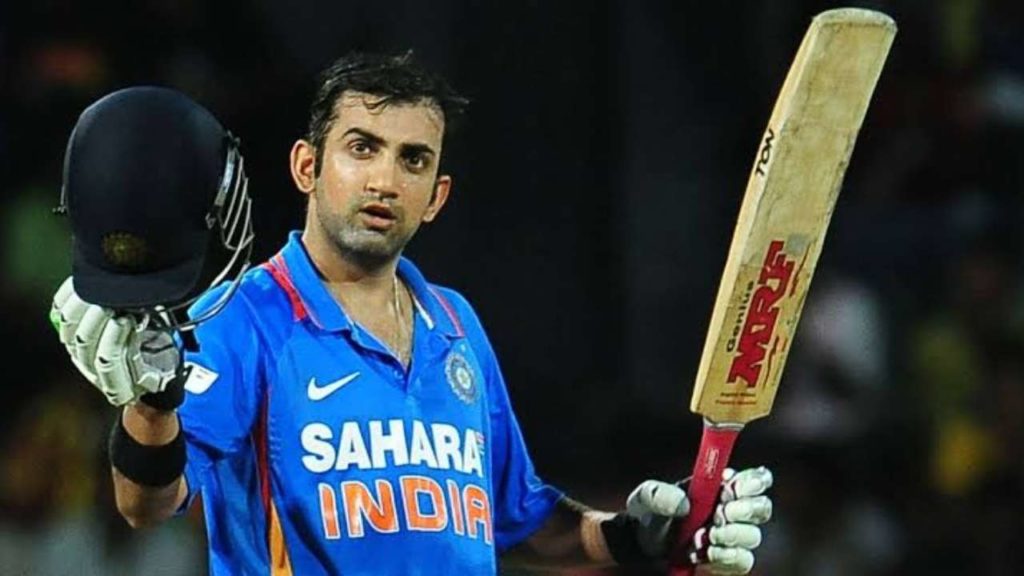 Currently, India as a country has been fighting a serious bout against the coronavirus. Nothing seems to go on track this year, even so, it felt the same back in March, when the IPL was postponed. Much to the delight of everyone in the country, BCCI has declared a positive verdict on IPL's 13th edition.
Ever since IPL's Chairman Brijesh Patel confirmed the United Arab Emirates to be the host. Former Indian Opener, Gautam Gambhir feels this IPL is going to be not just about cricket but is going to turn the fortunes for the people of the country. On the Cricket Connected Show in Star Sports, Gambhir said, "It does not matter where it goes but if it (IPL) goes to UAE, it's a great venue to play cricket in any format and plus most importantly I think it's going to change the mood of the nation as well."
IPL is supposed to start from 19th September and the final to be held on 8th November, more than cricket, IPL is like a festivity in the country. As the Governing Council is yer to decide the fixtures in the next meeting, everything in the field of cricket at the moment seems to fall on track.
Also Read Gautam Gambhir says "Zaheer Khan is behind MS dhoni's success as a test captain"
Gambhir on IPL Bonanza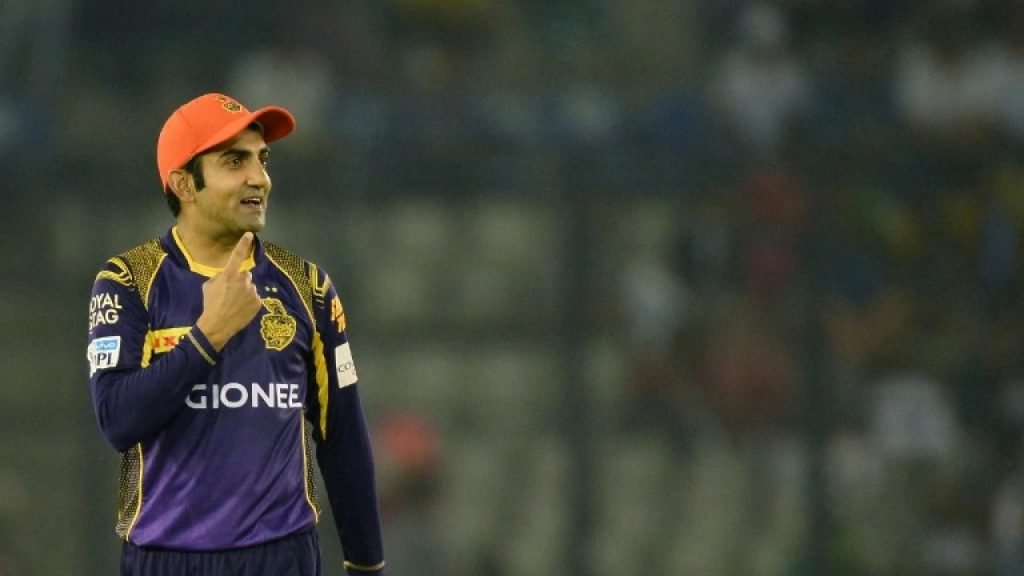 Gambhir said, "It's not about which franchise wins or which player scores runs or which guy takes wicket. Its simply changing the mood of the nation. So this IPL probably will be bigger than the rest of the IPLs because I think this is for the nation," as quoted by Hindustan Times.
The BCCI has only been waiting for the ICC to announce a decision. On the T20 World Cup and as soon as it was postponed until 2021, BCCI was clear on a certain outcome.
Also Read He has some problems: Shahid Afridi takes a dig at Gautam Gambhir