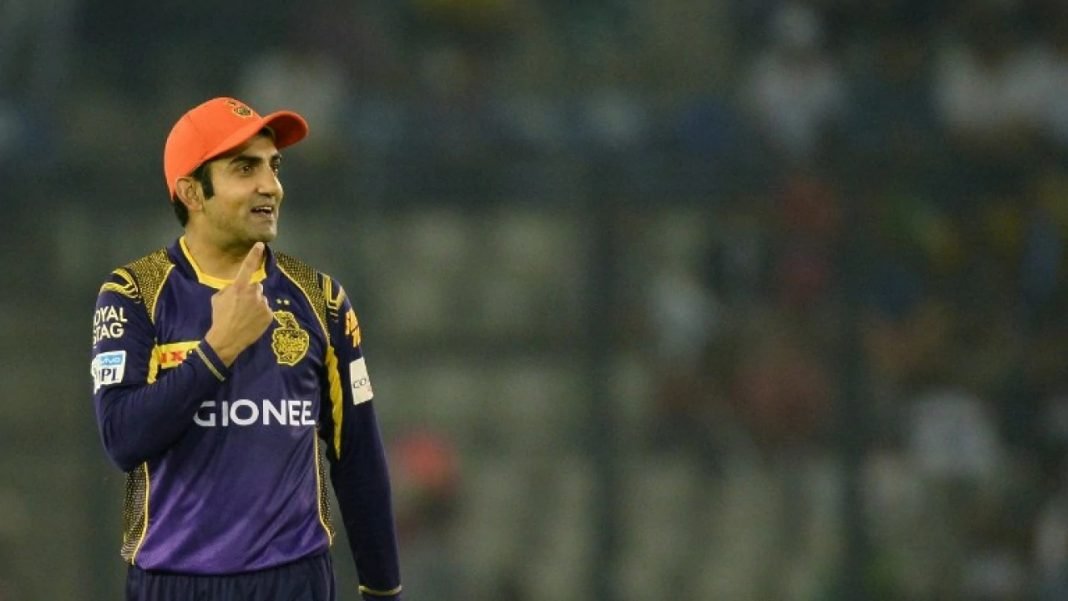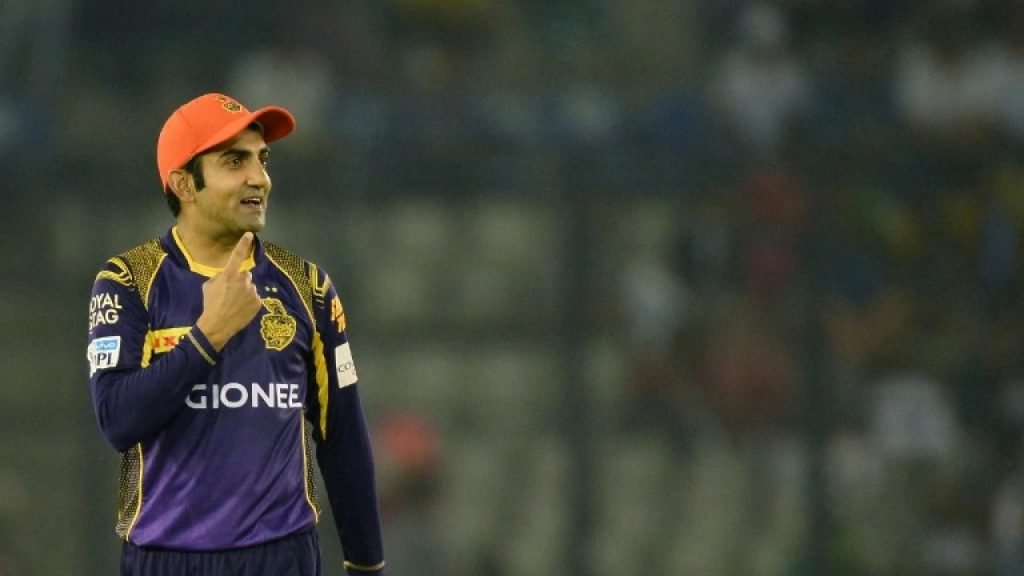 Former Indian Opener, Gautam Gambhir has always been a player who might have retired from the sport, but he not spotted putting a smile on the faces of the people in the country. The Gautam Gambhir Foundation is the philanthropic initiative, started in 2014, and is based out of Delhi. Apart from this, he has also set up a community kitchen three years later in an attempt to make sure no one in the city sleeps empty stomach.
Gambhir's Revolutionary Reform
The cricketer has recently started off with his campaign called, PANKH, wherein he would look after 'sex workers' kids to make sure they don't have to follow the same footsteps. Gambhir's campaign has initiated with 25 kids and would be looking after their shelter and educational needs. Time and again Gambhir does the emphasis on the need of gaining knowledge. He has also urged other children to voluntarily come forward and enroll themselves in this program.
Gambhir used his Facebook handle to update everyone about this. He quoted, "It's a special day for me and I want to share very important news. To get the children of sex workers out of the hell, I am starting a program called PANKH with 25 children. I'll look after their needs incl shelter and education. I urge other to come forward and contribute too. Every Life Matters!"
Also Read Gautam Gambhir being optimistic about IPL 2020, expects it to be the 'Wave-Changer'