Genshin Impact 2.3 leaks: The new Genshin Impact Leaks have revealed a lot of features including a new boss and characters, giving us a possible view of what these characters look like and a subtle idea about the gameplay.
Data Miners and leak providers have found as much information as possible about upcoming events concerning new characters, gameplay, and while some leaks show characters while they are still in their early stages, these leaks always create an enormous amount of hype in the community.
The article discusses everything we know so far about the Genshin Impact 2.3 Leaks, concerning new Itto and Kokomi artifacts and even a new Geo boss.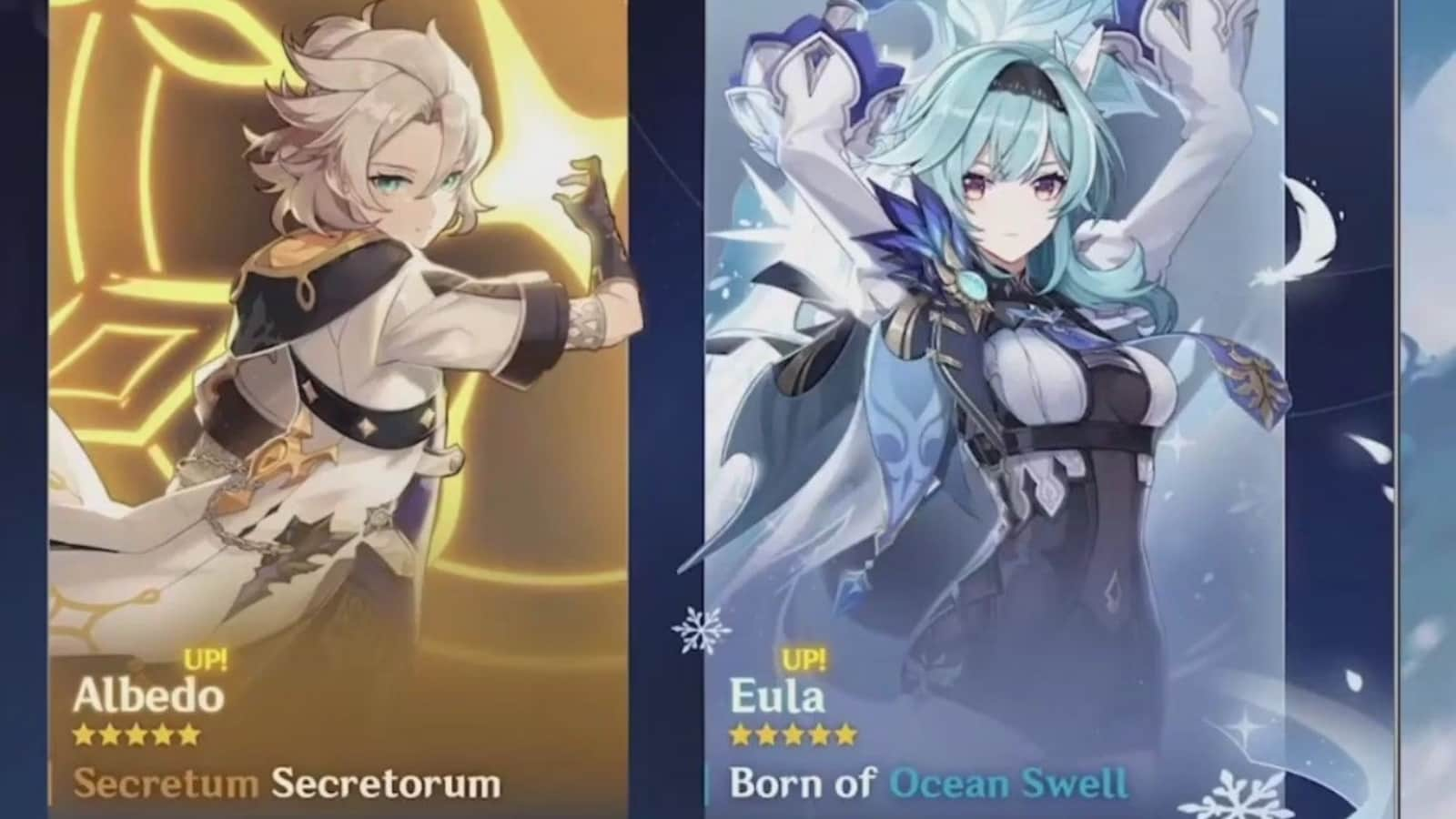 Related – Everything We Know About Mimi, Tohima, Yoimiya In Genshin Impact Leaks So Far
Genshin Impact 2.3 leaks
The game gets a major update every six weeks, and these updates add a wide range of new content, ranging from characters, weapons, quests, and much more. The Genshin Impact leaks we will discuss here mostly focus on the data found in-game files, leaving players with little visual information.
Although, data miners have provided a surprising amount of info on these new upcoming characters, and players can learn about each of them. According to the leaks, the Husk of Opulent Dreams and Divine Chorus artifact sets will be released in version 2.3 with new designs and set bonuses of both these artifact sets.
The special program for Genshin Impact 2.3 will likely offer redeemable codes for Primogems. The scheduled event is likely to reveal the Genshin Impact v2.3 which is believed to come with several minor updates, including a new boss and a 4-star player.
The boss might be seen in the south of the island Tsurumi. Leaks also suggest that the boss is capable of floating in the air and defeating players with powerful elemental attacks. As per the leaks, the 2.3 patches will be dominated by Geo characters. While Itto and Gorou were recently revealed by Genshin Impact, Albedo might return in a re-run banner.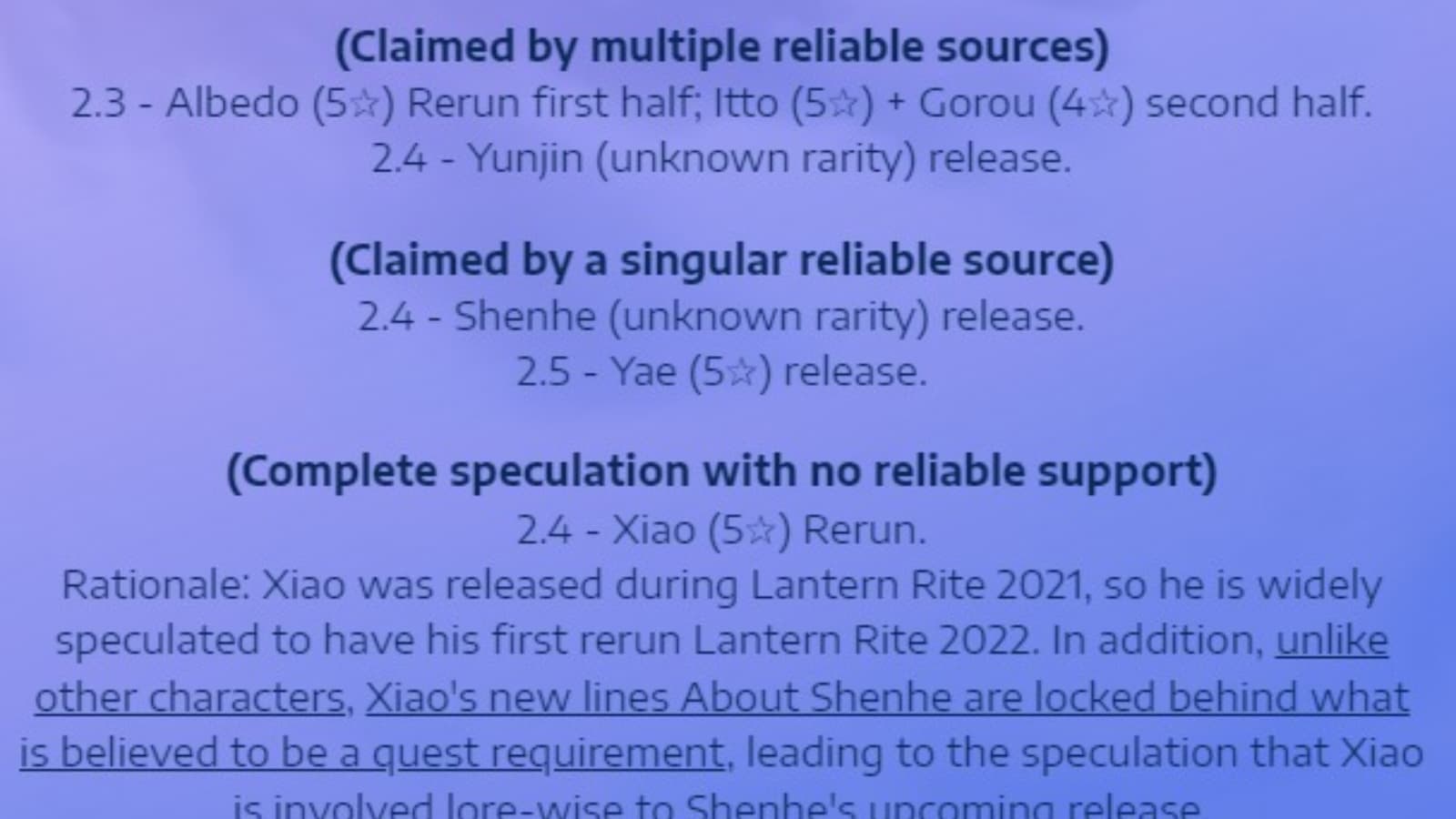 Genshin Impact will also introduce a new type of banner for re-run characters with the 2.3 patch along with a character event wish and a new character event wish-2 banner. Itto is the newest 5-star character joining the ranks of available characters. This is a Claymore wielder with a Geo vision, giving some company to Noelle as a Geo Claymore user.
The new Boss from this update is the Golden Wolford, also known as the King of all Riftwolves. It is capable of corrosive attacks that constantly reduce the HP of a player and other team members. Genshin Impact 2.3 version could also re-introduce the "Marvelous Merchandise" event, where players will be asked to fulfill daily requests for an NPC named Liben.
---
Also Read – Genshin Impact Crosses $1 Billion Revenue, Fastest Game to Achieve the Milestone