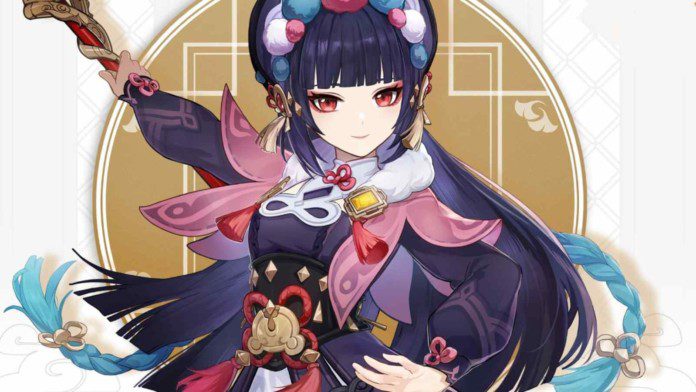 MiHoYo has finally revealed the much needed details for Yun Jin, an upcoming female character that will be seen in Genshin Impact 2.4 update. Players can check out the voice artist, skills of the new character before the update is rolled out this week.
Players have been waiting for the new update of Genshin Impact dubbed as 'Fleeting Colors in Flight' as the trailer of the Genshin Impact 2.4 update left the players spellbound. The upcoming version will bring Enkanomiya, a floating island map as well as new characters such as Shenhe and Yun Jin. Both the characters have gathered significant attention, however, the limelight has been caught by Yun Jin now as the developers have officially revealed the details of the new character.
Read More: MiHoYo teases Yae Miko for Genshin Impact 2.5 update
MiHoYo reveals details of Yun Jin releasing in Genshin Impact 2.4 Update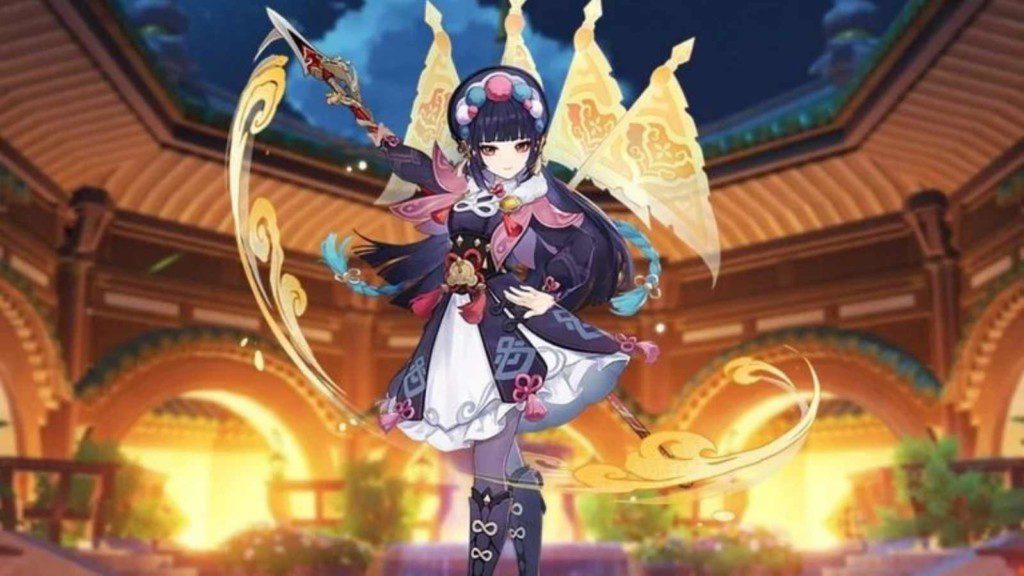 Yun Jin is associated with the Heyu Tea House which is located in Liyue Harbour. She is the director and mainstay of the Yun-Han Opera Troupe, as she is known for her singing and dancing skills. However, she has recently improved her combat skills and can provide a tough time to her opponents. Genshin Impact has revealed that she is 4 star character that uses polearm with Geo element and will be released in Genshin Impact 2.4 Update.
Yun Jin Skills
Yun Jin is the second Geo polearm user in the game that will be released in Genshin Impact 2.4 update which is the deadliest combination in combat. She can prove to be an excellent support character as her normal attacks can perform up to 5 consecutive spear attacks, her charged attacks can use up quite a bit of stamina but can defeat the enemies quickly.
Elemental Skill
Her elemental skill dubbed as the 'Opening Flourish' has two different variants- Tap and Hold. By using Tap, the character will develop Geo DMG in her polearm. The hold variant charges up to form a shield which stays until she unleashes her finishing blow of elemental skill. Even if the shield breaks, Yun Jin will deal a heavy Geo DMG.
Elemental Burst
Cliffbreaker's Banner or the elemental burst of Yun Jin deals AoE Geo DMG and also gives a Flying Flag Cloud Formation to her team members which can be a great defence technique. This formation will give additional bonus DMG to other characters based on the DEF of Yun Jin. Her Burst effect allows her to be used off-field, similar to Albedo. This effect will disappear after it is used a multiple number of times.
---
Yun Jin Voice Artist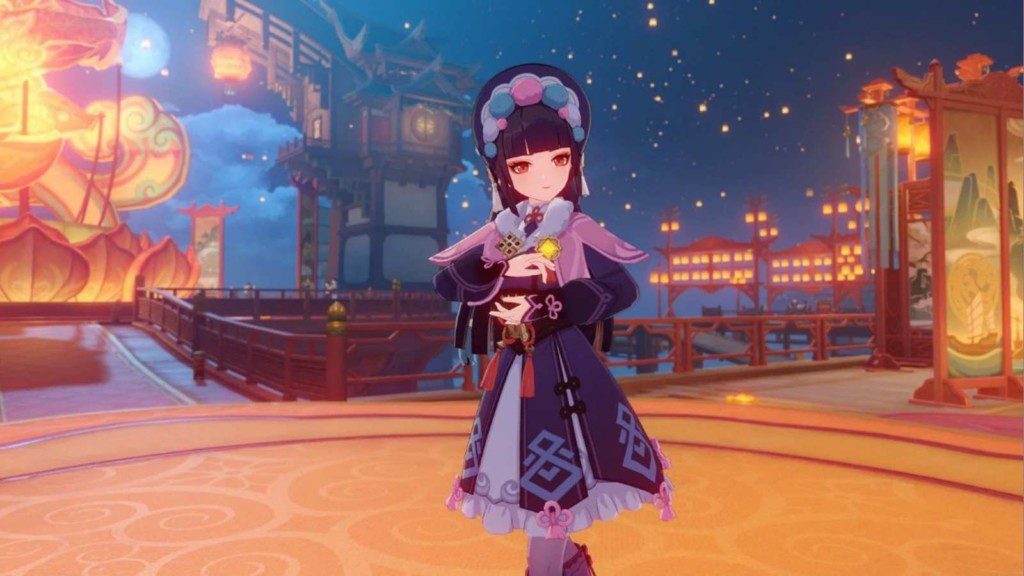 Judy Alice Lee is the voice behind Yun Jin's English. She has worked in multiple number of games and TV Series such as Call of Duty: Black Ops 4 and Sharkdog. Her Japanese voice actress is Koiwai Kotori whose voice was heard in different games such as Azur Lane, Chain Chronicle and Mugel Souls Z.
Encapsulating the details on Yun Jin, the hype created by the fans regarding Yun Jin was worth it as her skills look quite unique as a Geo user. The character will arrive on January 5 when Genshin Impact 2.4 Update rolls out. Players can obtain it for free when the Lantern Rite Festival is released.
Also Read: Top 5 tips and tricks for beginners in Genshin Impact