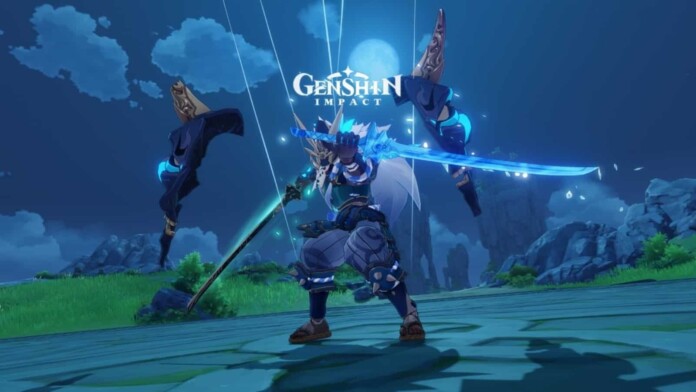 Genshin Impact Codes get released by the game's devs and these can be redeemed for primogems, which are the free in-game currency that otherwise requires actual money to buy. Genshin Impact players can redeem promo codes once in a while for free Primogems and other rewards. These in-game currencies named Mora and even character XP Materials like Hero's wit and Adventurer's Experience.
Since most Genshin Impact codes only work for a stipulated period of time, players should redeem them as soon as they are out. These codes don't come out daily but some are active throughout a week or sometimes even a month. Similarly, there codes for the 29th of May, but no exclusive codes as of today. So, here are all the current Genshin Impact codes active in May, and how to redeem them.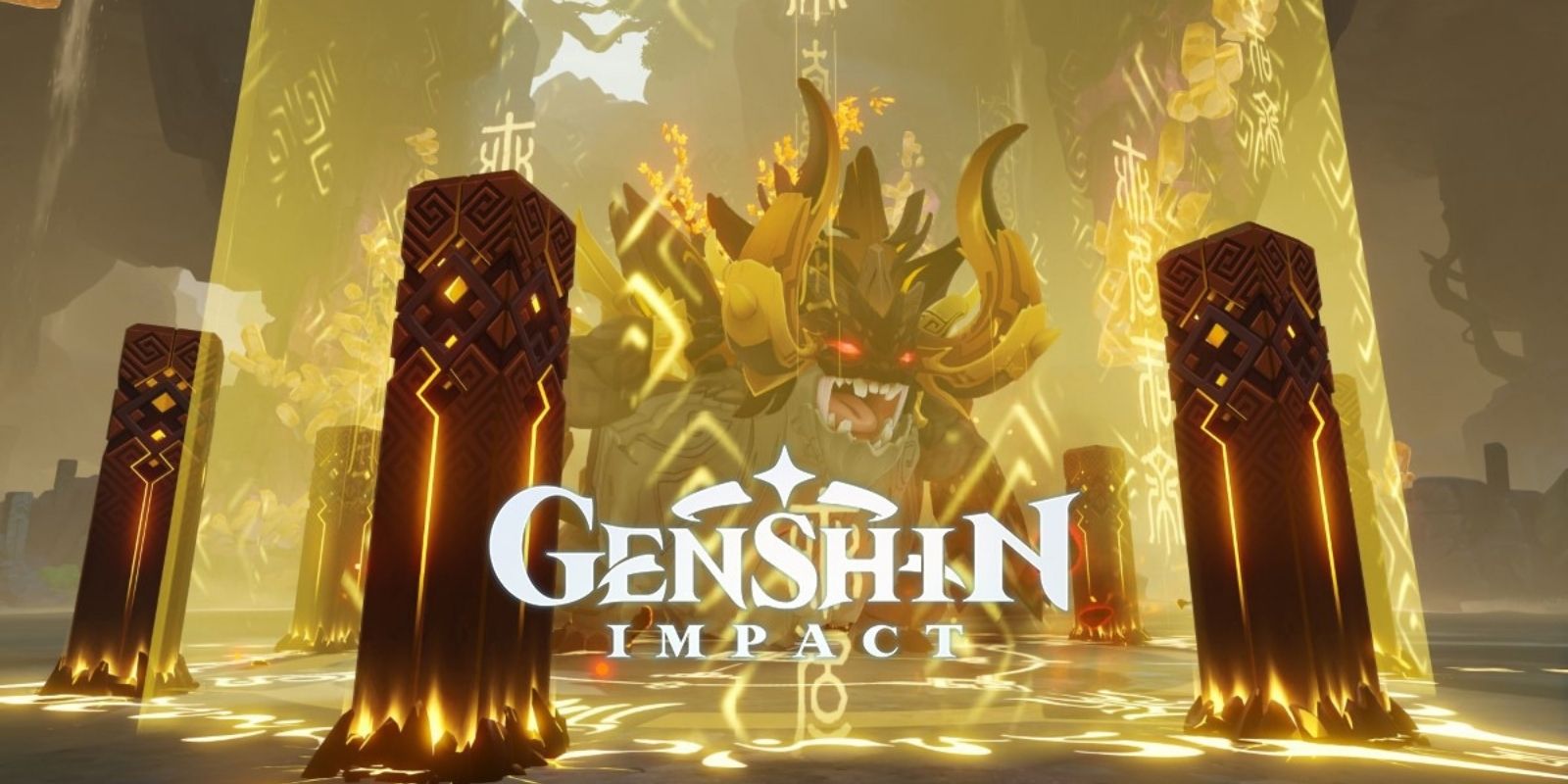 Related – Everything We Know About Mimi, Tohima, Yoimiya In Genshin Impact Leaks So Far
Genshin Impact Codes For May
Genshin Impact might provide free Primogems through redeemable codes, but some of the higher-worth codes can be limited to use only for a short period of time while others last much longer, even for months on end. Players can use this premium currency in Genshin Impact to add items in-game after updates or similar additions. Genshin Impact's developer miHoYo regularly provides redeemable promotion codes for players to claim various in-game items and benefits. With the 1.6 updates already released, you can use some Primogems for free in the game.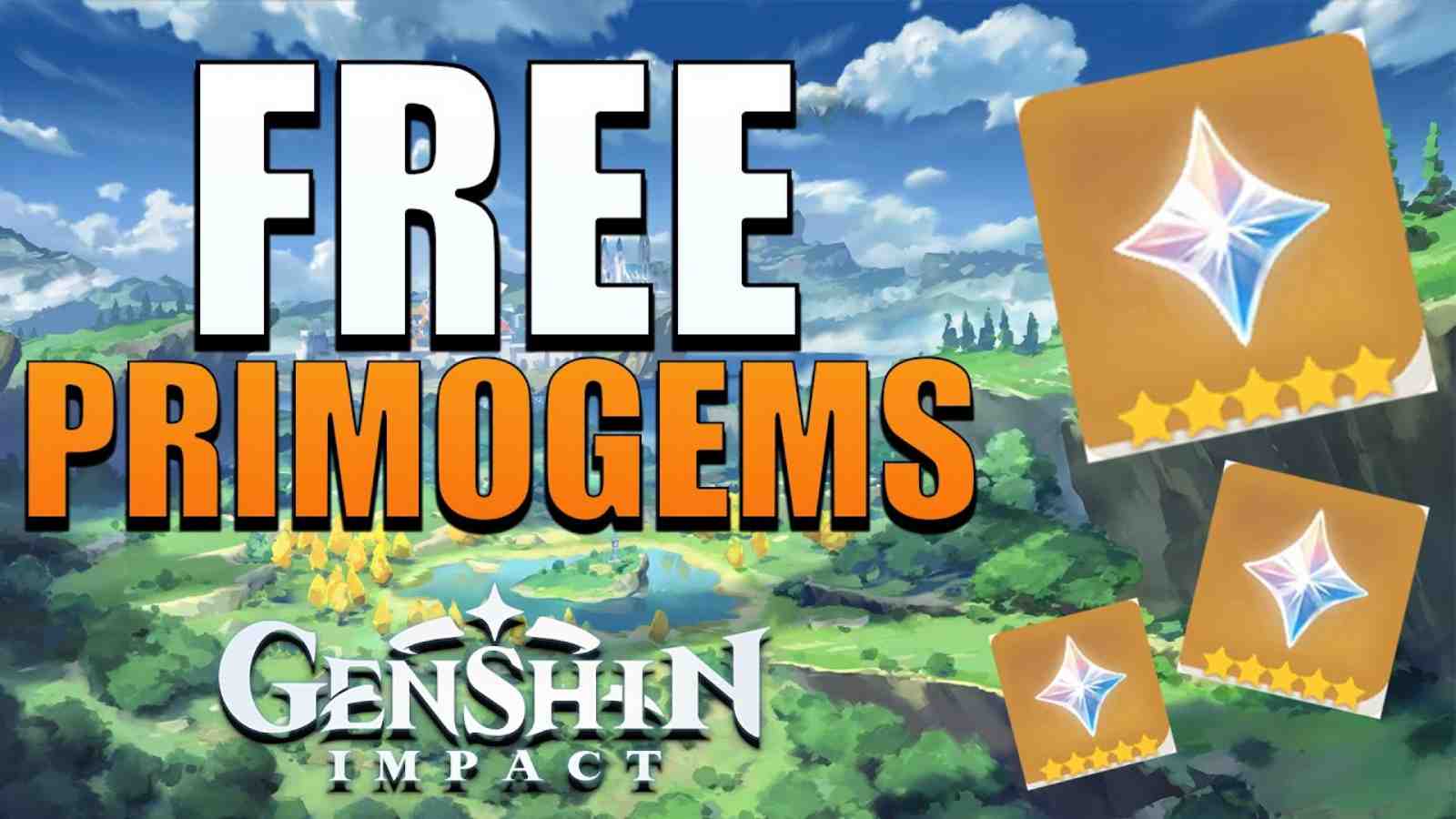 GS6ACJ775KNV– 60 Primogems
GENSHINGIFT– 50 Primogems
SBNBUK67M37Z– 30 Primogems
Genshin Impact Codes Descriptions:
GS6ACJ775KNV: This new code includes 60 Primogems and 1000 Mora.
GENSHINGIFT: This new code includes 50 Primogems, 3 Hero's Wits.
SBNBUK67M37Z: This code includes 30 Primogems, and 5 Adventurer's Experience; but is for new players only.
How to Redeem the Codes:
Genshin Impact codes are redeemed online rather than in-game. Follow these steps to avail your Genshin Impact Codes active in May 2021.
Players would need to create a character and reach at least Adventure Rank ten, in order to redeem Genshin Impact codes,.
Visit the Genshin Impact Redeem Code page.
Players should log in to the site and then enter their Server and enter their Character's Nickname.
Enter the Redemption Code you want to use and hit the Redeem button.
Once you've redeemed your code successfully, you will receive your gifts via in-game mail.
Genshin Impact Codes provide players an inexpensive and easy way to obtain free in-game items like Primogems, which are the main paid element of the game, although there are also in-game ways of earning these for free. Participating in the Windtrace event gives players the opportunity to win free Primogems, Mora, and character EXP Materials. Daily Commissions are another easy way to get Primogems daily.
Note: All codes are case-sensitive, and players can only redeem each code once per account.
---
Also Read – Genshin Impact Crosses $1 Billion Revenue, Fastest Game to Achieve the Milestone