Genshin Impact Codes for November 2021 can be still redeemed while many are non-working, apart from the live stream codes having the same motive. In-game currency Mora and various Character EXP Materials are also common inclusions in these free gifts.
Genshin Impact players can redeem promo codes once in a while for free Primogems and other rewards. Players can get free Primogems in the game using certain codes. Here are Genshin Impact codes for November 2021.
Related – Everything We Know About Mimi, Tohima, Yoimiya In Genshin Impact Leaks So Far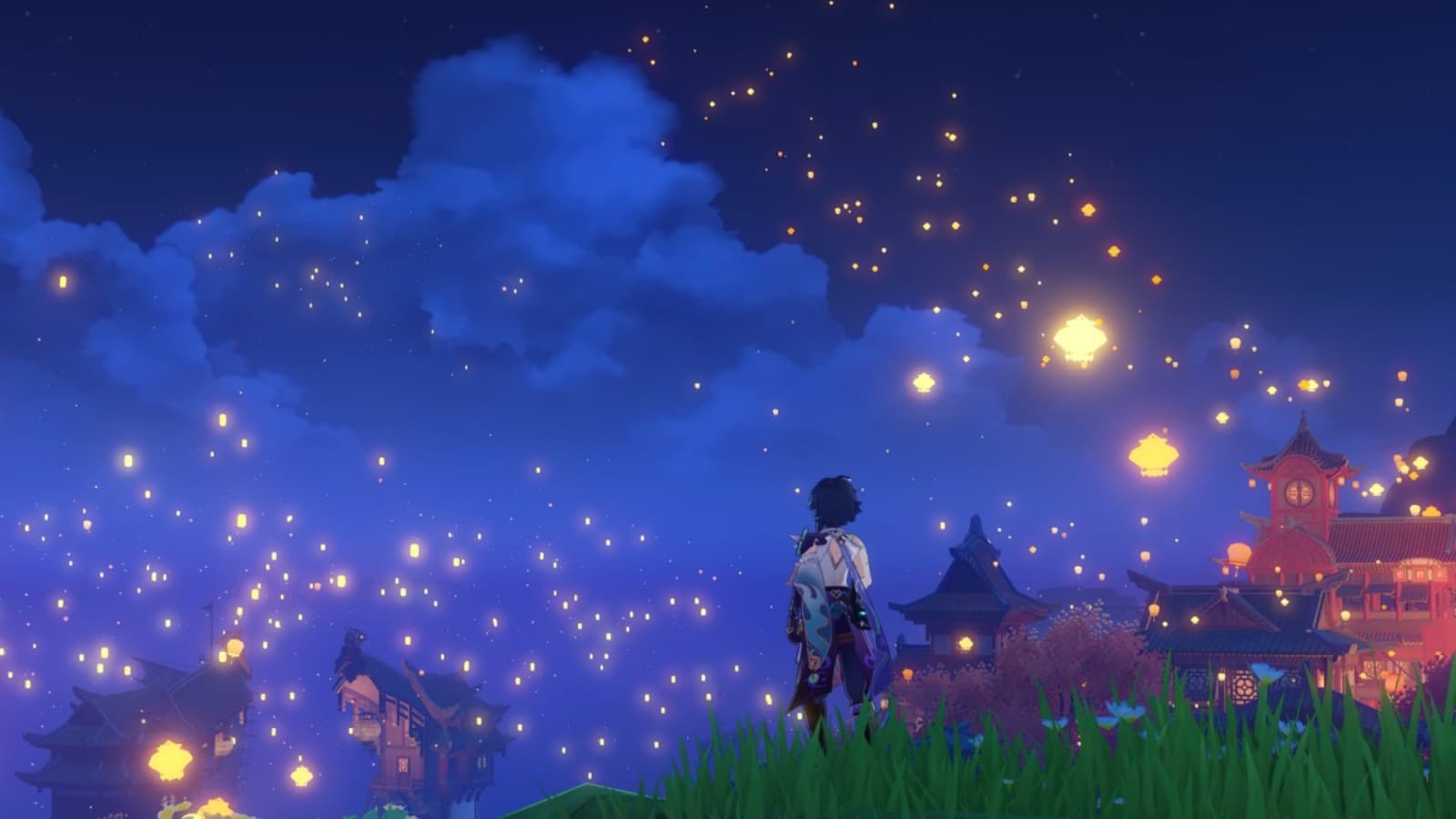 Genshin Impact Codes November 2021
Genshin Impact's developer miHoYo regularly provides redeemable promotion codes for players to claim various in-game items and benefits from Genshin Impact Redeem Code page. These codes are released by the game's devs and can be redeemed for primogems or other game currencies.
Gathering currency in Genshin Impact can be sweaty, but you can earn Mora and primogems by completing quests such as daily commissions and by redeeming codes. These in-game currencies are named Mora and even character XP Materials like Hero's wit and Adventurer's Experience.
The active Genshin Impact codes are:
AS7CJDP4NG7H – 100 primogems, 50,000 mora
BSNDJC747Z7D – 100 primogems, five hero's wit
KB6DKDNM7H49 – 100 primogems, 10 mystic enhancement ore
GENSHINGIFT – 50 primogems, three hero's wit. This code doesn't expire
BSPD3ZRXU985 – 60 primogems, 10,000 mora
Since most Genshin Impact codes only work for a stipulated period of time, players should redeem them as soon as they are out. These codes don't come out daily but some are active throughout a week or sometimes even a month.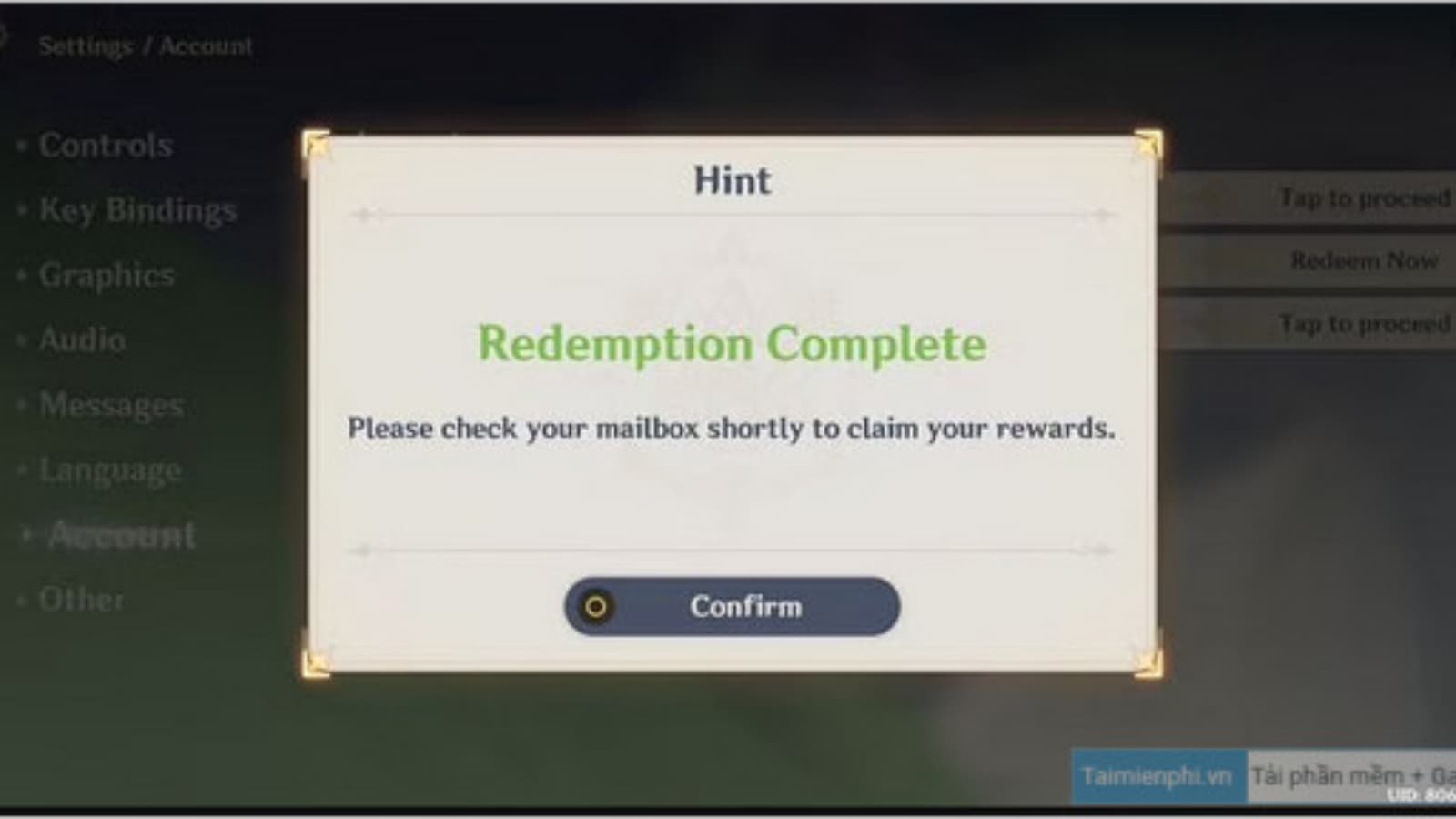 Some codes among these are Redeemable codes from the Genshin Impact 2.3 Livestream:
KB6DKDNM7H49 – 100 primogems and 10 Mystic Crystals
BSNDJC747Z7D – 100 primogems and 5 Hero's Wit
AS7CJDP4NG7H – 100 primogems and 50,000 Mora
Note: All codes are case-sensitive, and players can only redeem each code once per account. Players need to be at least AR10 to redeem codes.
---
Also Read – Genshin Impact Crosses $1 Billion Revenue, Fastest Game to Achieve the Milestone