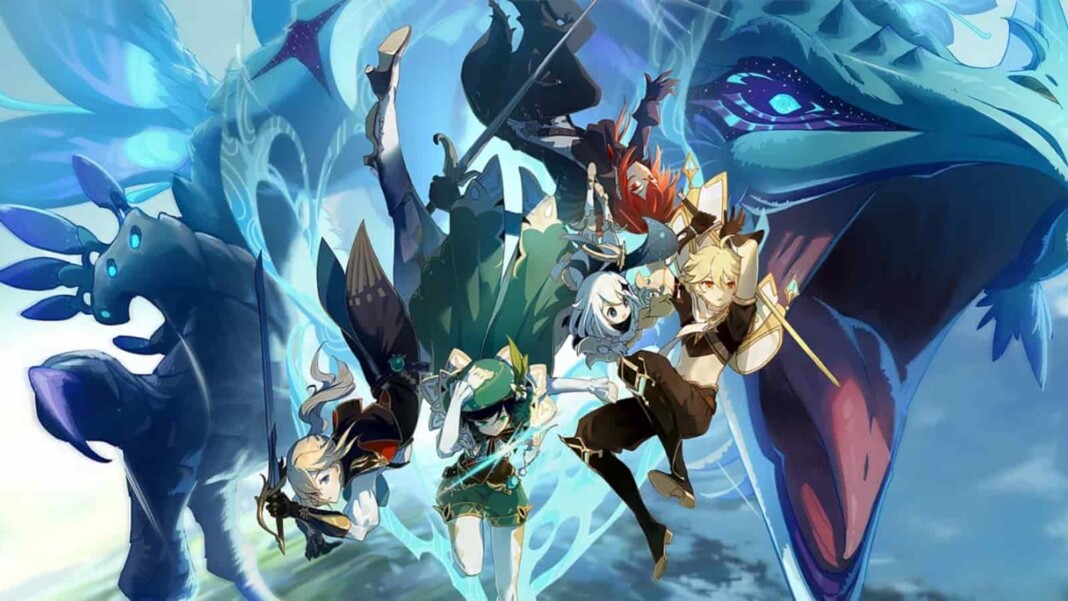 Genshin Impact is an open-world, action RPG developed, that has specific Genshin Impact Mobile Requirements and published by miHoYo for PC, iOS/Android, and PS4 platforms. The game is Free-to-Play with a Gacha monetization system in the form of wishes.
With the  1.6 updates already released, players are hyped up enough about the game. It has some system requirements like every other game. The article lists all the Genshin Impact Mobile Requirements and the android devices compatible with the game.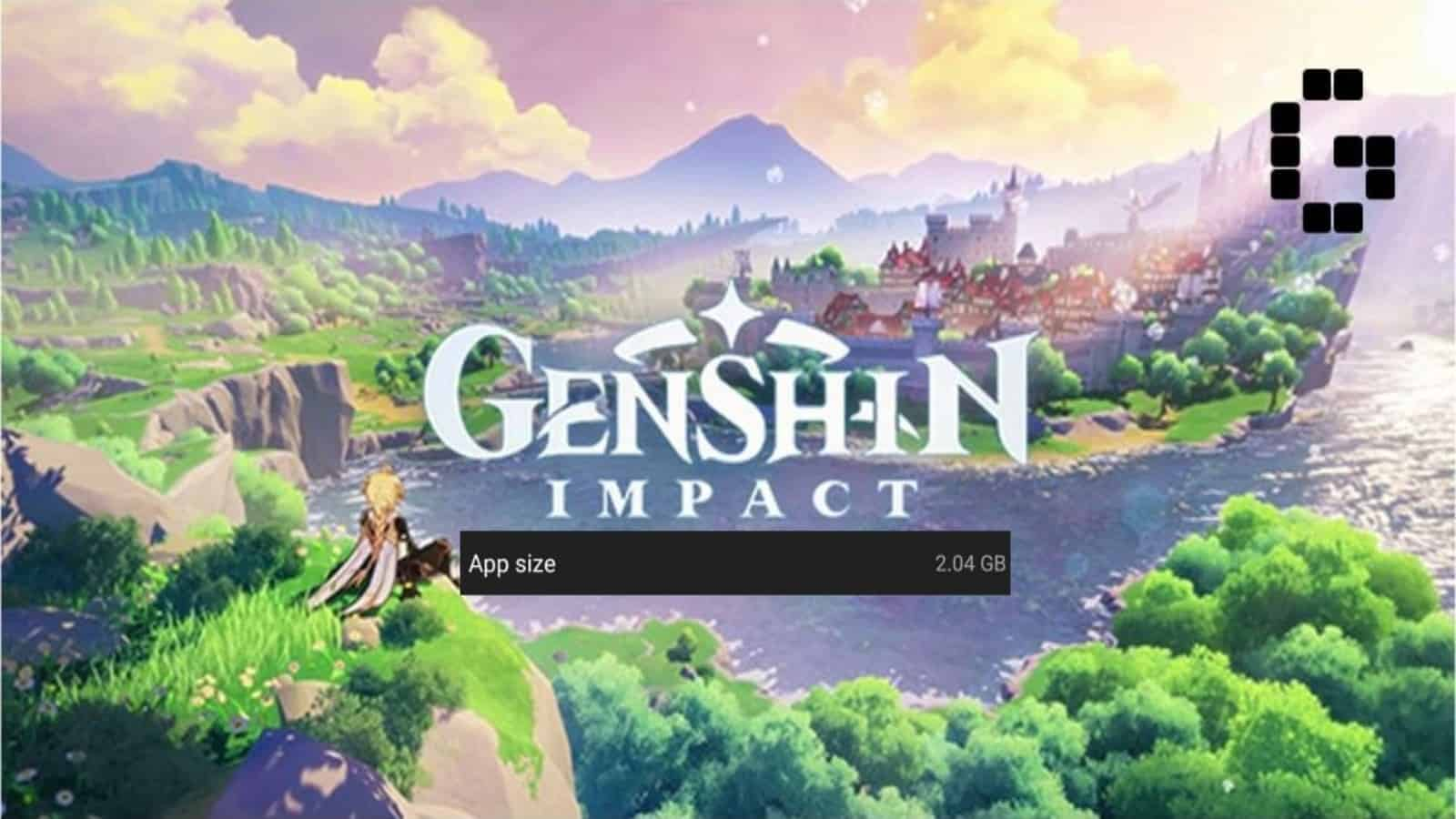 Related – Everything We Know About Mimi, Tohima, Yoimiya In Genshin Impact Leaks So Far
Genshin Impact Mobile Requirements
Genshin Impact has made waves around the world, grossing an estimate $250 Million at launch. Launched in 2020 by the Chinese studio myHoYo, Genshin Impact is a free, open-world action RPG with microtransactions. Within the game, the player explores the world of Teyvat by controlling a "Traveler", who is looking for his lost twin.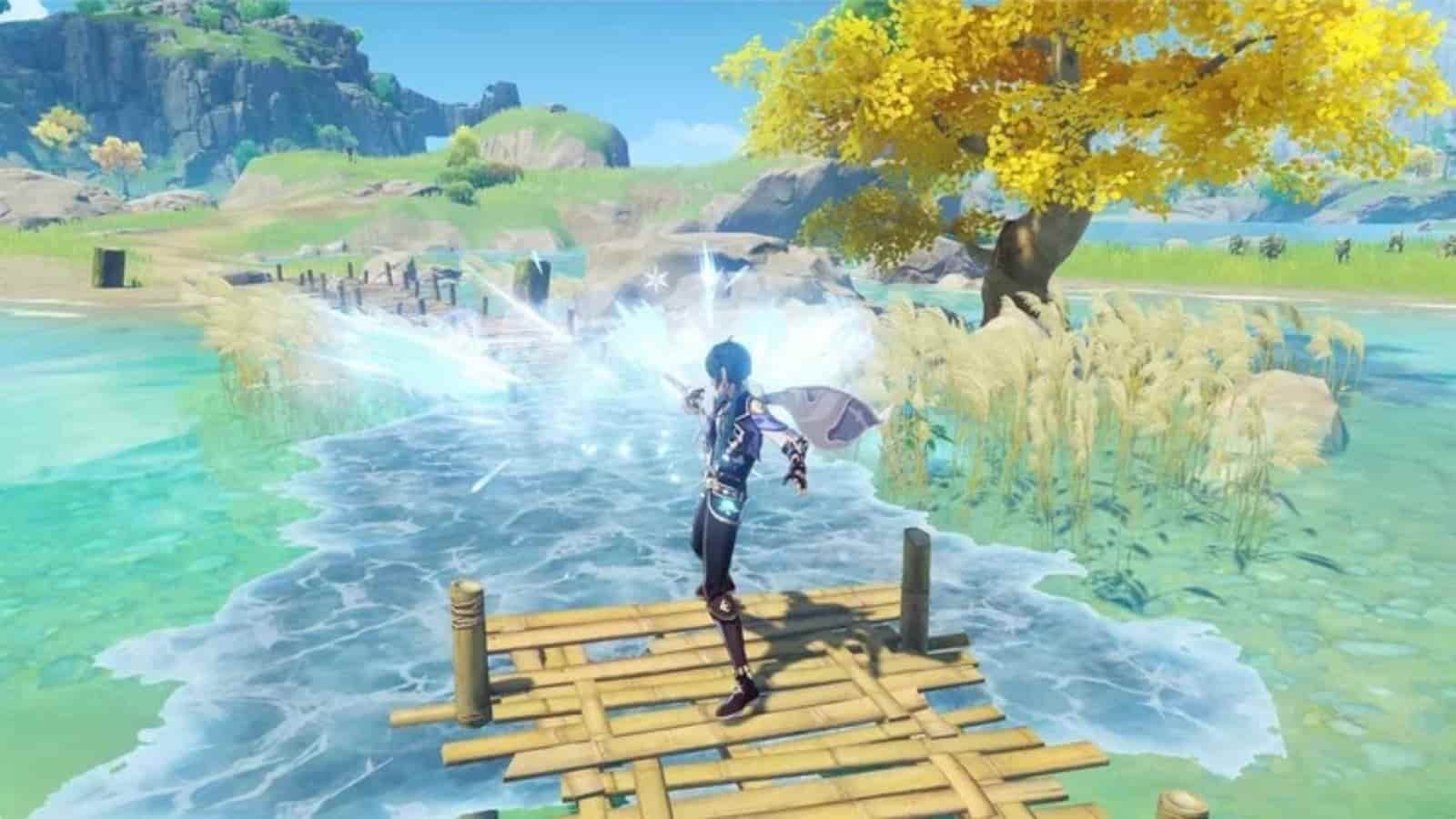 It is playable both on PC and Android and is compatible with a number of Android phones. Android version: 7.0 (minimum), 8.1 or higher (recommended). Here are the necessary Genshin Impact Mobile Requirements for the android version of the game.
Processor: Arm v8a 64 bits (minimum), Snapdragon 845 or Kirin 810 (recommended)
Memory: 8 GB of free space, 3 GB of RAM (minimum), 4 GB of RAM (recommended)
Android version: 7.0 (minimum), 8.1 or higher (recommended)
Genshin Impact lets you choose your graphics settings so that the game can perform its best according to your device. Smartphones with higher-end CPU and GPU can definitely play at the highest settings, whereas mid-range phones might need to dial down the settings to "Medium" for a better, smoother experience.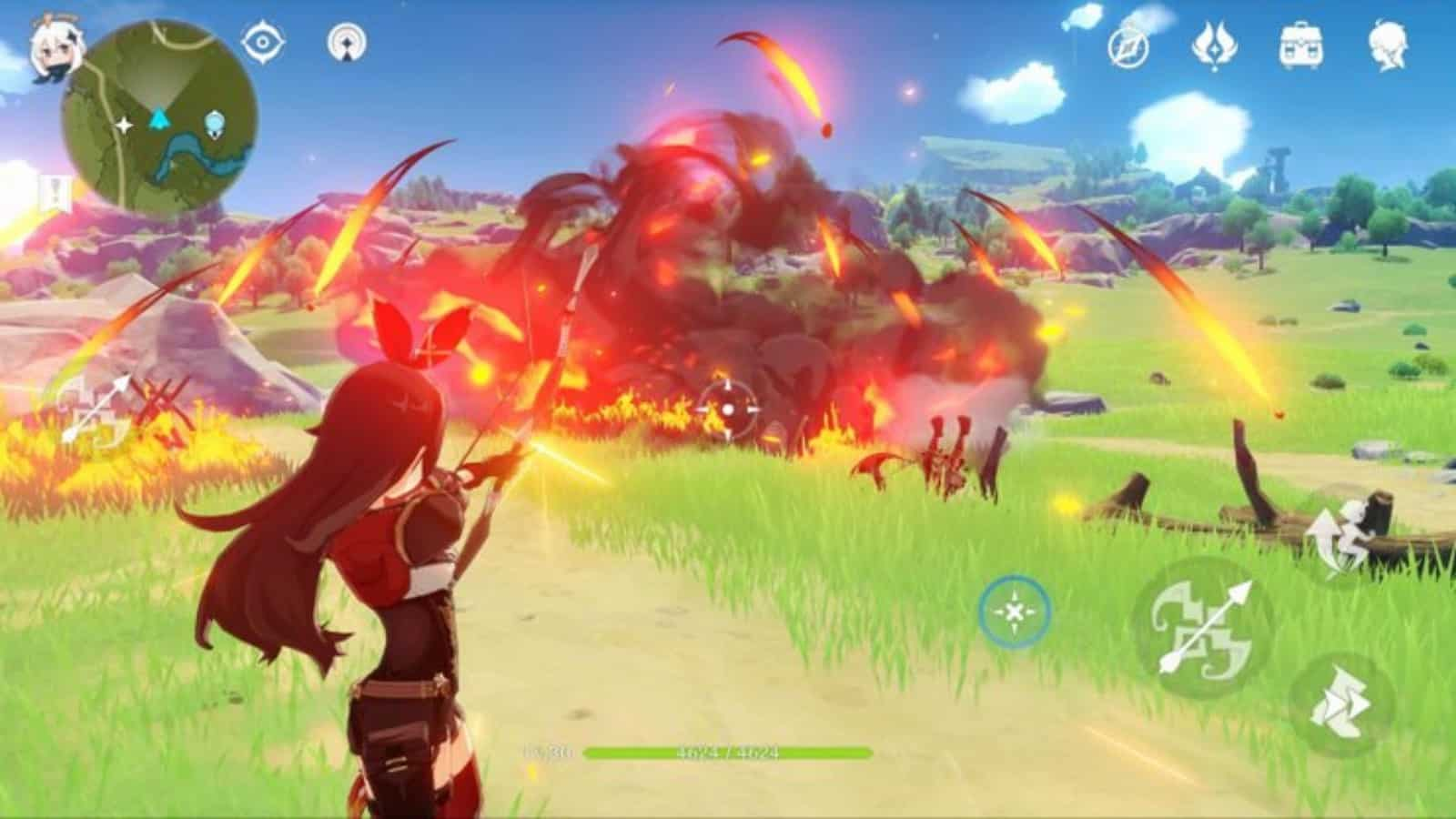 Players might sacrifice on visual quality by doing so, but they will be able to play the game without it looking like a Powerpoint slideshow. Even if you're using a higher-end smartphone, lowering the graphics quality can also save you battery.
The game requires iOS 9 or higher. The Android models compatible with Genshin Impact are as follows:
Samsung Galaxy Note 20 Ultra 5G
ROG Phone 3
Samsung Galaxy S20 Ultra 5G
Huawei Mate 40 Pro
POCO Phone F2 Pro
ROG Phone 2
Huawei P30, P40 Pro
Realme 7 / 7 Pro
Xiaomi Mi 10T Pro
OnePlus Nord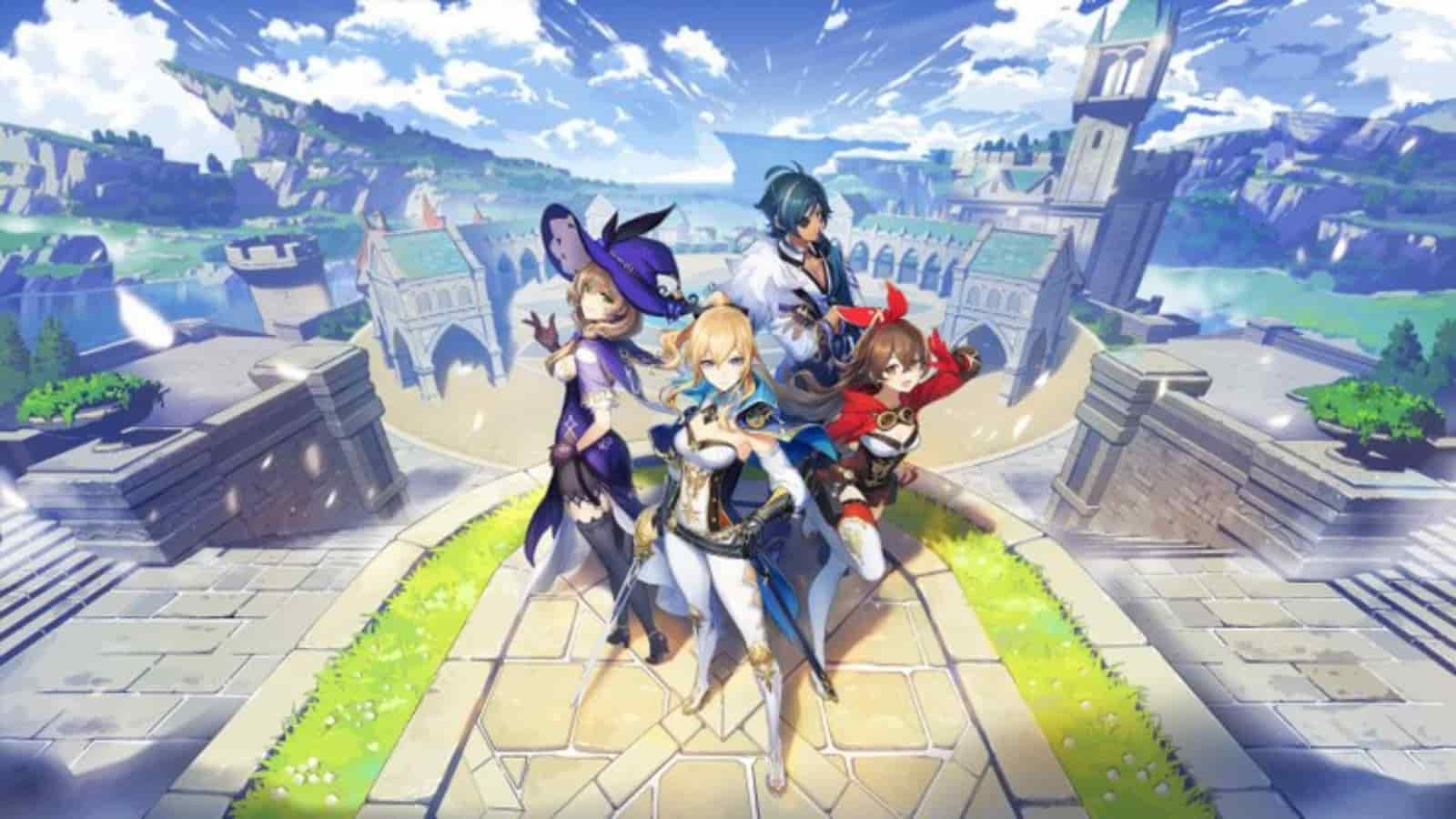 To end with, Genshin Impact Mobile Requirements are not hardbound, and players can try out the game in a wide range of Android as well as Apple devices.
---
Also Read – Genshin Impact Crosses $1 Billion Revenue, Fastest Game to Achieve the Milestone