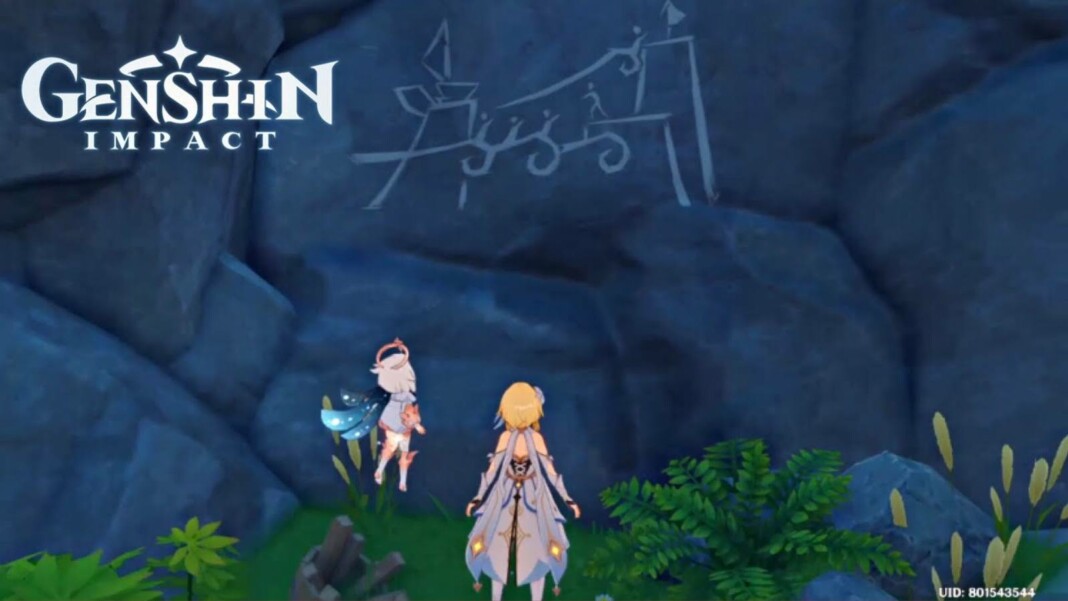 Genshin Impact Mural Locations are a vital part of completing quests that players love, in this case, The Other Side Of Isle And Sea Side Quest. Genshin Impact is an open-world, action RPG developed and published by miHoYo for PC, iOS/Android, and PS4 platforms. The game is Free-to-Play with a Gacha monetization system in the form of wishes.
The Other Side of Isle and Sea quest challenges players to find five murals across the Golden Apple Archipelago. The article lists all the Genshin Impact Mural Locations to complete the quest with ease.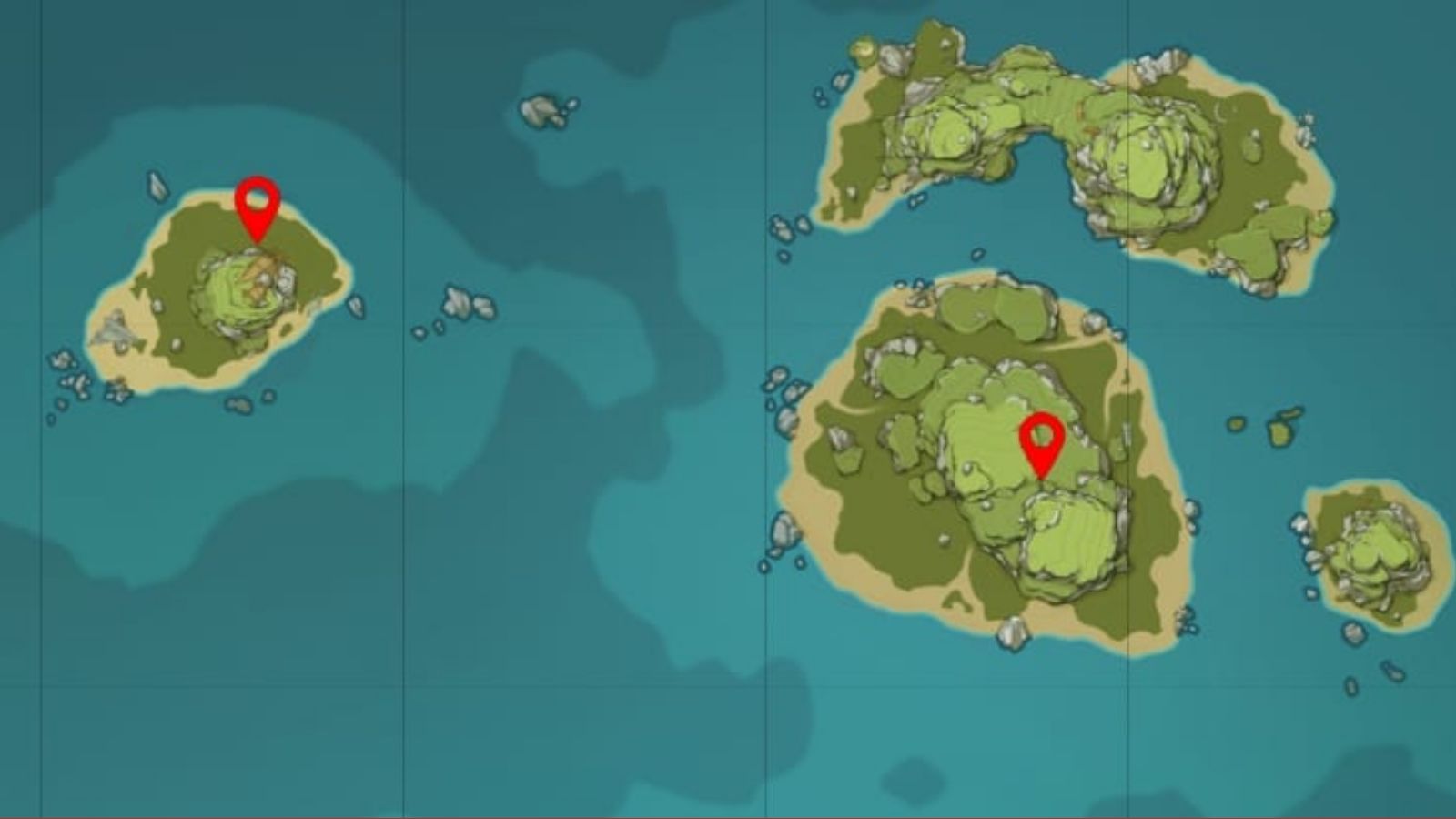 Related – Everything We Know About Mimi, Tohima, Yoimiya In Genshin Impact Leaks So Far
Genshin Impact Mural Locations
To initiate the other Side Of Isle And Sea Side Quest, players simply have to find one of the murals, at which point Paimon will request players to take a photo. The Mural Room is a location in Dragonspine. The room is located within a cave near the Entombed City – Ancient Palace, sealed behind a door. In order to open this door, all eight Ancient Carvings must be found and read.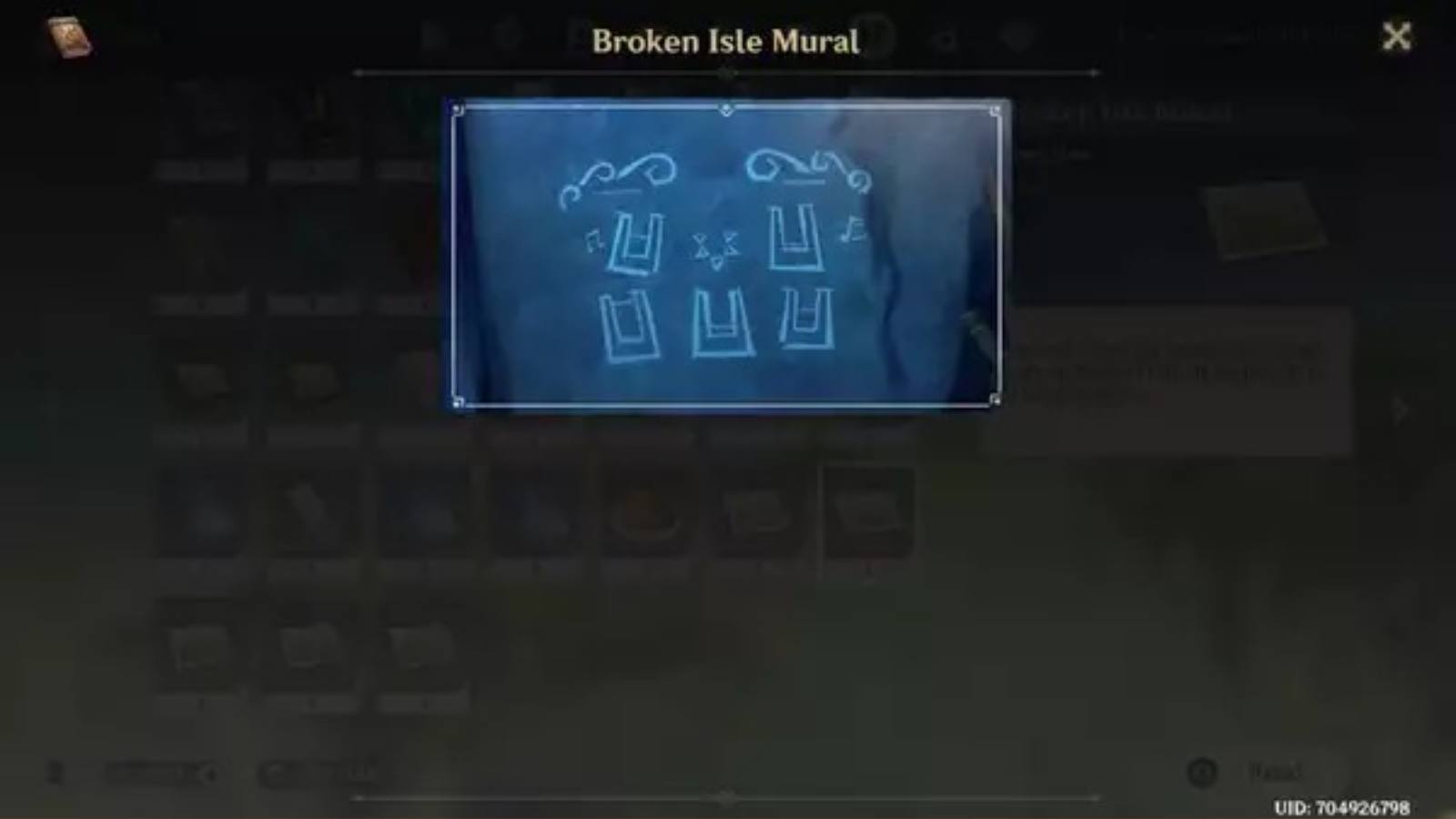 Outside the chamber are eight runes, in two sets of four on either side of the key object. As the carvings are found, the runes become illuminated. Within the chamber is a precious chest that contains a Crimson Agate, Primogems, and Mora, and a blueprint for the Snow-Tombed Starsilver.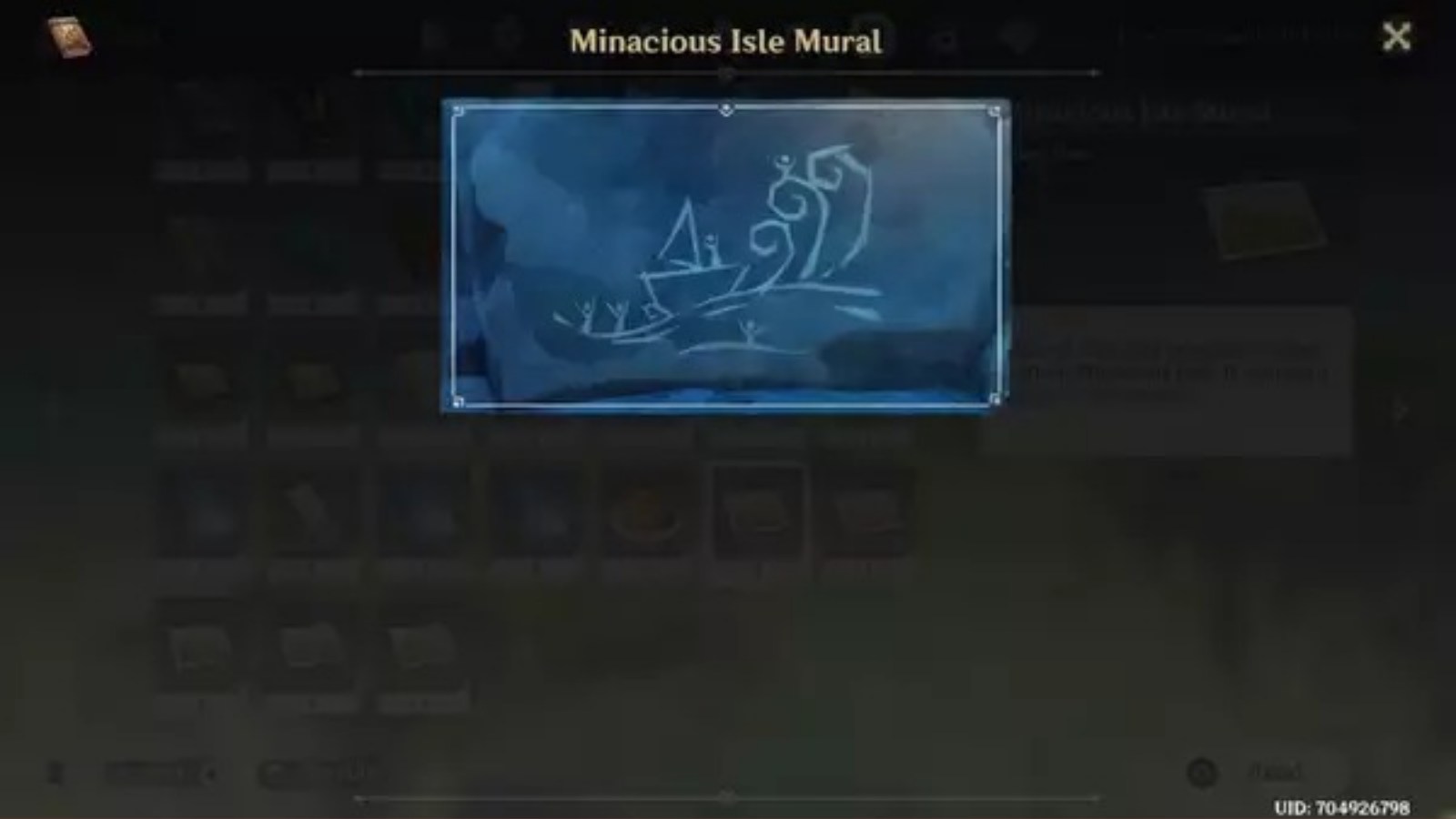 Some other important Genshin Impact Mural Locations are:
Minacious Isle: Finding this location is certainly easy. All the players need to spot is the eastern landmass that has been located to the left side of the large rock formation.
Broken Isle: Use the fast travel point and move towards the southwestern section of the rock formation. Then fight the mobs after breaking the Painted Ground/Painted Wall minigame. The players can find the mural in the small cavern.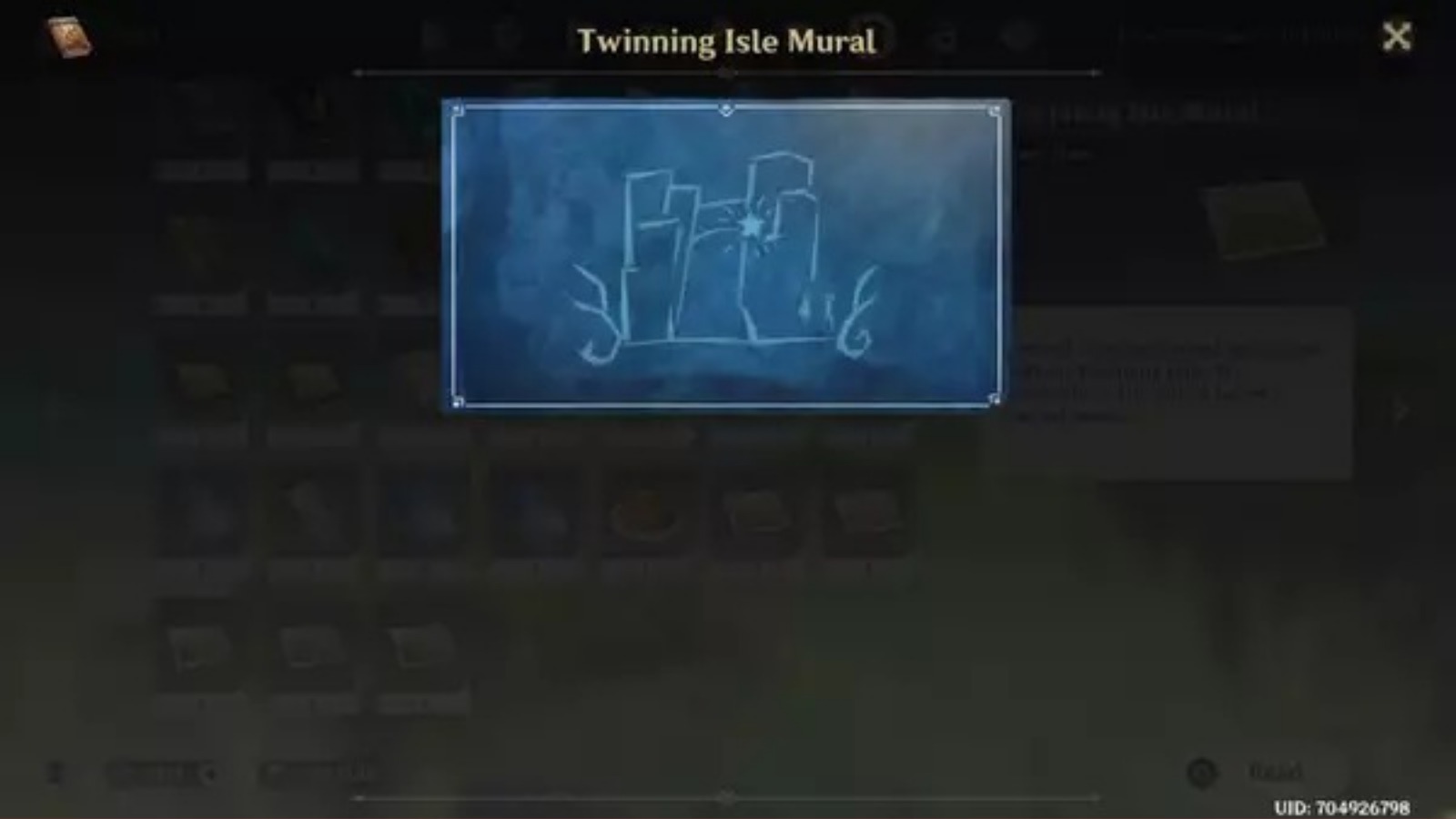 Twinning Isle: In the south, the players will need to reach the large landmass that has been located towards the south of Twinning Isle. Reach the location and spot a small passageway between the rock formations. You will spot the Mural inside. Towards the west, From the location mentioned above, start moving towards the island located on the west. Reach there and find the mural in the northern section of this area, just next to the beach.
Unnamed Isle: The players will need to move towards the northeastern tip of the Golden Apple Archipelago region. To reach there they need to sail from Twinning Isle between 10 a.m. to 2 p.m. and locate a small island that's usually covered in mists. Reach there and get the last Mural picture.
---
Also Read – Genshin Impact Crosses $1 Billion Revenue, Fastest Game to Achieve the Milestone