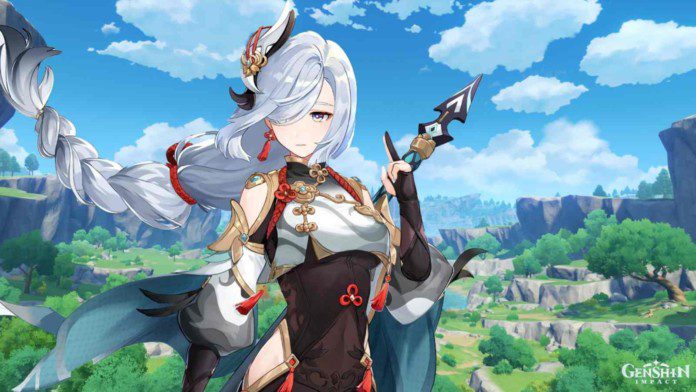 Players are highly anticipating the arrival of the 5 star Cryo character, Shenhe in the 2.4 update of Genshin Impact. Taking a look at her character teasers, skills and demo, players will be able to foind out that she will be a lethal character when paired up with other Cryo users such as Eula and Ganyu. Shenhe's banner will be available in the game starting from tomorrow and if players are thinking to pull for this female character, they can check out Best Shenhe Build in Genshin Impact.
Best Shenhe Build in Genshin Impact
Shenhe will be available in the "Transcendent One Returns" Banner along with other characters such as Yun Jin and Xiao. MiHoYo had already given us some details regarding the signature weapon of the character that will be released in the 2.4 update. If players wish to use her as a primary damage dealer, then they should focus building her on these weapons, artifacts and team composition.
Read More: Genshin Impact 2.4 maintenance time, server downtime, and other details
Best weapons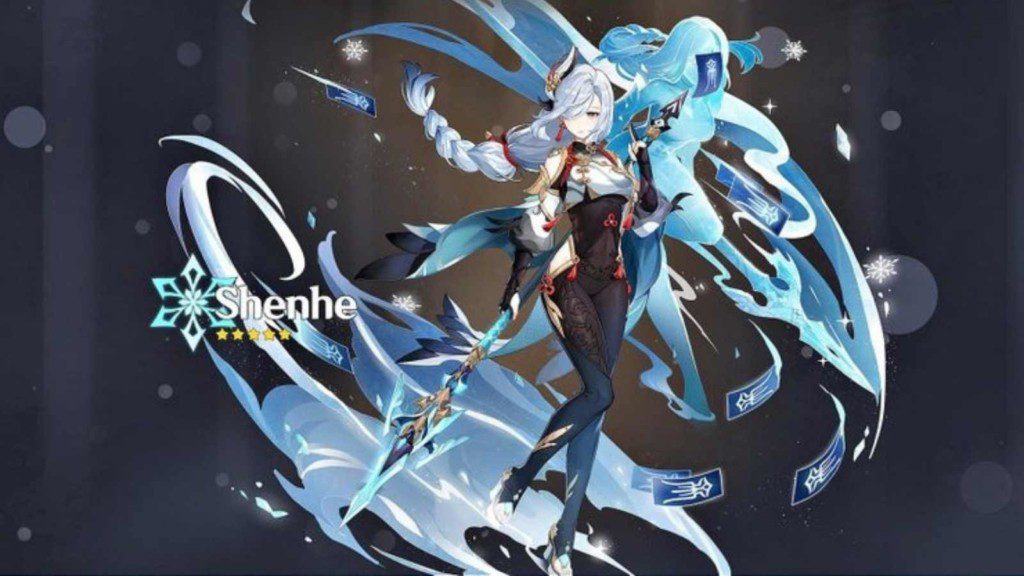 Calamity Queller- Calamity Queller is a polearm coming with Shenhe character. If players are able to get a hold of this weapon, the character will provide a high damage as the stats reveal that the base ATK of the weapon is 741. The attack rate of Shenhe will get a bonus of 16.5% and the passive skill, "Extinguishing Precept" will increase the consummation effect of the party members.
Skyward Spine- An alternative option for polearm is the Skyward Spine. Upon using the maximum level of this weapon and using the passive skill, the CRIT Rate will increase upto 16% with an additional 12% attack speed. Moreover, whenever the wielder's Normal and Charged Attack hits an enemy, it has a 50% chance to trigger a vacuum blade which deals 40% AoE.
Apart from this, players can also opt for Blackcliff Pole and The Catch if they are focusing on building Shenhe as a free to play character.
---
Best Artifacts
Blizzard Strayer- Also known as the Ice Breaker, the Blizzard Strayer artifact is perfect for Shenhe in Genshin Impact. As she is a Cryo user, this artifact will increase her Cryo DMG by 15%. By getting 4 pieces of this artifact, the CRIT Rate of Shenhe will increase gradually if the enemy becomes frozen.
Nobless Oblige- Obtaining 4 pieces of this artifact will be the best option for a support character like Shenhe. The elemental burst skill of the character looks quite impressive as the Talisman Spirit will cover a huge AoE DMG, using this artifact will lead to an increased Q (elemental burst) damage and also increase the DMG of team members.
Using the artifacts for Shenhe, players should mainly focus on attack and elemental damage stats. Therefore, we also recommend Gladiator's Finale and Gambler Set for her.
---
Team Composition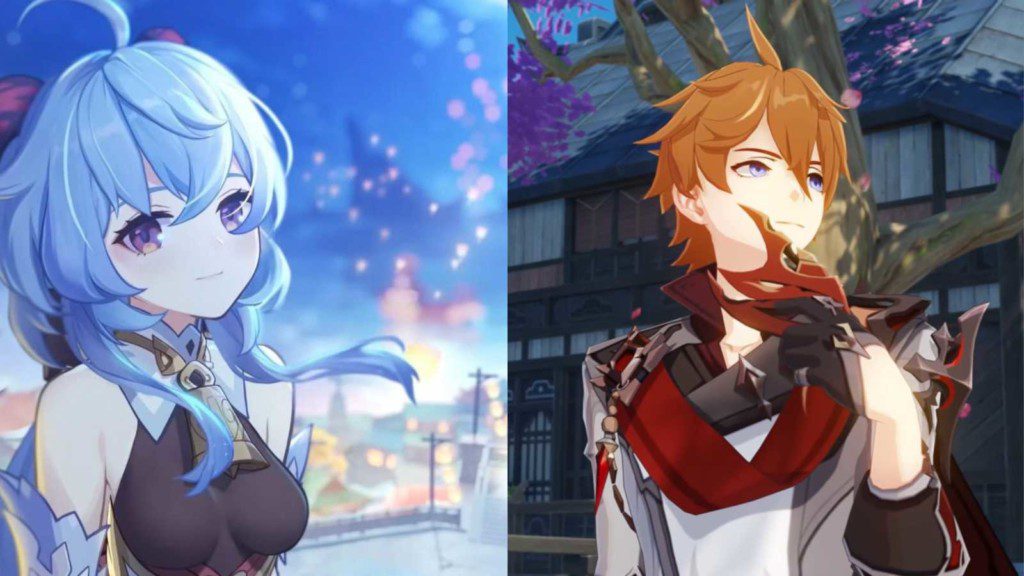 As Shenhe in Genshin Impact is a support character, players should focus on pairing her with a primary damage dealer. She uses Cryo element so pairing her up with primary Cryo DMG dealers such as Eula or Ganyu would be recommended if you wish to play in an aggressive manner. If you lack these characters, then you can opt for Hydro users such as Childe.
Also Read: Top 5 reasons to pull for Shenhe in Genshin Impact