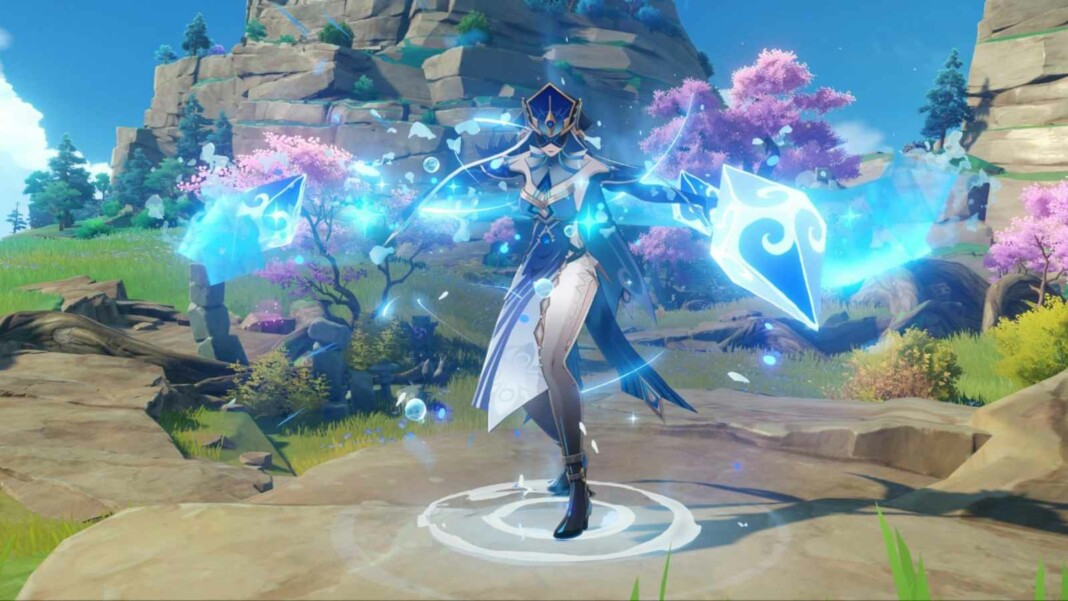 Genshin Impact Update 2.0 Release date has been finalized officially and the day is almost here. The game is an enhanced version of an action role-playing game developed and published by miHoYo. The game features an open-world environment and action-based battle system using elemental magic and character-switching and uses gacha game monetization for players to obtain new characters, weapons, and other resources.
There is a new storyline linked to Genshin Impact Update 2.0, or any other versions of the game that carries players through the game with fully realized cutscenes and voiceovers, featuring several characters for players to pick and role-play with. The Genshin Impact Update 2.0 release date is nearly here, and here's everything you need to know about the upcoming version of the hugely popular, and pretty cute game.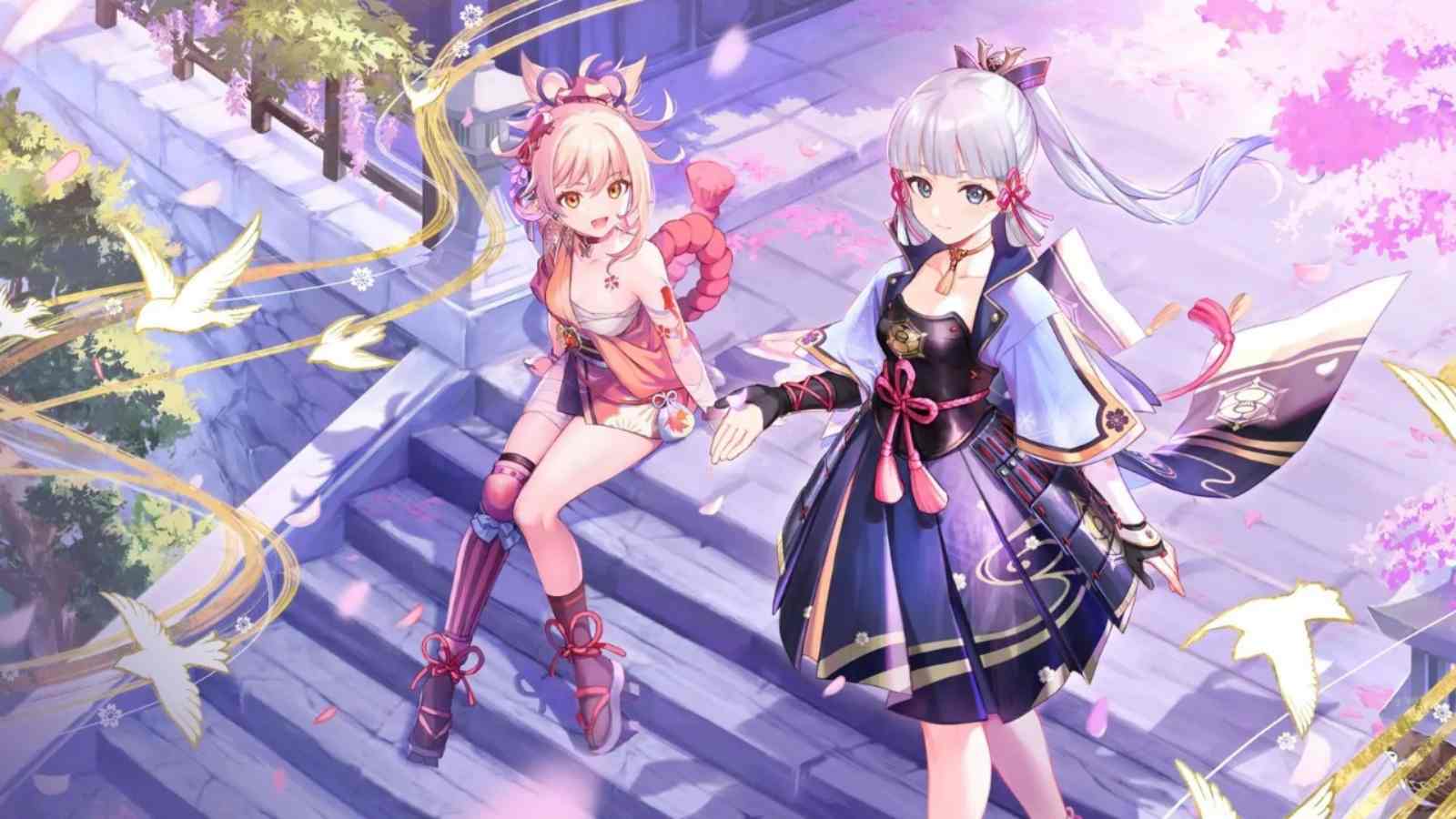 Related: Genshin Impact Update 1.5 Release Date: All We Know
Genshin Impact Update 2.0 Release Date
Mihoyo has revealed that maintenance begins on July 21, 2021, at a non-stipulated time. The studio expects maintenance to take five hours to complete as usual. As ever, you're getting 300 Primogems because of the downtime and 60 Primogems every hour after that. The pre-installation might go live before that, and players can now pre-download the core files for the update.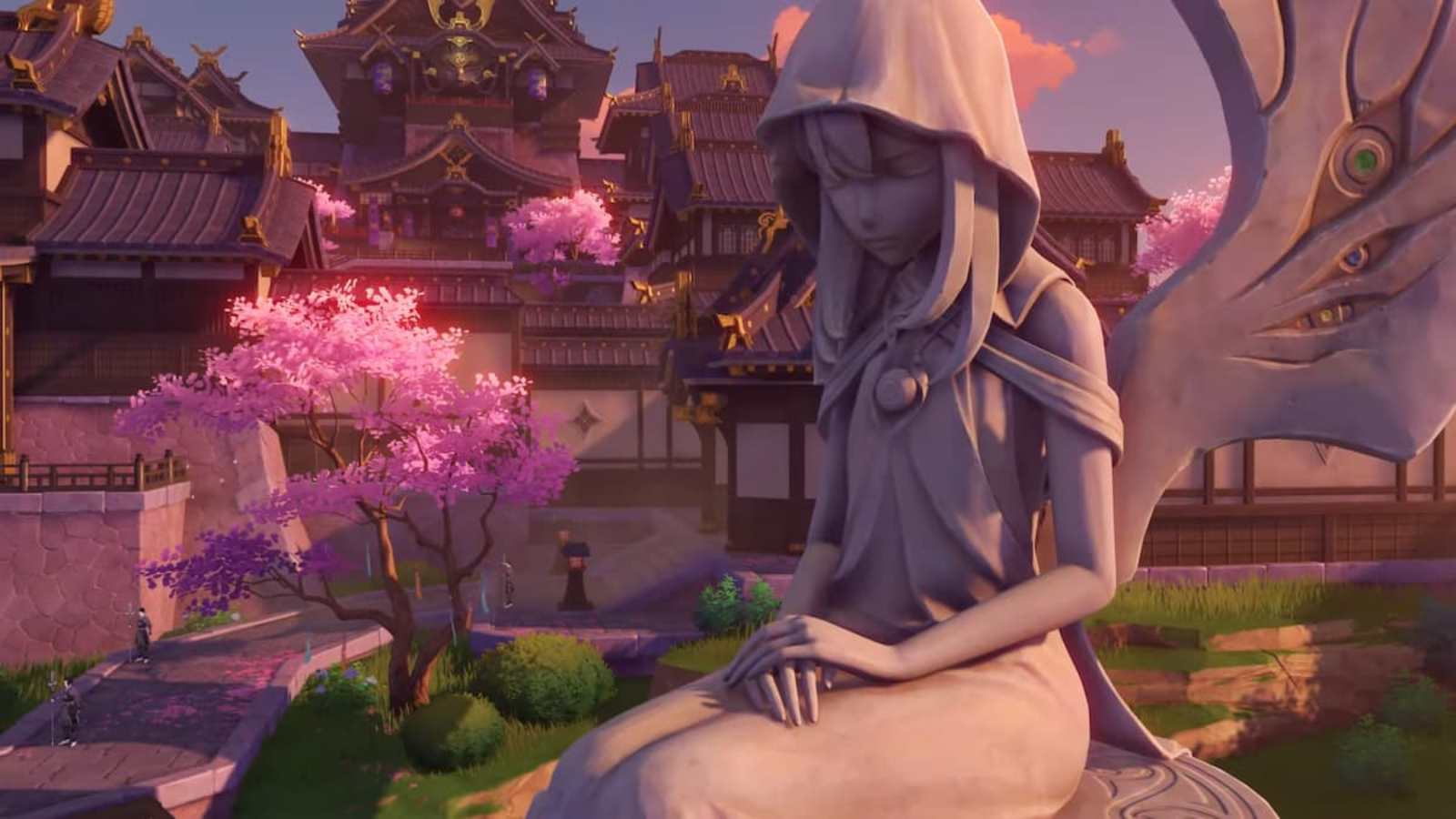 The Player's goal is to find his/her sibling, but they will face some tough foes like the dragon Dvalin and The Abyss Order along the way. Upon playing it, many realized there was far more to Genshin Impact, and its popularity continued to thrive due to its gorgeous production values, wealth of content, regular updates, and decent monetization system.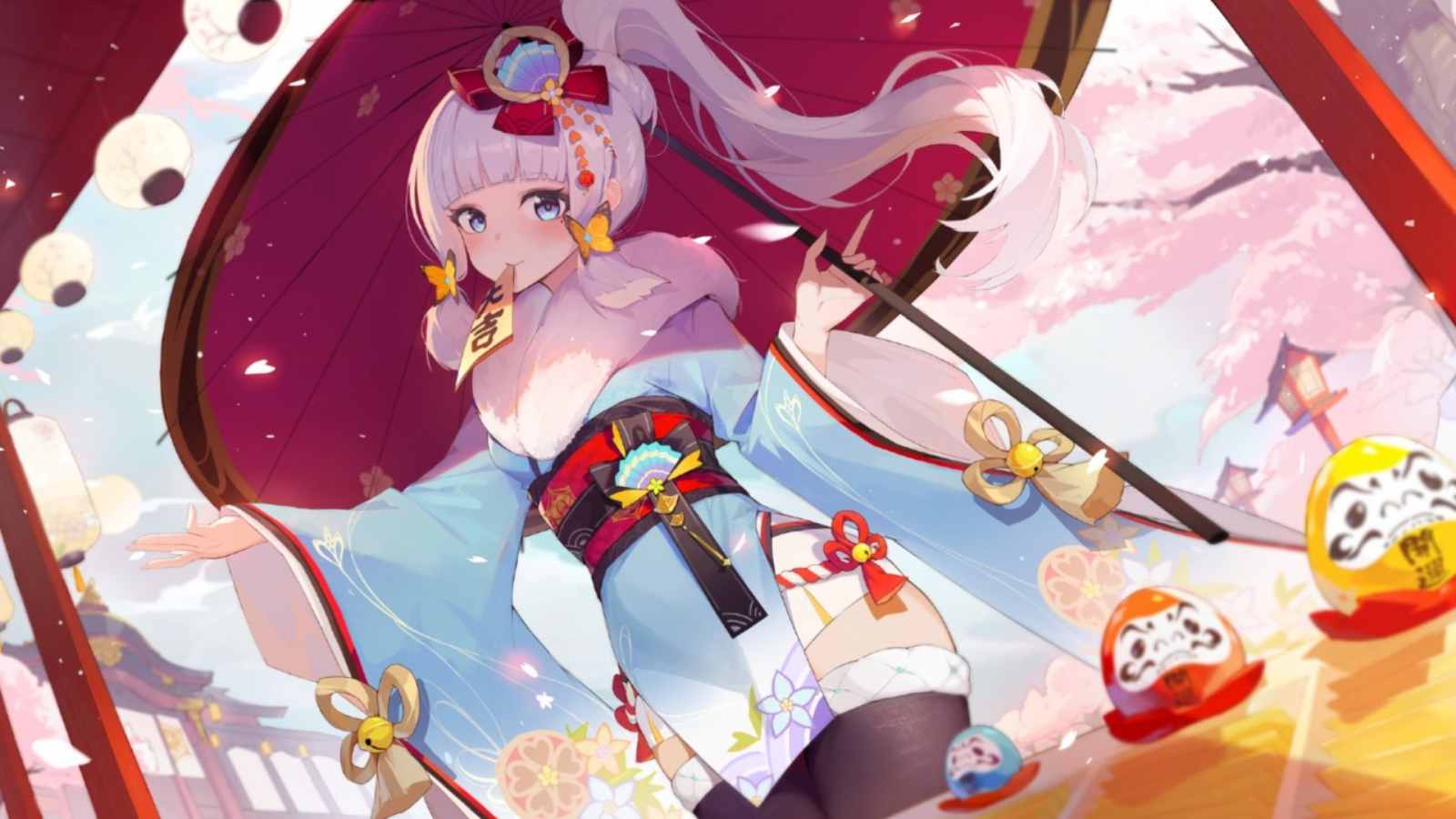 It will come along with the update of the Inazuma region. Inazuma itself is based in Japan, known to denizens of Teyvat as the nation of eternity. It's under the rule of Electro Archon Baal, who seems a whole lot more active than the most undercover and easygoing Barbatos and Rex Lapis of Mondstadt and Liyue, respectively. She's trying to strip the people of their elemental visions, and some of the people are fighting back.
Players will be able to explore a new area, experience a new story, and even wish for brand new characters. There will be a lot added with Inazuma's arrival, so players will definitely want to dive into this update when it releases next week. The nutshell on the upcoming update from Genshin Impact is definitely exciting, and we can find out the rest after the actual release of the sought-after game.
---
Also Read: Genshin Impact Crosses $1 Billion Revenue Today, Fastest Game to Achieve the Milestone