Genshin Impact Update 1.5 is the enhanced version of an action role-playing game developed and published by miHoYo. The game features an open-world environment and action-based battle system using elemental magic and character-switching and uses gacha game monetization for players to obtain new characters, weapons, and other resources. Upon playing it, many realized there was far more to Genshin Impact, and its popularity continued to thrive due to its gorgeous production values, a wealth of content, regular updates, and decent monetization system.
There is the main storyline linked to Genshin Impact Update 1.5, or any other versions of the game that carries players through the game with fully realized cutscenes and voiceovers, featuring several characters for players to pick and role-play with. The Player's goal is to find his/her sibling, but they will face some tough foes like the dragon Dvalin and The Abyss Order along the way.
The Genshin Impact Update 1.5 release date is nearly here, and here's everything you need to know about the upcoming version of the hugely popular, and pretty cute game.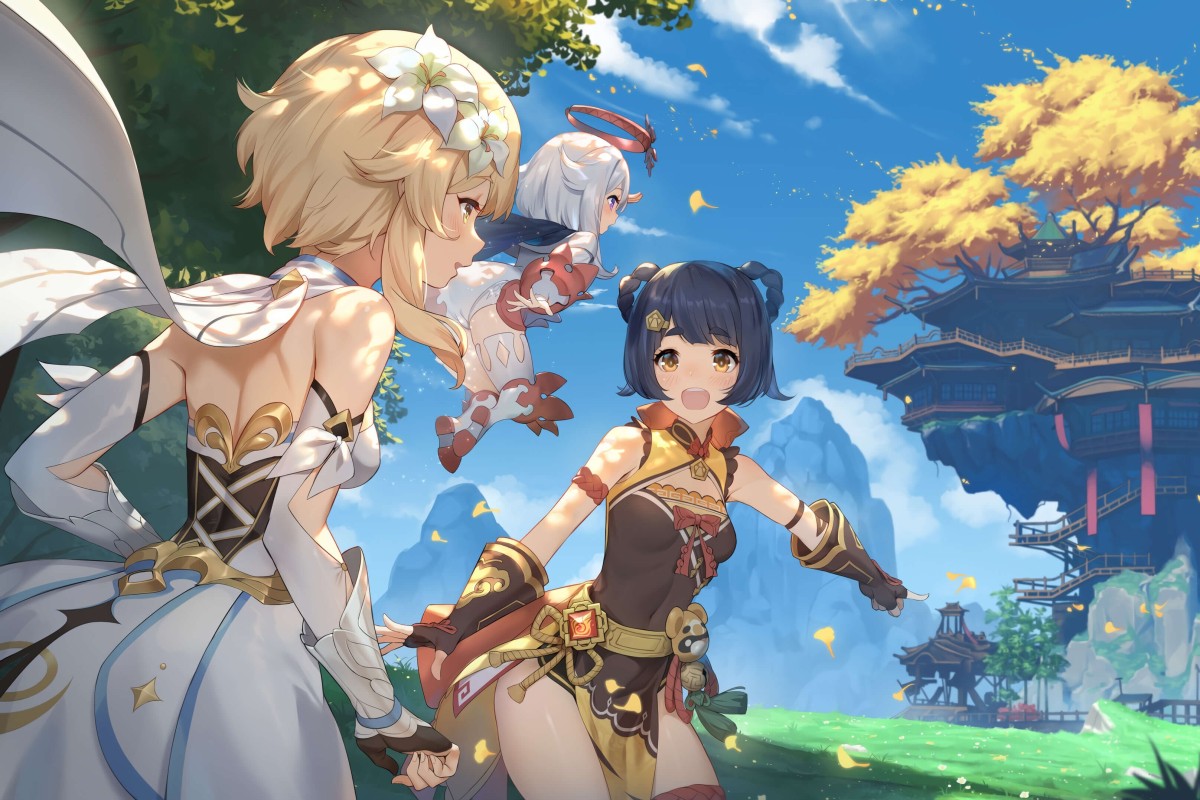 Genshin Impact Update 1.5 Release Date
Mihoyo has revealed that maintenance begins on April 27 at 11 pm BST / 6 pm EST / 3 pm PST. The studio expects maintenance to take five hours to complete, so the Genshin Impact 1.5 release time should be 4 am BST on April 28, and 8 pm PST, and 11 pm EST on April 27. As ever, you're getting 300 Primogems because of the downtime and 60 Primogems every hour after that. The Genshin Impact 1.5 update is set to be released on April 28th. The pre-installation is already live, and players can now pre-download the core files for the update.
Genshin Impact 1.5 'Beneath the Light of Jadeite' shifts the focus back to Liyue, with a new act for Zhongli's story quest and a new weekly boss tied to that quest. There are the usual new character banners and weapons, but there's also new Artifact sets and several new challenges, including Domains with customizable difficulties. There's plenty to dig into, so here's everything we know about Genshin Impact 1.5.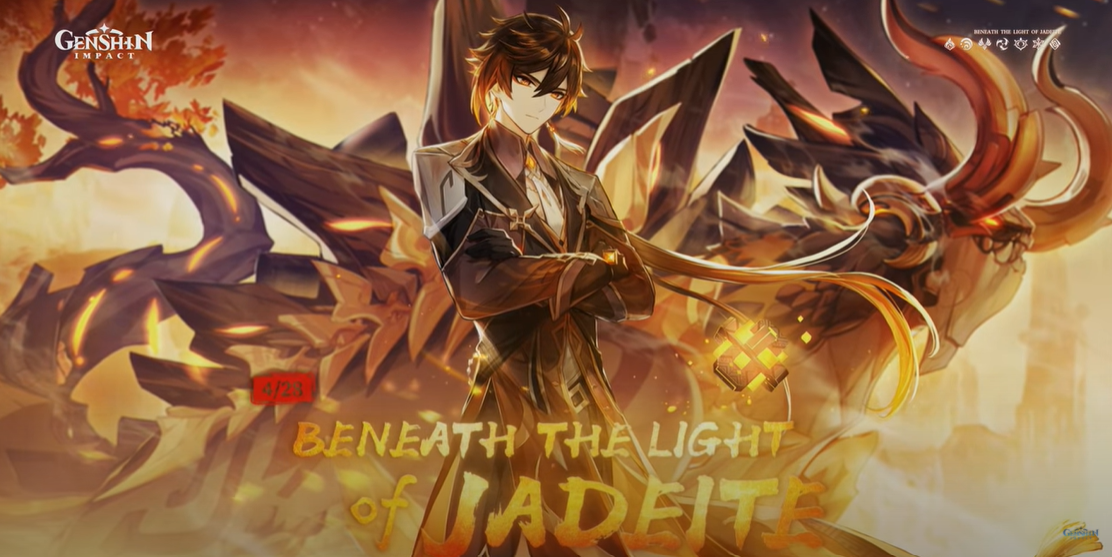 As usual, Genshin's latest live stream event for the 1.5 updates also revealed the redeemable codes that offer a total of 300 Primogems for free. There have been a few changes introduced in the latest Genshin Impact 1.5 update including two new formidable enemies that will be waiting for adventurers to fight and loot. There will be a new Trounce Domain opponent, Azhdaha, the "Lord of Vishaps.
There are plenty of other things on the way in update 1.5, too, such as the Serenitea Pot system. It will also add new storylines in the Hangout Events section. So, Genshin Impact players will now able be able to spend time with Diona and Noelle will still be there and users will also see a Zhongli quest.
The nutshell on the upcoming update from Genshin Impact is definitely exciting, and we can find out the rest after the actual release of the sought after game.
---
Also Read: Genshin Impact Crosses $1 Billion Revenue Today, Fastest Game to Achieve the Milestone