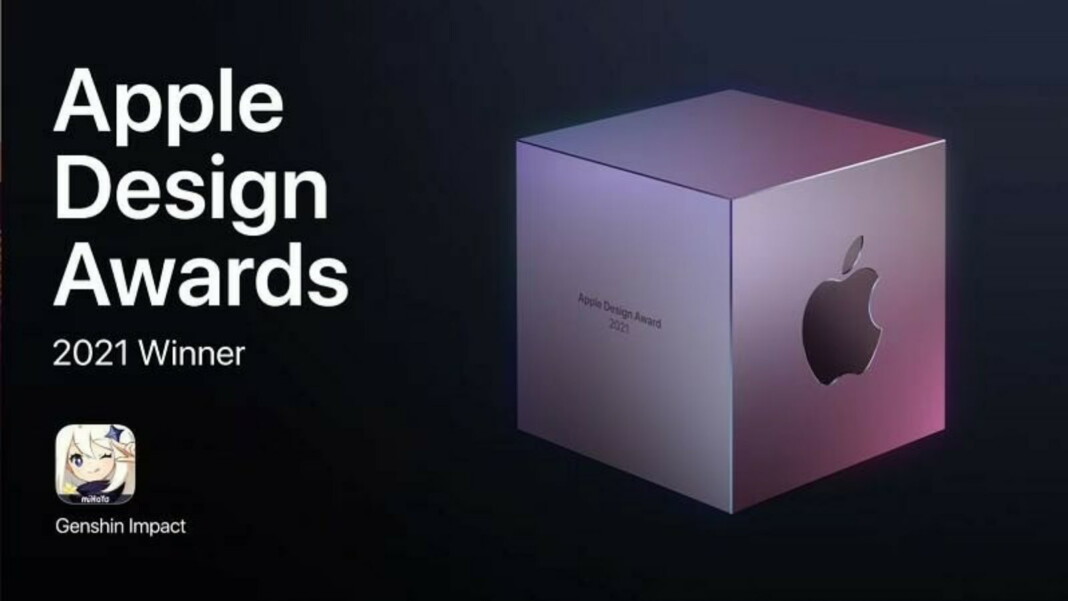 Genshin Impact recently won the prestigious Apple Design Awards 2021 for Visuals and Graphics. Six new award categories recognize developers around the world for innovation, visual and graphics, interaction, delight and fun, inclusivity, and social impact.
Although it's not the first time the game bagged an award as good as this, it is one of the biggest achievements for a game that debuted just last year. The article speaks about the latest Apple Design Awards 2021 for graphics and visuals, Genshin Impact.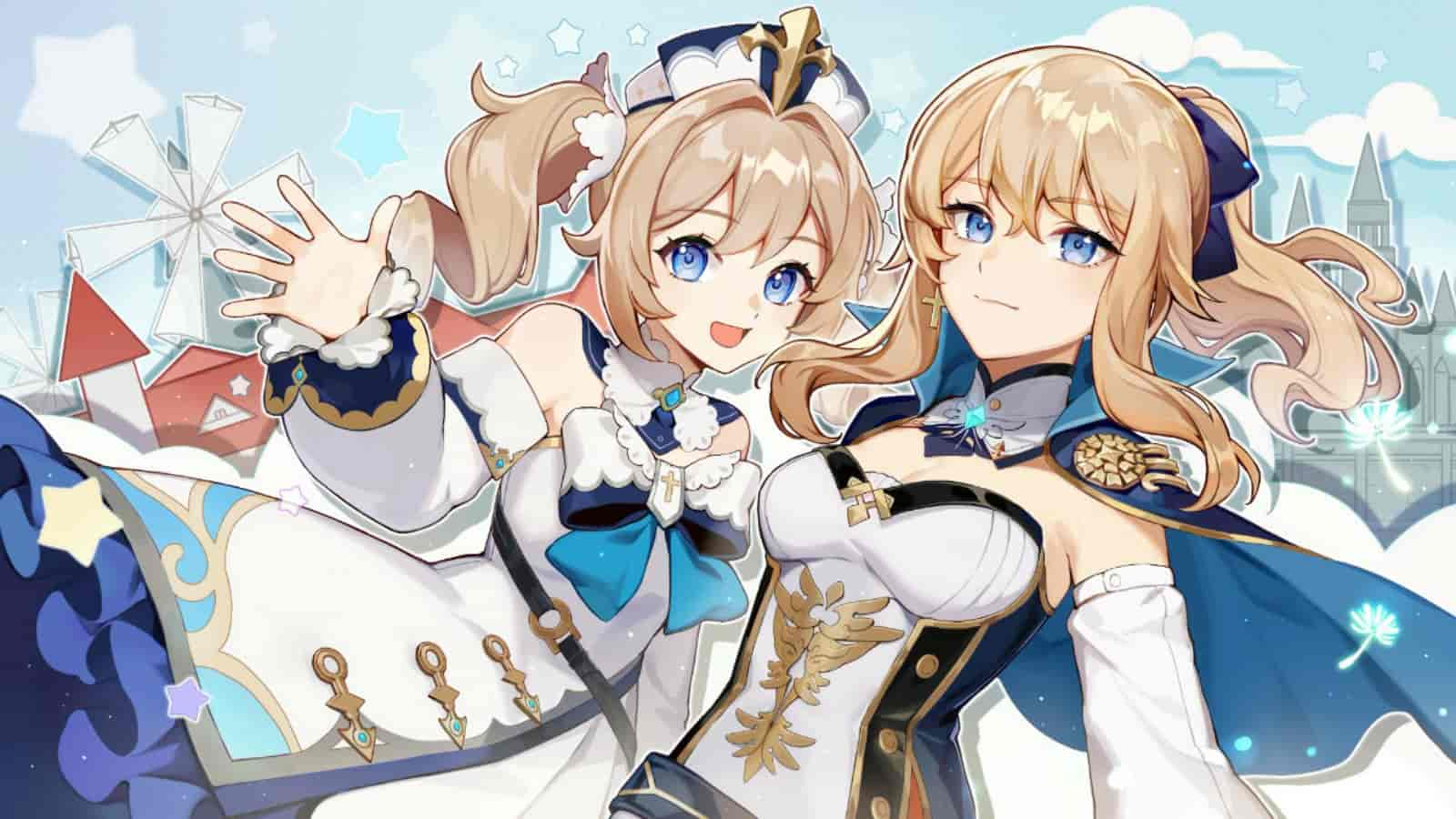 Related – Everything We Know About Mimi, Tohima, Yoimiya In Genshin Impact Leaks So Far
Apple Design Awards 2021 Winner: Genshin Impact
"This year's Apple Design Award winners have redefined what we've come to expect from a great app experience, and we congratulate them on a well-deserved win," said Susan Prescott, Apple's vice president of Worldwide Developer Relations. "The work of these developers embodies the essential role apps and games play in our everyday lives, and serve as perfect examples of our six new award categories."
Apple described Visuals and Graphics winner Genshin as a game whose "heart-pounding battle scenes and far-reaching landscapes push the visual frontier for mobile gaming." In particular, it was praised for the way its "motion blur, shadow quality, and frame rate can be reconfigured on the fly."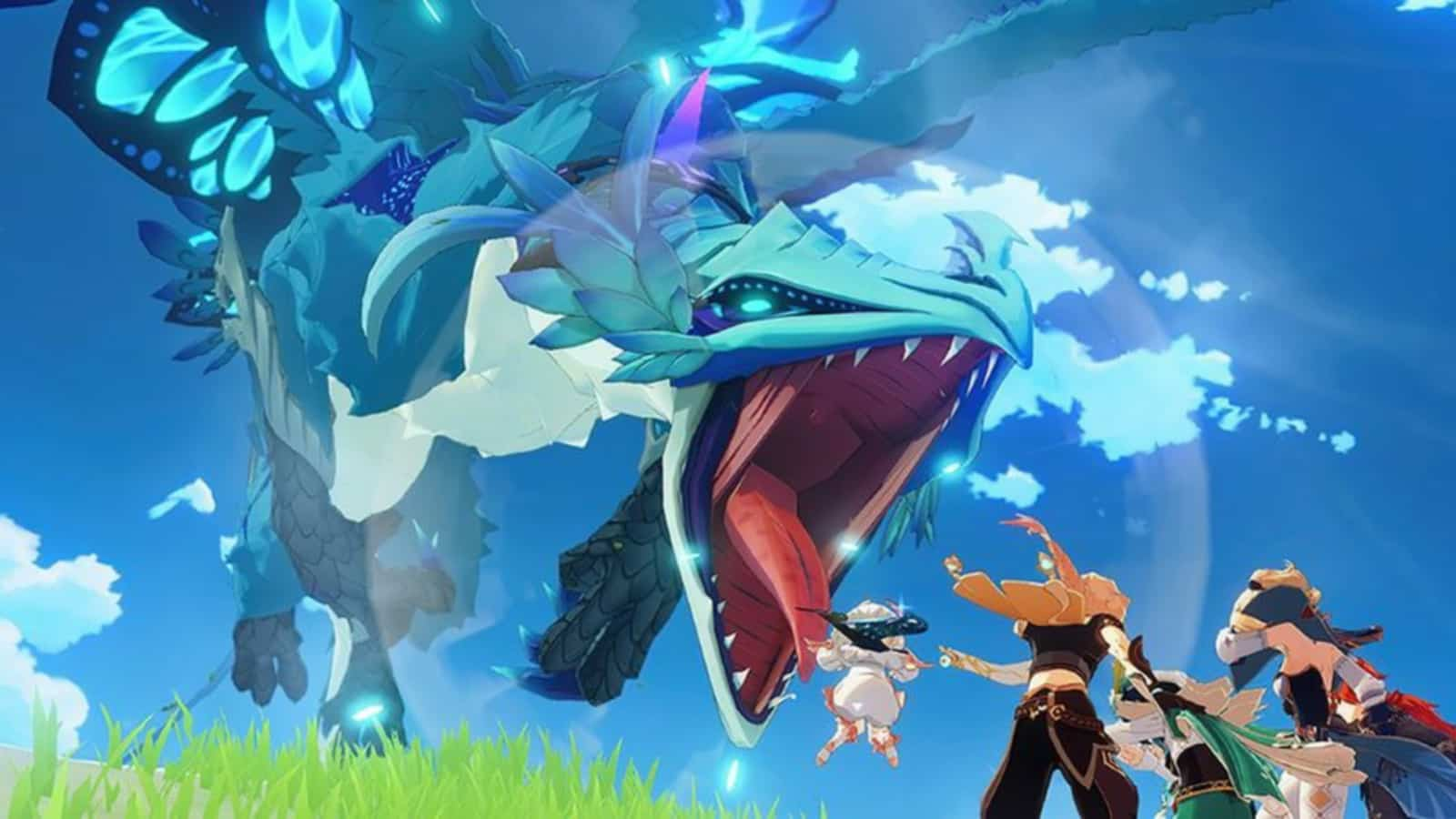 Apple Design Awards are intended to recognize and highlight the best software and hardware found on Apple devices. Since Genshin Impact is available as an app on iOS devices, it is eligible for the 2021 Apple Design Awards. Other than this, in 2020, it won several awards, including Google Play's Best Game of 2020, Apple's 2020 iPhone Game of the Year, and Japan's TGS Media Awards 2020 Public Poll and one of the nominees for Best Mobile Game, and for Best Role-Playing.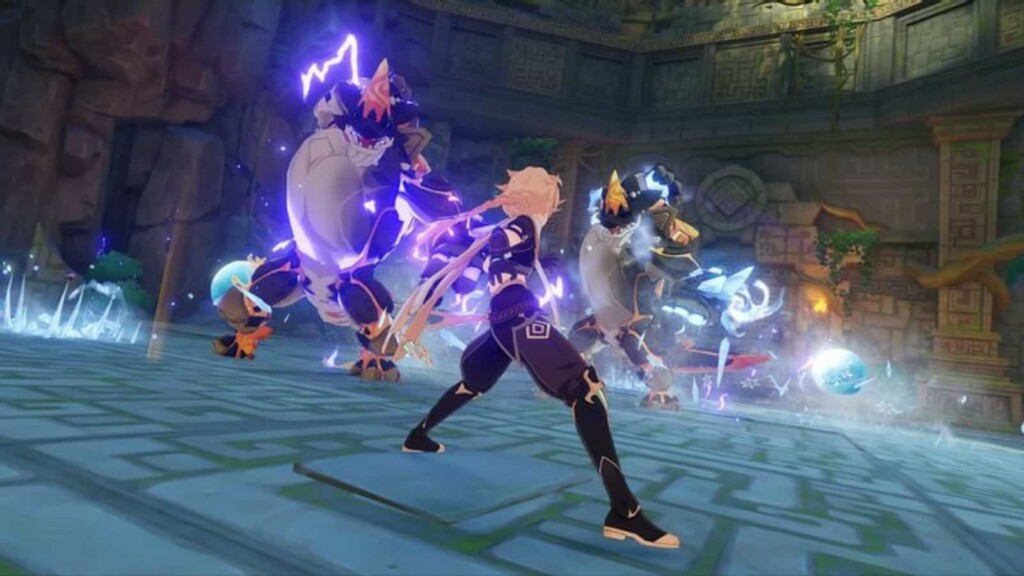 Genshin Impact has crisp animations, diverse locations, and character design that won it the award for Visuals and Graphics, The other five games that were honored in the remaining five categories are: HoloVista for Inclusivity, Little Orpheus for Delight and Fun, Bird Alone for Interaction, Alba for Social Impact, and League of Legends: Wild Rift for Innovation. 
---
Also Read – Genshin Impact Crosses $1 Billion Revenue, Fastest Game to Achieve the Milestone