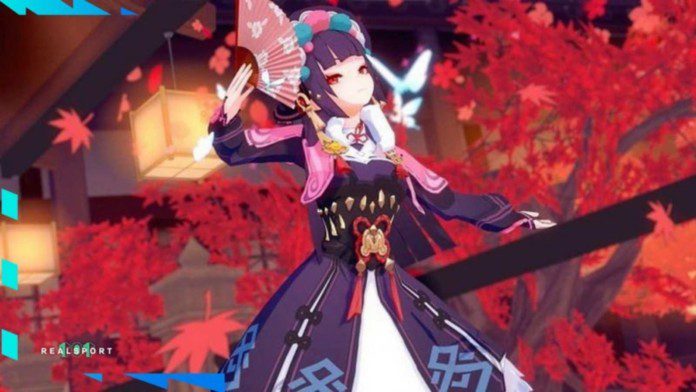 Yun Jin is an upcoming playable character that will be released in the 2.4 update of Genshin Impact. Players have been waiting for a Geo Polearm character for a long period of time and it looks like the Yun Jin banner which also contains characters like Shenhe and Xiao will compel the players to become spendthrift in the game. Yun Jin is the director of Yun-Han Opera Troupe and has excellent musical skills. Geo Polearm users are one of the strongest combinations in the game and if you have decided to pull for Yun Jin, look at the recommended best build for her.
Best Yun Jin Build in Genshin Impact
Yun Jin will be a 4 star character who will deal Geo DMG in her polearm, she will be an excellent support character for other Geo users if we consider her astonishing elemental skill. MiHoYo had buffed Yun Jin after teasing her arrival considering the overwhelming response by fans. She will be a great asset to her teams as her power "Cliffbreaker's Banner" will increase the Normal Attack damage by 15%.
Read More: Genshin Impact: Shenhe Best Build, Weapons, Artifacts and more
Best weapons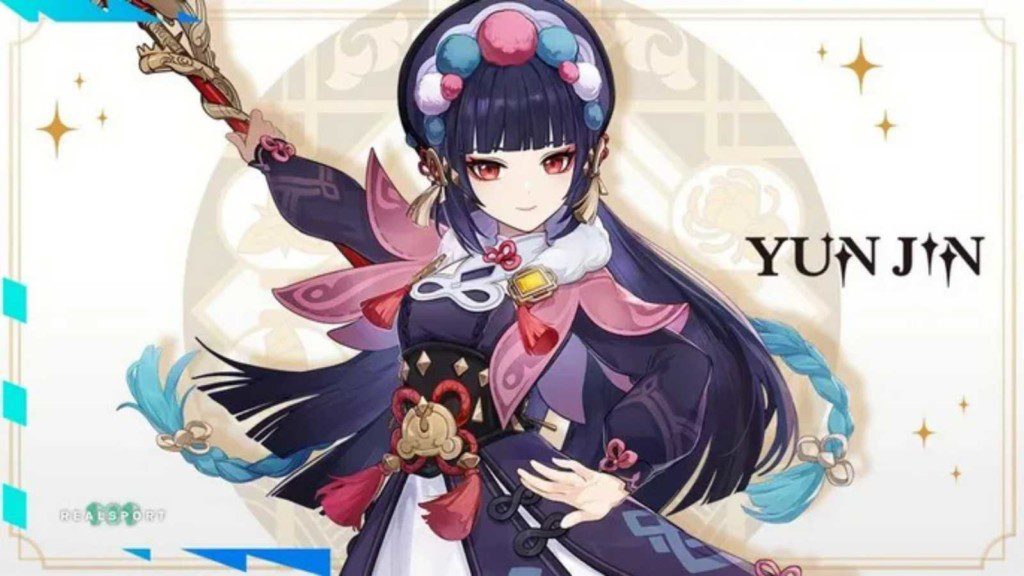 Staff of Homa- Apart from Hu Tao, the Staff of Homa is best suited for the upcoming 4 star character Yun Jin. It is one of the most 5 star coveted polearm in the game that provides a whopping base ATK of 609 when the weapon reaches its maximum level. Yun Jin will also be able to get an additional 20% HP using the passive skill of the weapon.
Deathmatch- It is a great alternative option for Yun Jin, a character that can be obtained for free in the upcoming events. Players who have purchased the Battle Pass will be able to obtain it upon reaching Rank 30. The passive skill of the weapon, Gladiator will increase the ATK and DEF depending upon the number of opponents around. Additional defence stats will be of great help for Yun Jin.
Other weapons such as The Catch and Favonius Lance can also be used if players are focusing on Energy Recharge of the 4 star character.
---
Best Artifacts
Husk Of Opulent Dreams- If you want to build Yun Jin as a defensive character then Husk of Opulent Dreams is the right artifact for her. By using 4 pieces of this artifact, the female character will be able to get the Curiosity Effect by dealing Geo DMG to the opponents. Upon stacking the effect, the DEF as well as Geo DMG will increase considerably.
Martial Artist- Martial Artist is recommended for those who wish to build her without spending Primogems. Players can also combine Martial Artist with the previously mentioned artifact as it will provide a balanced effect of ATK and DEF. Apart from that, using 4 pieces can increase Normal and Charged Attack by 25% when Yun Jin engages in her Elemental skill.
---
Team Composition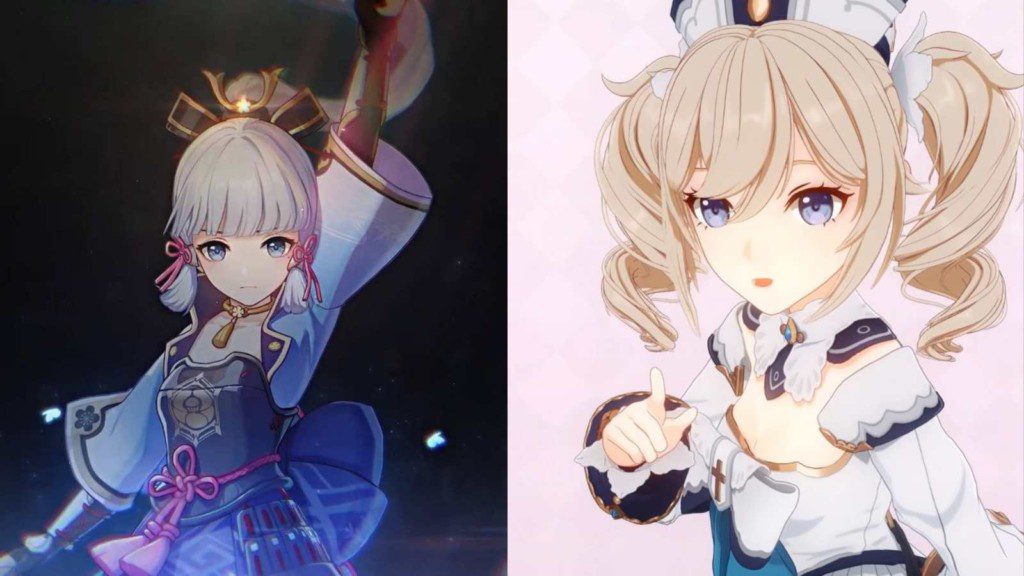 For party members in Genshin Impact, we recommend swift attackers such as Kamisato Ayaka. Moreover, players should remember to keep a healer in their team as Yun Jin will mainly focus on attacking the enemies. Characters such as Bennett and Barbara will be a good option.
Also Read: Top 5 reasons to pull for Shenhe in Genshin Impact