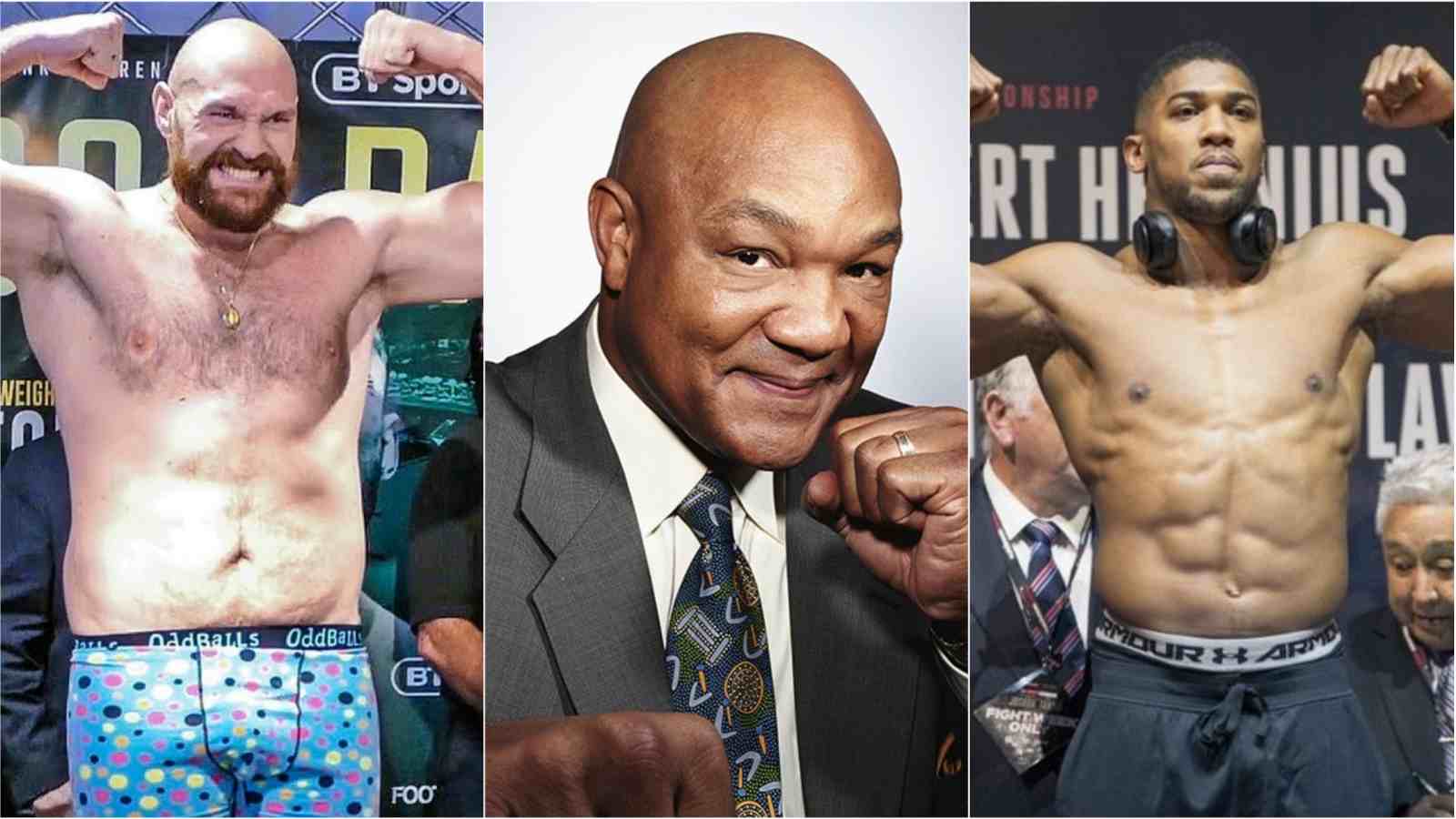 With Anthony Joshua vs Tyson Fury expected to be announced anytime soon, many experts have begun giving their predictions for the high-voltage clash between the two heavyweights. The two will fight it out in a title unification bout for the undisputed heavyweight champion of the world.
And, recently former two-time world heavyweight champion George Foreman revealed what he thought Tyson Fury is beatable and that there are a few champs right now who could beat the Gypsy King.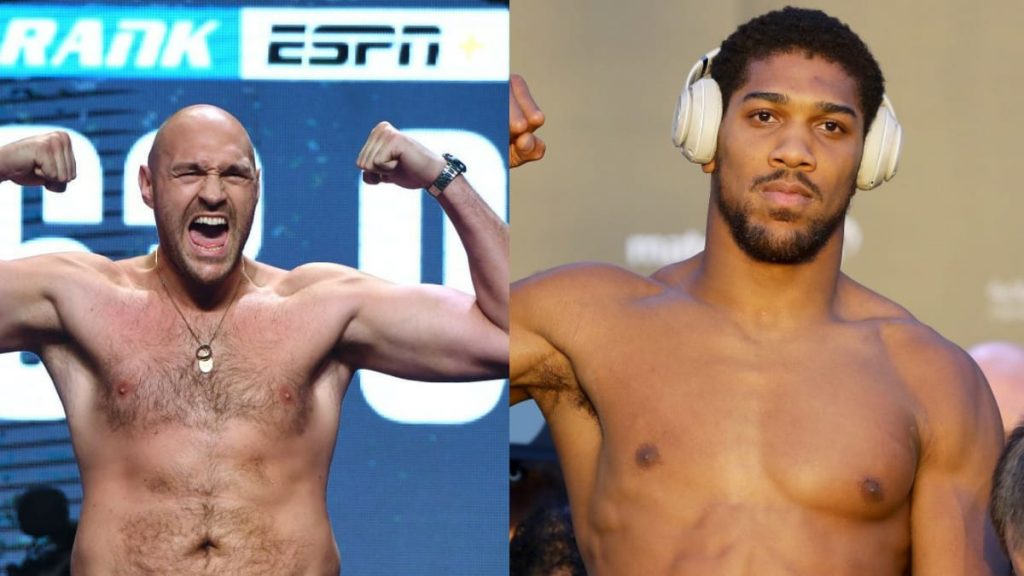 Foreman went on Q&A session Twitter recently. That's when a fan asked if Foreman believed Tyson Fury could be outboxed, or knocking him out would be the only solution.
'Would they need a KO?' – A fan to George Foreman
The fan asked, "@GeorgeForeman George, do you think there is a current heavyweight who could out box Tyson Fury to a decision, or would they need a KO?"
Foreman replied, "There are a few of champs who can beat Fury. Many thanks for the chat."
George Foreman believes Anthony Joshua will not be able to beat Tyson Fury
Several months ago, Foreman appeared in an interview with iFL TV and gave his prediction for the super-bout. He said, "That boy Tyson Fury, you're going to have to bring everything you've got to beat him. And I'm going to be honest with you, I just cannot see Joshua beating him. But I sure would buy some tickets to see what would happen, I'm that curious about it."
Well, we'll all get to know once the two heavyweights clash. The fight is expected to be announced soon, with Joshua's promoter Eddie Hearn claiming that he would announce the fight during the upcoming Canelo Alvarez vs Billy Joe Saunders clash on the 8th of May.
Also Read : Chris Weidman details his horrifying experience at UFC 261
Also Read : Michael Bisping weighs in on the Luana Pinheiro vs Randa Markos controversy