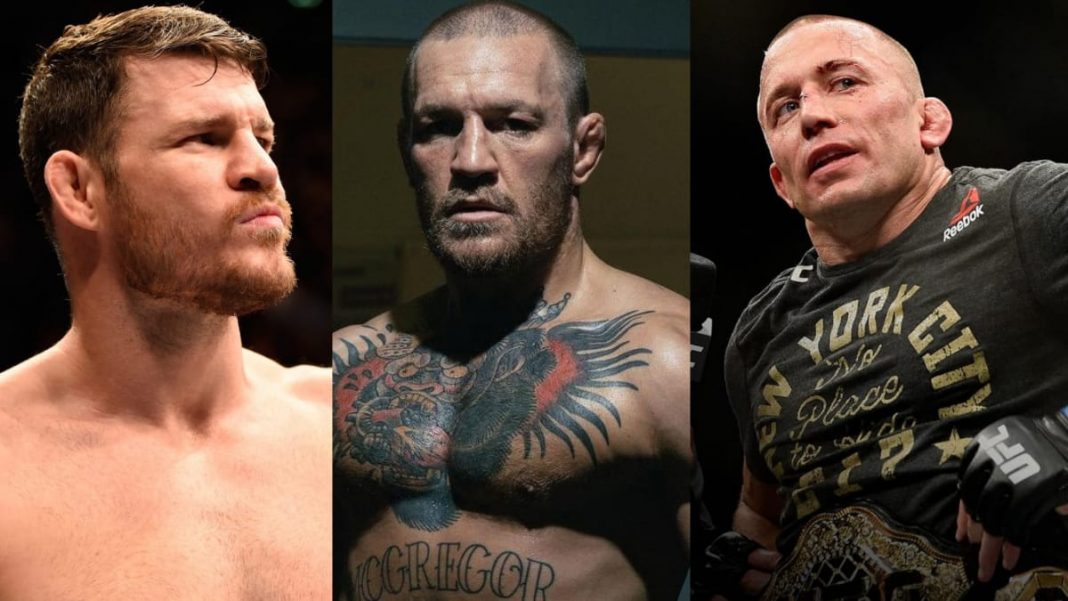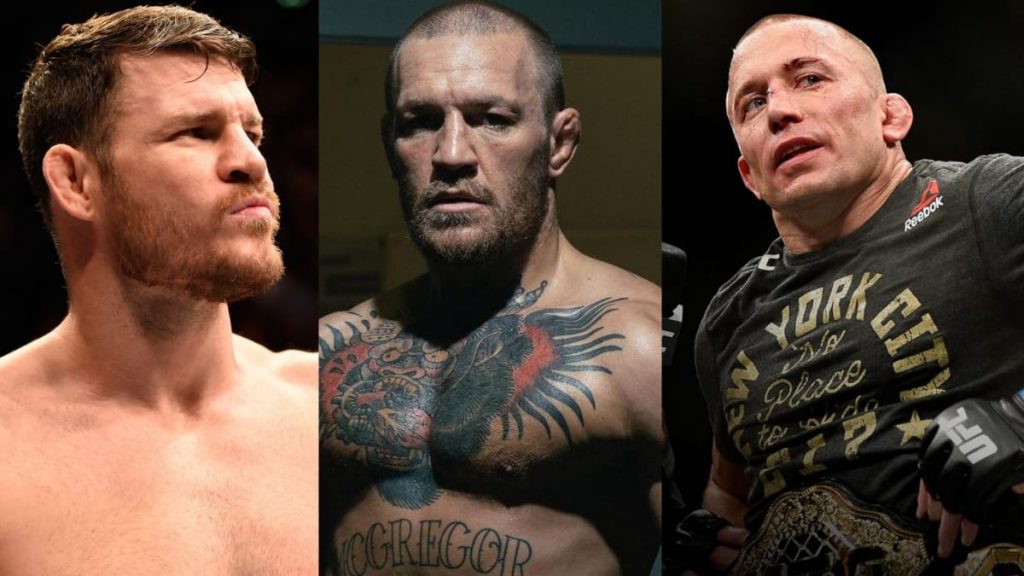 The former UFC two-division champion Conor McGregor faced a major loss of his carrier against 'The Diamond' Dustin Poirier at UFC 257. This loss put Conor McGregor out of the top 5 in the Lightweight rankings and on number 15th in the pound-for-pound rankings.
Dustin Poirier knocked out in the second round of the fight and this was 'Notorious's' first knockout loss in UFC. After the fight, Conor accepted his defeat but he also blamed long-time inactivity for his loss.
He also stated that this year he will look forward to staying as much active as possible. Some people think that this inactivity is just a mare excuse. The former UFC champion and Hall of Famer, Michael Bisping certainly think so.
In the post-fight show 'The Count' at ESPN, Bisping says, "Georges St-Pierre came off the couch after three and a half years and choked me out unconscious, A lot of people say that ring rust is a mental thing and it is. It's a mental thing."
"If Conor was staying in the gym and doing everything he said, it wouldn't be a factor. The reality is tonight he went out there and he got beat by Dustin Poirier. There's no shame in that."
"At the end of the day you get ready, two people enter the cage, and Dustin was the better man tonight. You can look for excuses. You can try and dissect it. The ultimate answer tonight the better man won the fight."
Conor McGregor said he needs activity to get back in rhythm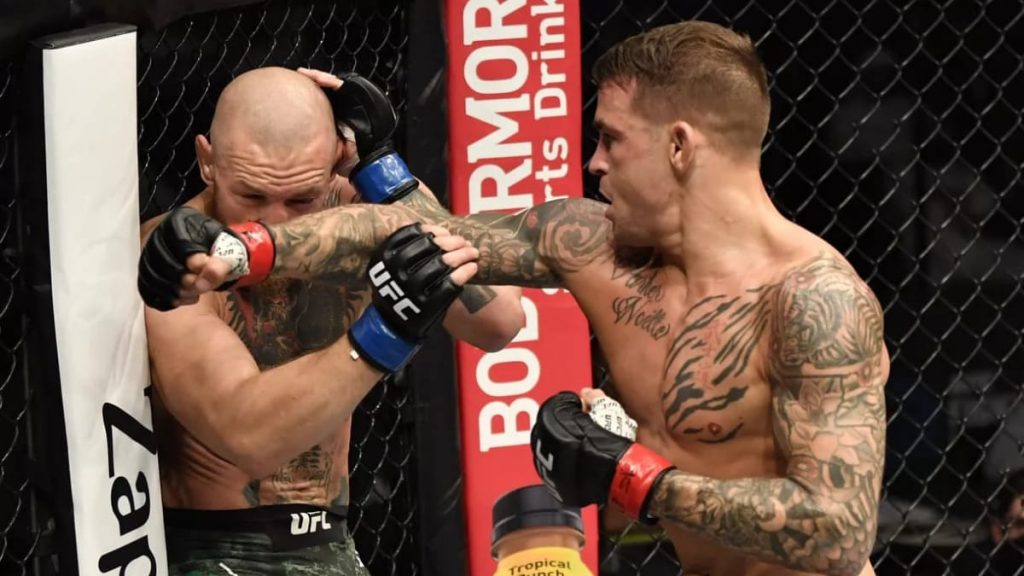 During the post-fight octagon interview with John Anik, Conor McGregor says, "It's hard to overcome inactivity over long periods of time. And that's just it, The leg kicks were good, the low calf kick was very good."
"The leg was dead, and then I just wasn't as comfortable as I needed to be. It's the inactivity, and that's it. I need activity, guys. You don't get away with being inactive in this business, and that's the way it is."
For now 'The Notorious' is facing medical suspension for six months but he will look forward to returning to the Octagon as soon as possible.
Also Read: "I'm training to whoop ur a** next, be about it don't talk about it" Nate Diaz issues a challenge to Dustin Poirier