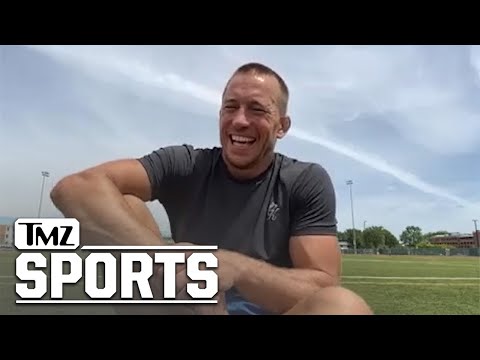 GEORGES ST-PIERRE did not include McGregor in his UFC Goat list. But praised Jon Jones and Khabib.

Speaking to TMZ Magazine, St-Pierre named UFC 1 champion Royce Gracie as his GOAT. He also singled out Jon Jones and Khabib Nurmagomedov as the best fighters from the modern era.
"Royce Gracie is the one that changed the sport," he said.
"[He] changed the entire belief system of what a real fight is.".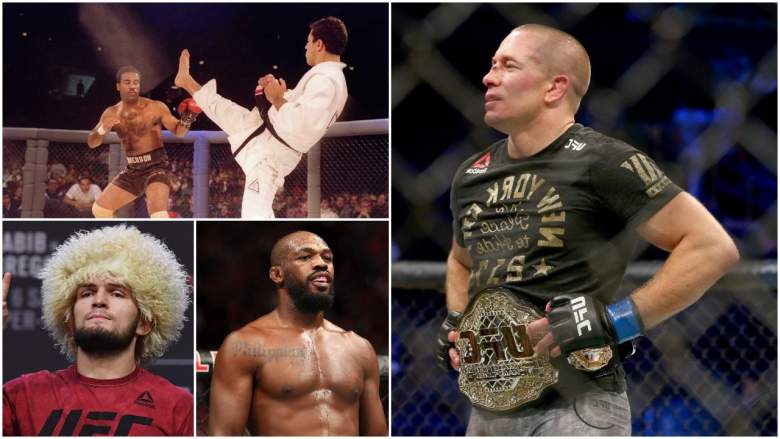 Earlier, McGregor himself had been a part of the GOAT debate in May. He had ranked Anderson Silva as his No.1, himself as No.2 "if not tied No.1" and St-Pierre in third but "far behind" the Irishman.
He had also claimed that by the end of his career, he would be the number one Goal. Two weeks later, he had announced his retirement.
Speaking to the Magazine, he said "Jon Jones is there, Jon Jones I believe right now is the best guy," he said.
"There's also Khabib that could be there, there's a lot of guys.
"But we should never forget about the guys who were there before us
"They paved the way for us."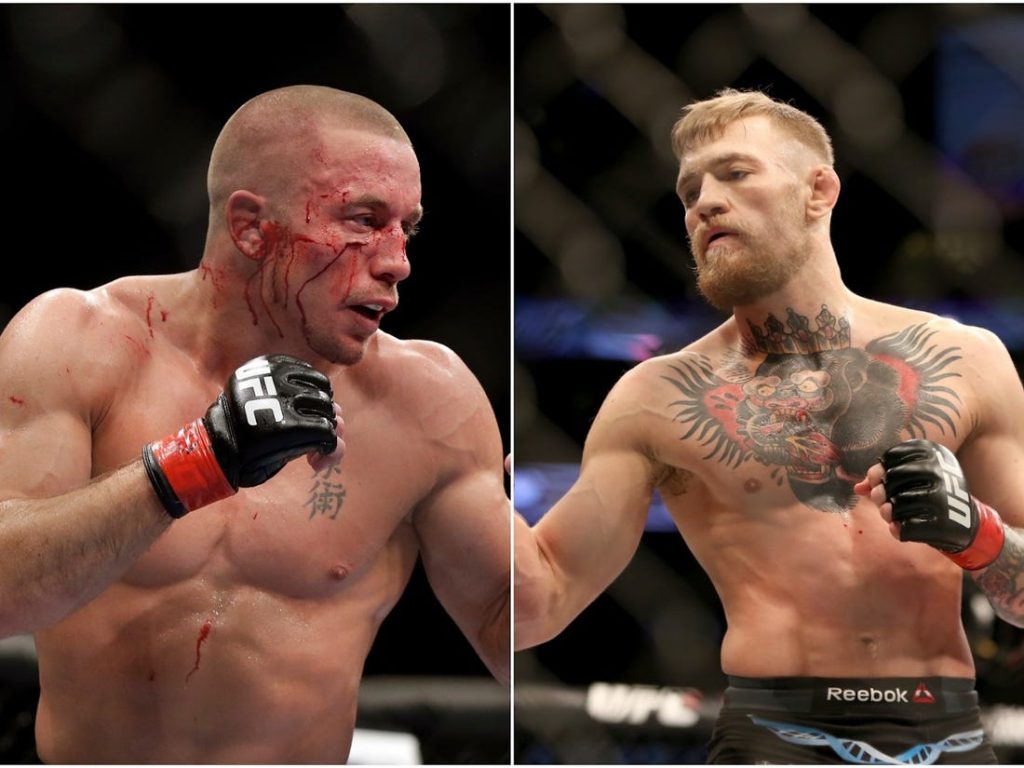 It would be interesting to see how McGregor reacts to this, given he has been pretty vocal over social media past few weeks.
Also Read :UFC suffers shock as Khabib Nurmagomedov is set to retire