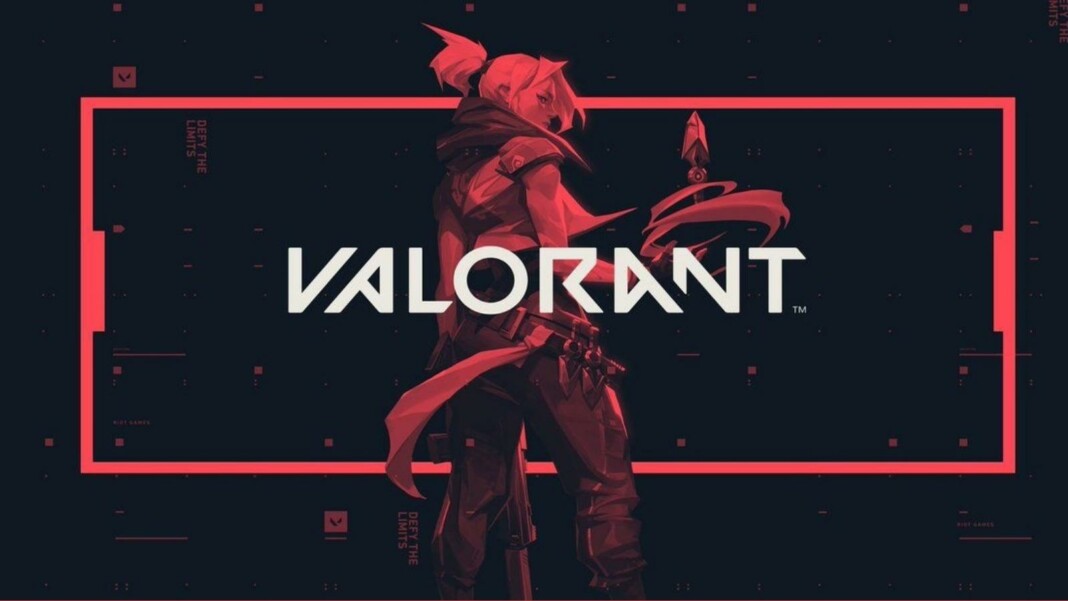 Germs' match-fixing scandal in Valorant explained: Valorant has had a successful first year both in the consumer market as well as the esports scene. They recently hosted the VCT Masters 2 Reykjavik in Iceland. However, as of late, Valorant has had its fair share of controversy. The latest one comes from Riot's report, which indicates a handful of players banned for match-fixing. The ins and outs of this report and go over the controversy as a whole.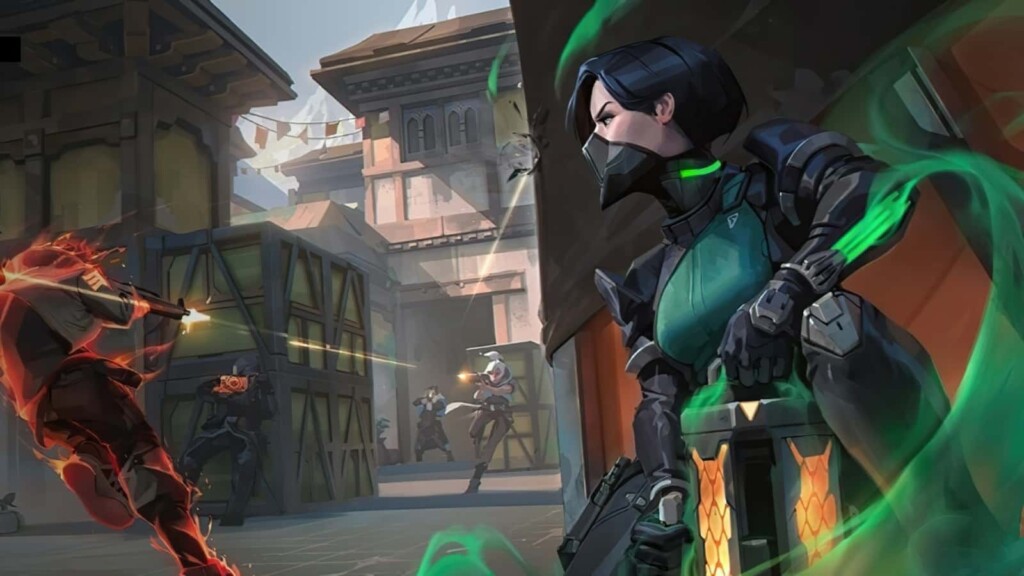 Germs' match-fixing scandal in Valorant Explained:
It all started back on Apr 20th when a famous SEA player calel tweeted the following:
While this tweet was not exactly popular, it is a clear sign that players knew of the match-fixing long before it actually came to light. The tweet threw light on text messages and betting slips that were evidence that Germs was betting against his own team. This was a Royal Cup SEA series match that was part of the Ignition series of Valorant international series. The match, which took place on the 20th of September 2020, featured the teams, Resurgence and Blackbird Ignis. Both the maps went the way of Blackbird Ignis. The scoreline on Ascent was a close 13-10 while BlackBird Ignis took Bind easily with a score of 13-5. Germs bottom fragged with a bad KDA on both these maps while also playing a Duelist.
Related: Esports Fight Club is Valorant Challengers 2021's SEA Partner now
The document attached by Calel in his tweet featured some betting slips. The betting slips showed that Germzz bet 2000 Singapore Dollars on Resurgence losing the game 2-0 out of which he stood to gain a sum of 4000 Singapore Dollars. The document also showed chats of Germzz admitting he threw the match and wasn't even trying.
Riot launched an investigation earlier this year and released their report only 3 days ago. This report stated that Germs was banned for 36 months or 3 years from the VCT. Another player, DreamyCSGO who was believed to have funded this scandal also was slapped with a 3-year ban. the basis for these bans were the Riot terms of conduct against betting and match-fixing.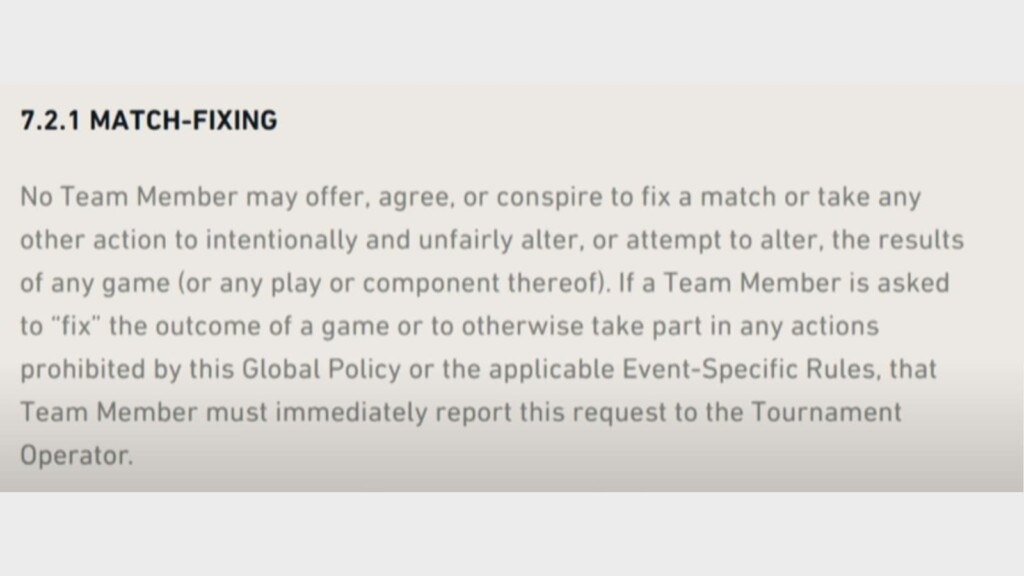 Other players of the Resurgence Roster were also banned as they allegedly knew about the whole incident but did not inform the team management or Riot Games. They however received shorter, 6 months-1 year bans.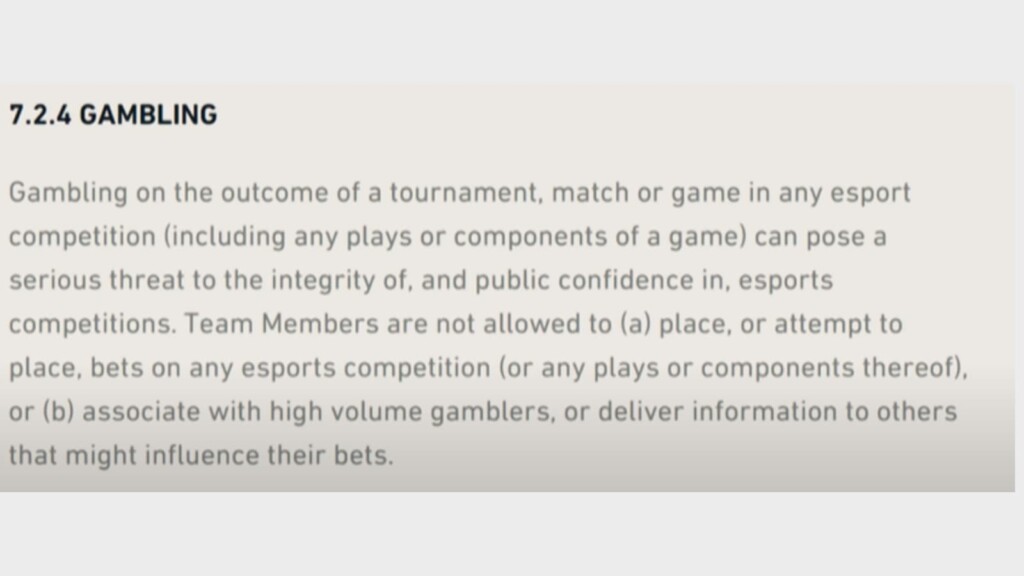 Also Read: Valorant New Agent Revealed: Is the Next Agent a Robot?