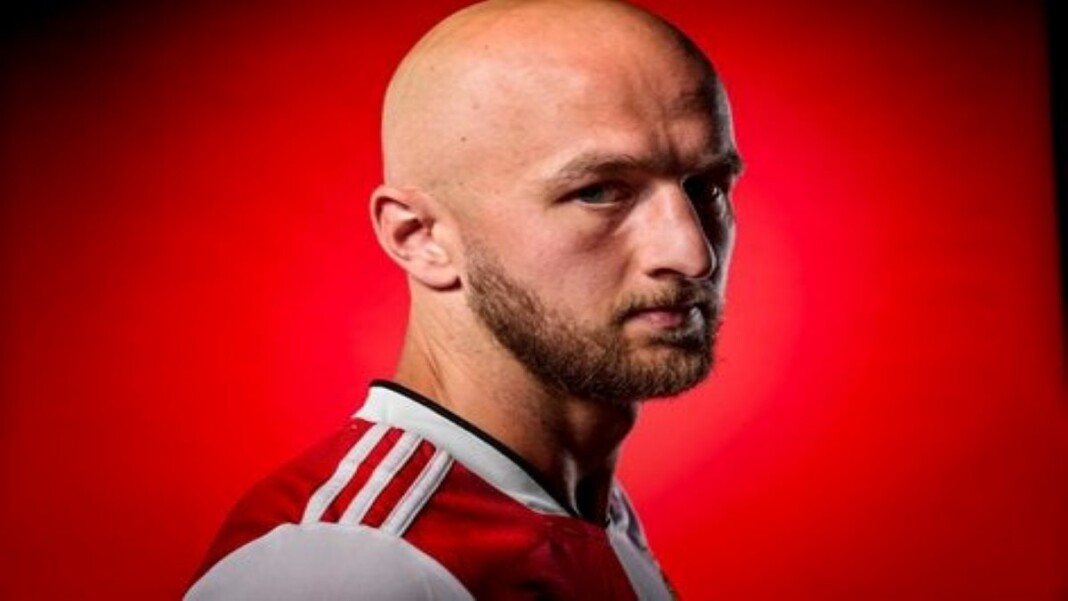 Netherland club Feyenoord Rotterdam have roped in the services of LASK Captain Gernot Trauner. Trauner has signed a long-term contract with Feyenoord and will now stay with the club until the summer of the 2025 season.
The 29-year-old Austrian central defender joins De Kuip for roughly €1.5 million after leaving LASK Linz.
The move to Feyenoord is a significant boost for the central defender career-wise as well as pay-wise. As mentioned earlier, he will receive €1.5 million for the transfer, and also he is eligible for bonuses if the club makes it to the Champions League.
Feyenoord's technical director Frank Arnesen was happy to rope in Gernot Trauner. He stated that the central defender's experience would be a huge boost to the club and his style of play would help the team move forward. In addition to his evident footballing abilities, Arnesen views him as a leader of a young squad.
"We were emphatically looking for experience for that line. We found that in the person of Gernot, a very refined player who has been playing at the highest level in Austria for more than ten years. He is very strong defensively and fits well in the game philosophy that we have in mind at Feyenoord, with aggressive pressure and quickly shifting forward during the build-up. So a good match," said Frank Arensen.
Trauner is expected to play as a central defender in the back four under coach Arne Slot, who first saw him in the Europa League in February 2020. He stated that the move from LASK was a difficult one but he hopes to put his experience to better use with Feyenoord and help the young players in the team.
"It was not an easy choice to leave LASK, but after my first encounter with the city of Rotterdam and the club Feyenoord, it was made a lot easier for me. With my experience, I hope to add something to this talented roster. My acquaintance with the trainer only made me more enthusiastic, because I think I only fit in with the way of playing he has in mind," said Gernot Trauner.
Gernot Trauner's career so far
Gernot Trauner made his debut with LASK in 2010 before moving to SV Ried in 2012 where he played for five seasons. He then returned to LASK in 2017 and captained them for a brief period of time until last season.
Trauner is an experienced campaigner with 233 club appearances while also featuring twice for the Austrian football team.
The Austrian joins Feyenoord immediately and will wear number 18, replacing Aliou Balde, who will wear number 23.
ALSO READ| Aoife Mannion signs for Manchester United Women on a multi-year deal