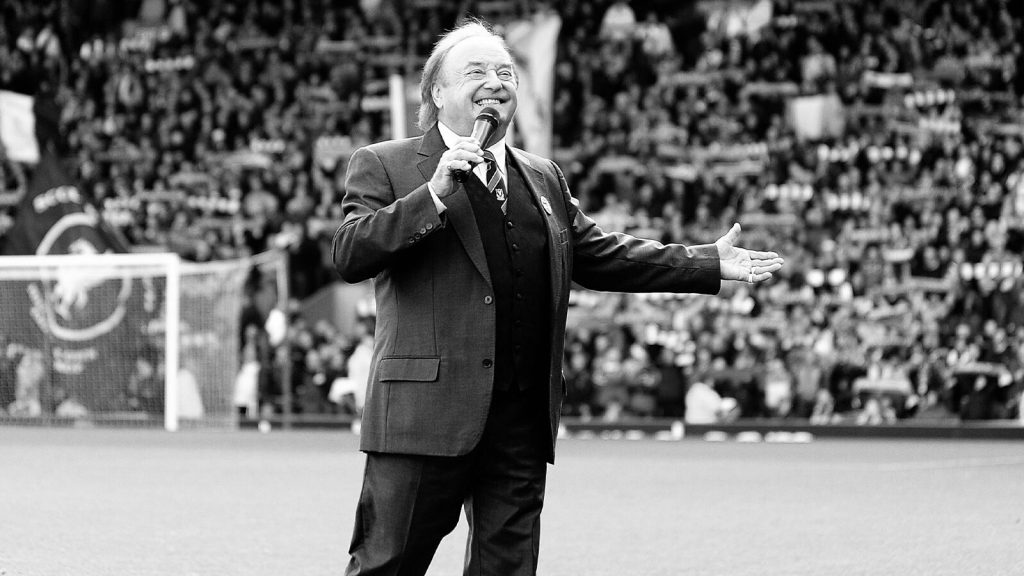 The singer formed band in the 60's known as Gerry and the Pacemakers and it was a direct rival of the Beatles. Both were bands from the city of Liverpool and the song You'll Never Walk Alone sung by Gerry Marsden and his band was made the official anthem of Liverpool Football Club. He is survived by his wife Pauline Marsden and two daughters Yvette and Victoria.
His friend Pete Price broke the news on social media
Gerry Marsden MBE had a short illness, which was an infection in his heart. He had previously had a triple bypass surgery in Liverpool for his heart and another operation in 2016. In 2018 he was at Anfield and sung the song that has immortalised him forever- You'll Never Walk Alone. The song has been associated with triumph and overcoming obstacles and to always have hope in one's heart. Whether you were a rival or fan, the song always gives you chills down the spine. The most famous rendition of it could be when Liverpool players and staff sang the song in May 2019 along with the fans after the epic comeback against Barcelona in the Champions League semi-finals second leg.
Gerry Marsden found the band along with his brother Fred and other members Les Chadwick and Arthur McMahon. They've had a lot of hits and  were the first ever act to reach number one in the UK Charts with their first three single releases. A lot of their other hit songs include Ferry Cross the Mersey, I'll Be There, How Do You Do It? And I Like It. Many clubs like Celtic and Borussia Dortmund also have made the You'll Never Walk Alone song theirs and one only needs to see the latter's fans and Liverpool fans singing it at the top of their lungs at Anfield during 2016.
Also read: Frank Lampard says Chelsea has major plans in the transfer window, indicating another spending spree