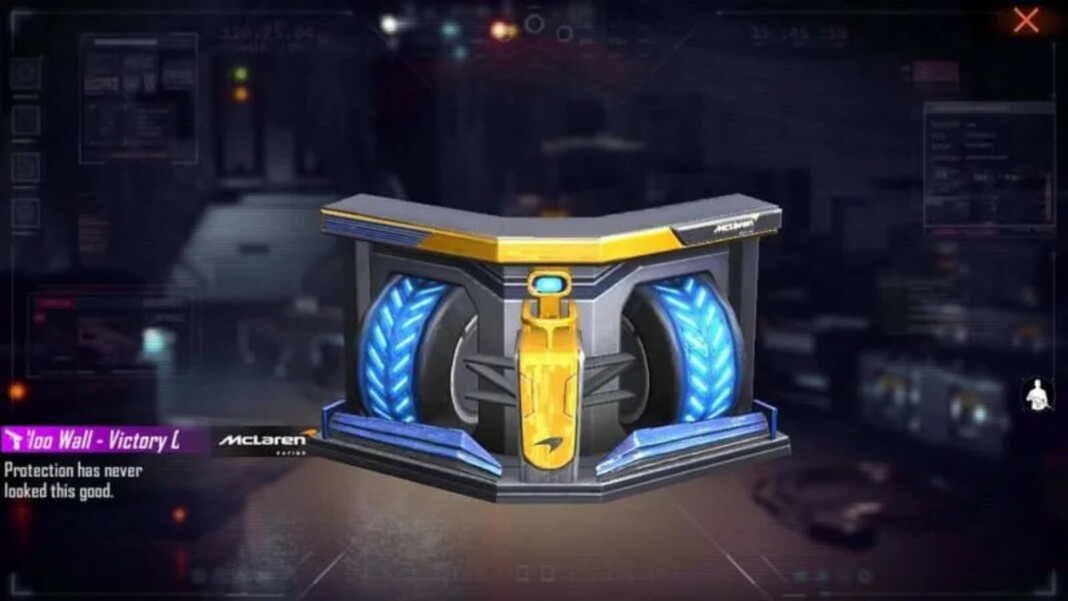 Free Fire x Mclaren collaboration has resulted in bringing several exclusive items to the game. Here in this article we will discuss how to get Victory Charge Gloo Wall skin in Free Fire for free.
Free Fire developers never fail to amuse their users. They bring several luring items into the game to keep the game's content fresh and engaging. The game has a ton of partnerships under their name with popular brands and personalities. The game's crossover with McLaren was announced earlier this year and a set of appealing cosmetics & events are set up in-store, all up for grabs.
Get "Victory Charge" Gloo Wall Skin For Free In Free Fire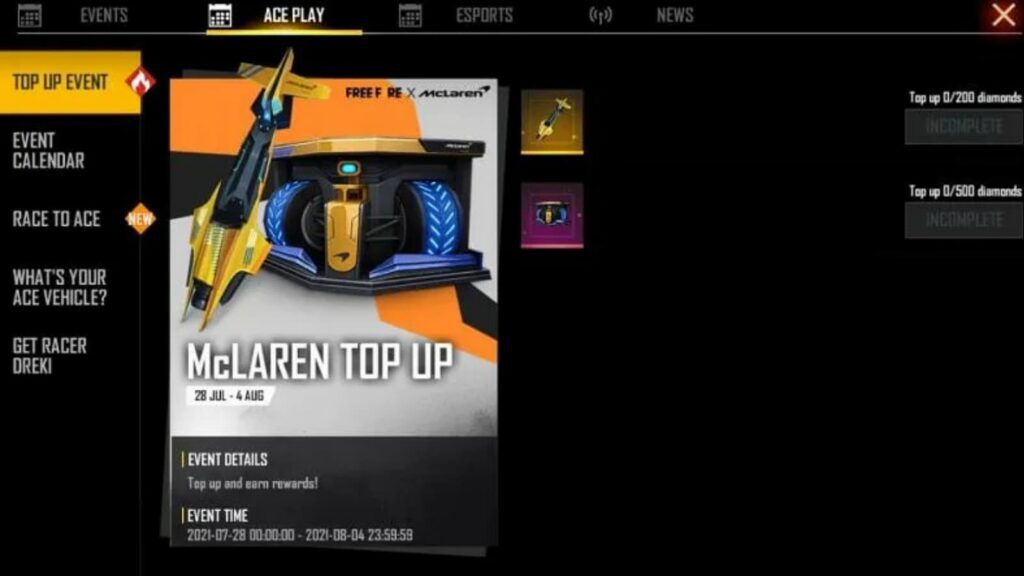 In Free Fire, a new top-up event has begun today and will end on August 4th. During this period, users need to purchase a certain number of diamonds to get the rewards.
To obtain the "Victory Charge" gloo wall skin, they should acquire 500 diamonds. There is another reward present, the "Turbo Ace" surfboard, and to get it, gamers have to purchase 200 diamonds.
A new Mclaren Top-up Event will offer players the chance to get the exclusive Turbo ace skin and Victory Charge gloo wall skin in the game by topping up diamonds.
Related – X-Mania vs Mr Ali: Who Has Better Stats In Free Fire For July?
Here are the steps that can be followed to top-up the given number of diamonds and then claim the gloo wall skin as a reward:
Step 1: You can open Free Fire and tap the "Diamond" icon to open the in-game top-up center.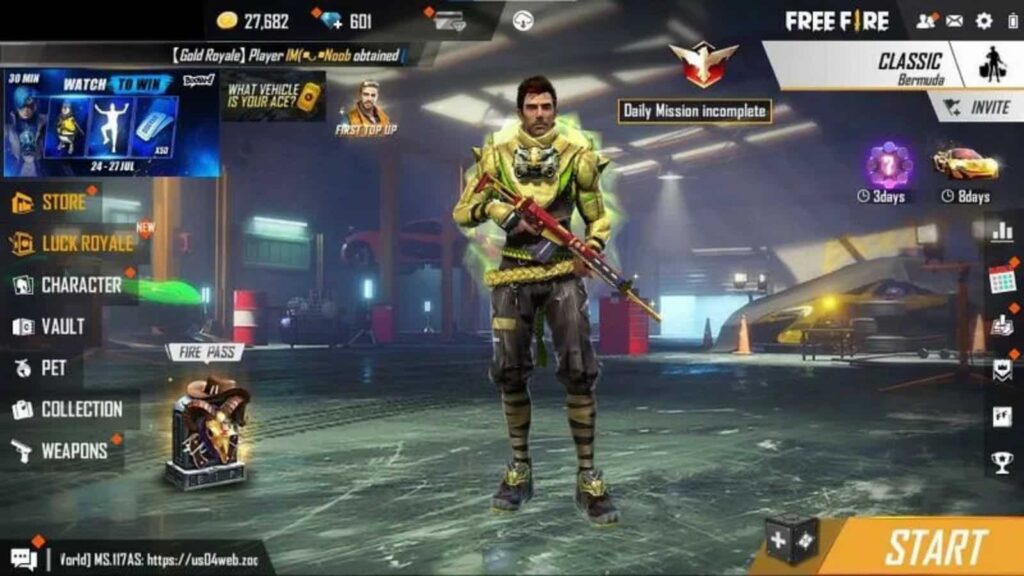 Step 2: Next, you have to make a successful purchase for the respective number of diamonds.
Step 3: You should tap on the "Calendar" icon and then tap on the "Ace Play" section.
Step 4: Under the "Top up event" tab, you will find both the rewards. Click on the "Claim" button beside the gloo wall skin.
Note: Top-up rewards are free since no in-game currency is needed to acquire them. Nevertheless, they will have to pay money to purchase the required number of diamonds.
Follow our Instagram handle to participate in huge DJ Aloks Giveaway and to stay updated with every latest news of gaming and eSports scene.
Also Read – Mr Ali Free Fire ID, Stats, K/D Ratio, Monthly Income And More