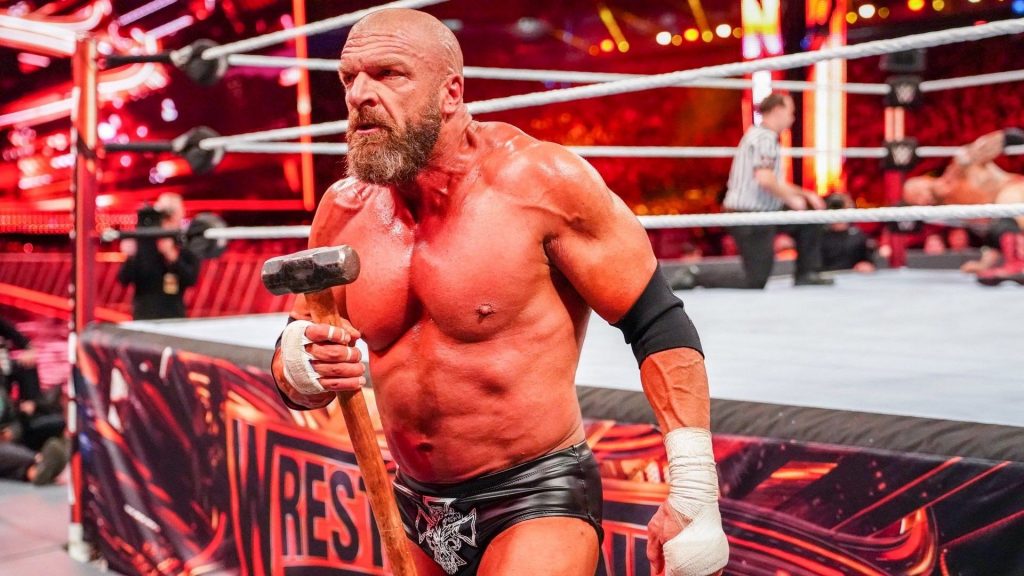 Triple H has had a great career in WWE. He was the member of Evolution. The Game was also keen in managing the operations as he had managed NXT.
When he returned to wrestling scene in 2016, he showed that every career in wrestling presents various challenges that catch the competitors by surprise. As a result, it proved to be the most difficult test in his legendary career. The challenge was not only physical but also had attributed to mental preparedness.
Discussing his potential in-ring return next year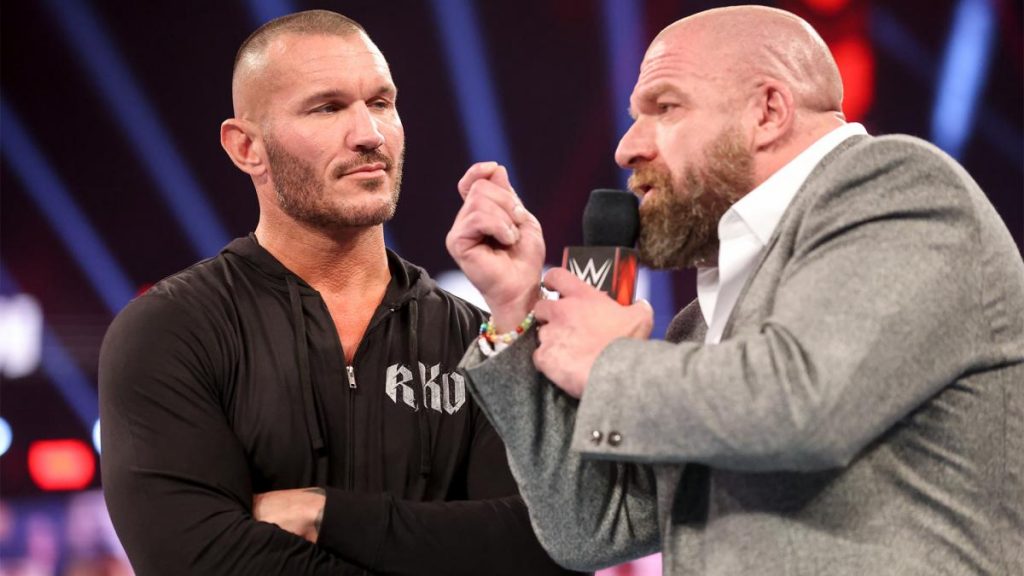 "The King of Kings" is one of the legendary superstars in WWE history. He's a future first class WWE Hall of Famer.  He used to manage NXT after his retirement in 2008.
But by 2016, he was arguably more than a decade removed from his prime. Few fans expected him to regain his status as a full-time competitor after that event.
Triple H was recently a guest on WWE's The Bump where he discussed various topics. His final full-time run in 2016 with the company came up in the conversation.
Here, "The Father of NXT" made it clear that this transition was quite daunting to him as it found it hard and 'terrifically atrocious'. He also said that he had always done his best to deliver in the events. But according to Triple H didn't hide the fact that it can be difficult to perform at a high level after a lengthy hiatus.
He also discussed about how in 2002, he faced a huge injury which jeopardized his position to wrestle again. He has since recovered and has not looked back. He is now CFO and is looking to expand NXT in countries like India.
Do you want him to return or develop NXT more? Stay tuned for updates…
Also Read: Alexa Bliss' reaction after shooting a fireball at Randy Orton