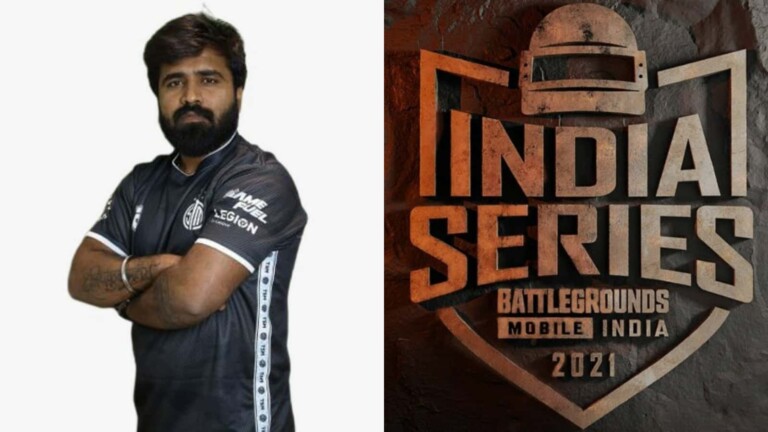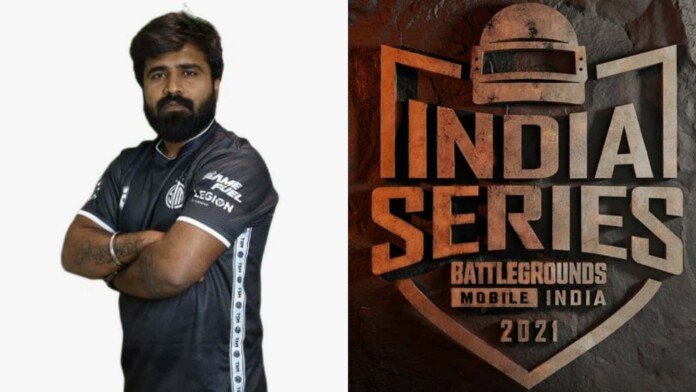 BGMI India Series 2021 is one of the most anticipated tournament of Battlegrounds Mobile India. Players were hyped up ever since its announcement. However, the tournament has been delayed by Krafton and this has left fans wondering about the reason for the delay.
Fans look up to their favorite streamers and content creators so that the streamers can resolve their queries. As Kronten played a significant role informing the fans about the possible date of BGMI iOS release, another prominent face of BGMI, Ghatak has come to the rescue of the fans as he has recently revealed that why BGMI India Series 2021 is being delayed by Krafton.
BGMI India Series 2021 delayed, know what Ghatak has to say about it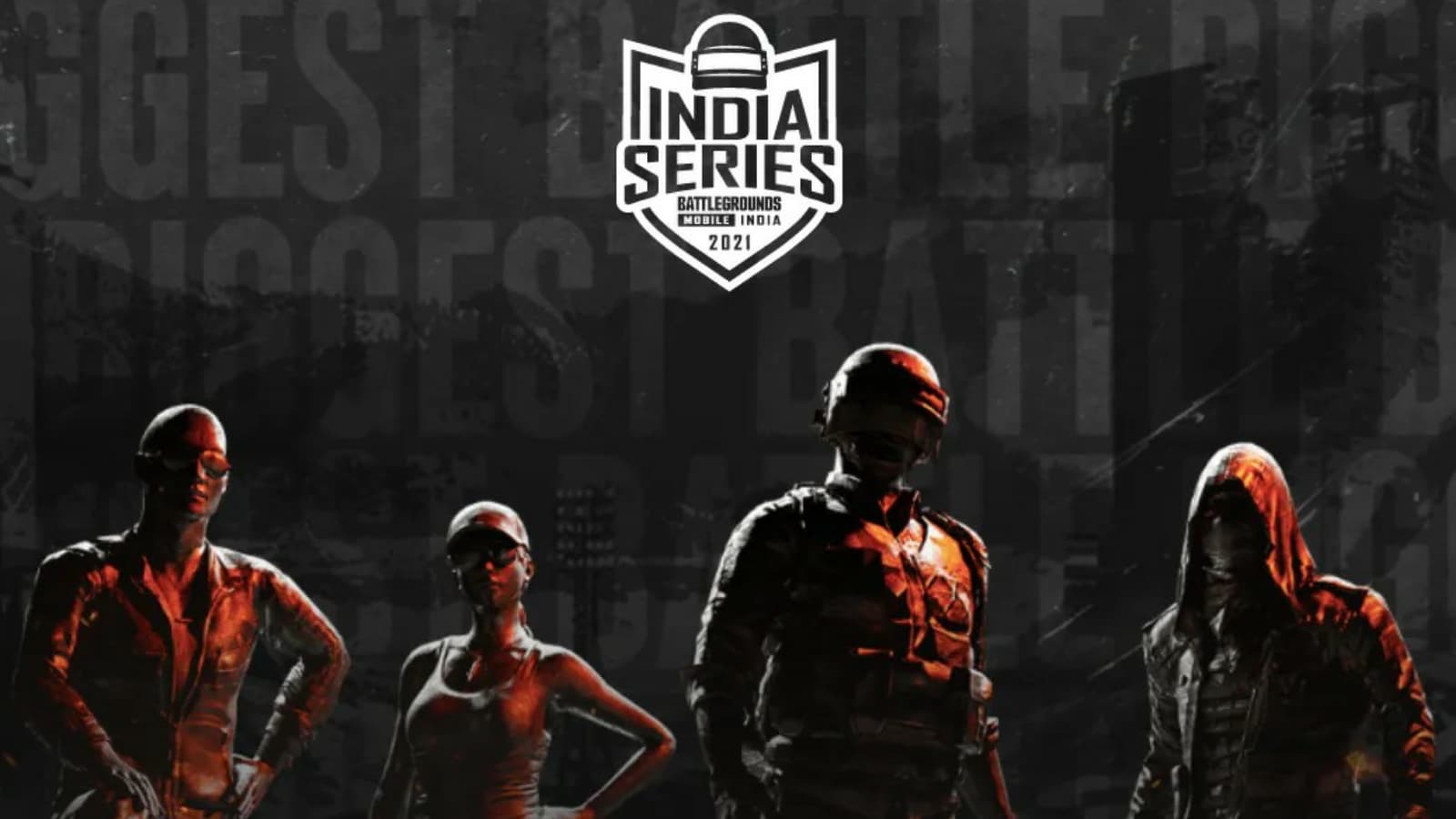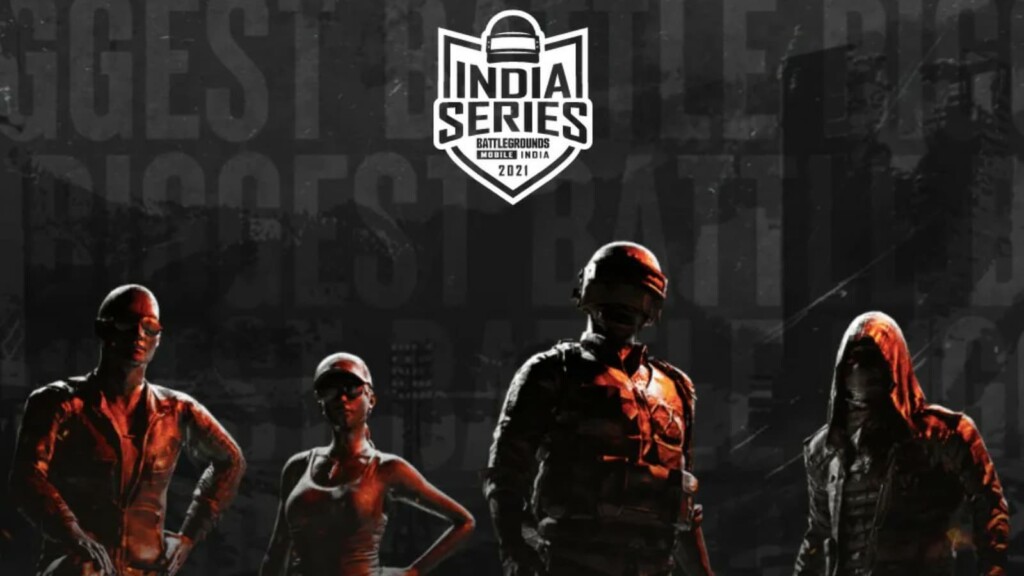 Abhijeet Andhare also known by his in-game alias Ghatak who has recently joined a popular eSports organization GodLike eSports has answered several questions in his latest stream on youtube. He explained the reason of his team joining GodLike Esports and also the reason for the official tournament getting delayed.
Related: BGMI C1S2 RPM4 Leaks: Rank 1 to Rank 50 Elite RP rewards revealed
According to him, the primary reason for the delay of BGMI India Series 2021 is the massive number of hackers in the game. Unfortunately, Battlegrounds Mobile India has also become a victim of hackers and cheaters and since BGIS 2021 is an open for all tournament, there are possibilities that hackers might ruin the free and fair atmosphere of the game.
Inspite of carrying out periodic checks and banning the hackers permanently, it is not possible to keep a track of hackers everytime. Therefore, Krafton is taking all the necessary measures in order to eliminate the hackers before the commencement of the much anticipated tournament.
Previously, Krafton had revealed that the Battlegrounds Mobile India Series 2021 saw an incredible response of 540,000 registrations till 16th August,2021. The stream schedule will be released shortly after closure of registrations, however, the registrations have not ended yet.
BGMI India Series 2021: Format and Prize Pool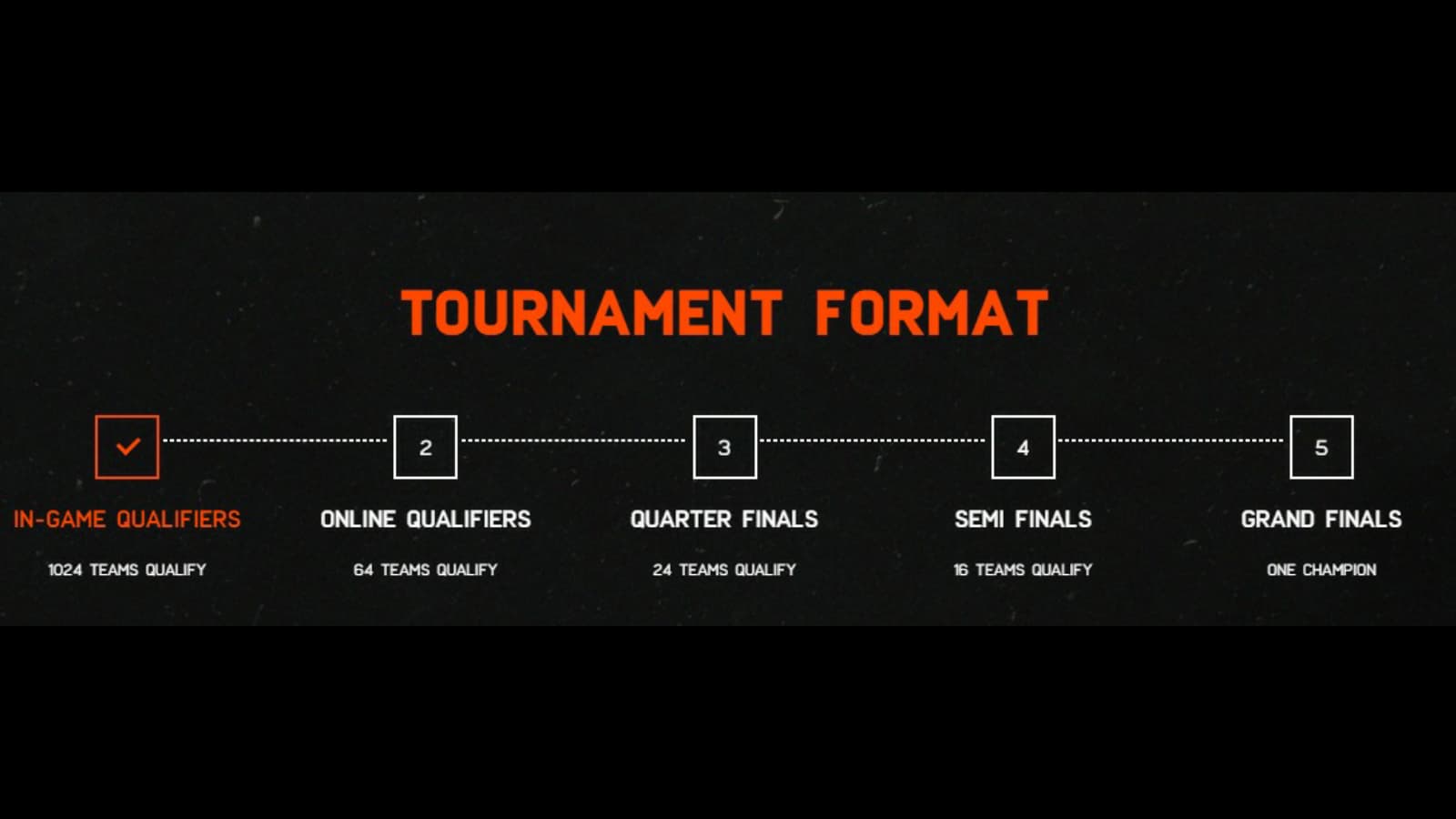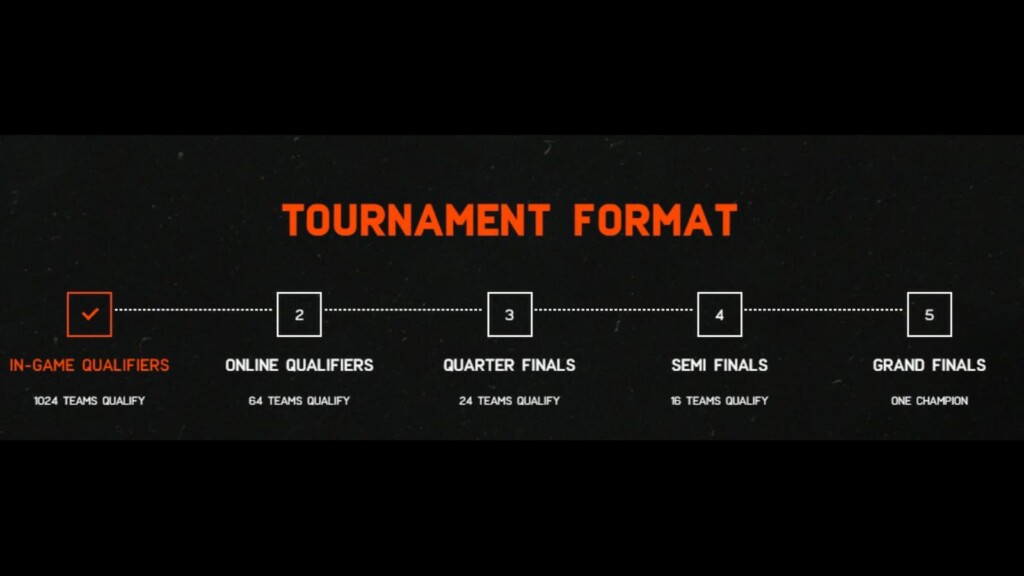 BGMI India Series 2021 announced in the month of July features a massive prize pool of 1 crore and everyone can register for the tournament by filling up the necessary details in official eSports website of BGMI. The tournament will take place in the following stages-
Stage 1: In-game qualifiers
Stage 2: Online qualifiers
Stage 3: Quarter Finals
Stage 4: Semi Finals
Stage 5: Grand Finals
It was earlier assumed that the reason for the tournament getting delayed is the the release of the game in iOS devices as Krafton had mentioned in the rulebook of BGIS 2021 that everone regardless of their operating system can register for the tournament. However, the delay even after BGMI being launched in iOS devices has left the fans bewildered. We can only assume that Krafton might reveal the schedule after banning a significant number of hackers.
Also Read: BGMI C1S2 RPM3 Leaks: Rank 1 to Rank 50 Elite RP rewards revealed