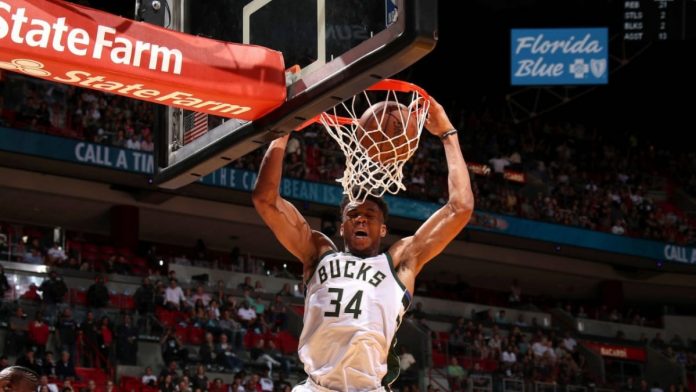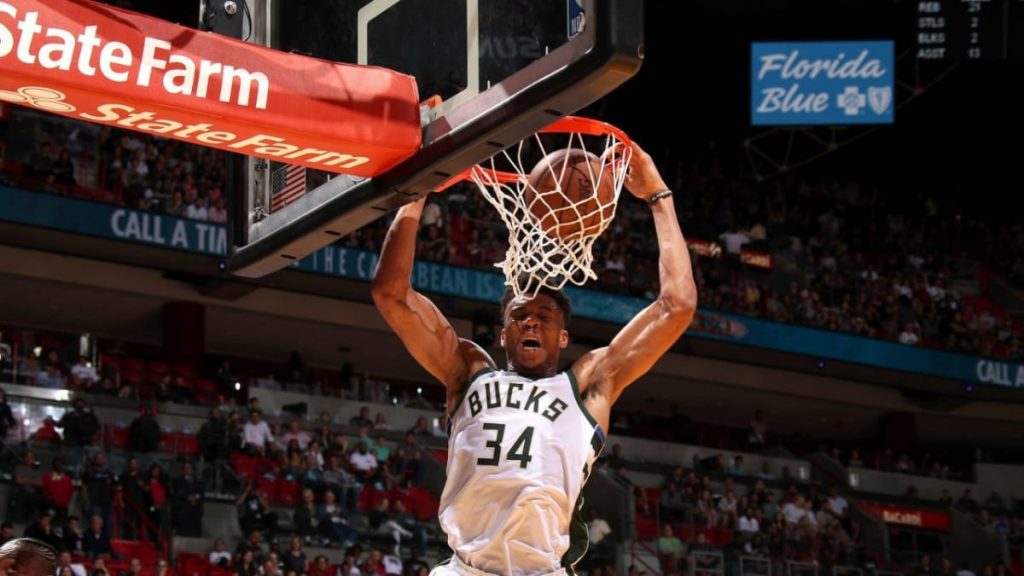 Giannis Antetokounmpo scores double-double as Milwaukee Bucks crush Cleveland Cavaliers 124-99. Antetokounmpo drained 24 points and 11 rebounds. Whereas Jrue Holiday and Khris Middleton registered 20 points each against their name. Bryn Forbes knocked 18, including 6 from 6 from behind the arc.  
Talking about Cleveland Cavaliers, Andre Drummond paced the team with a double-double 28 points and 11 rebounds. While Collin Sexton scored 17. Cleveland completed a stretch of four home games in six days, winning once, and has lost seven of its last nine overall.
Giannis Antetokounmpo leads Milwaukee Bucks past Cleveland Cavaliers
"We pushed it to the limit and had a lot of baskets in transition, which makes it hard for teams that are trying to come back," Jrue Holiday said as per ESPN. "It's all good. We're building that confidence and trust with each other. It's about hard work, playing hard and playing smart."
"Cleveland has beaten some good teams and Sexton is playing really well, so I'm pleased that we could come in here and win two games," Bucks coach Mike Budenholzer said. "As we continue on the road, this is something to build on."
Drummond owns a career-low .477 field goal percentage and had gone five games without making more than half his shots. Cavaliers coach J.B. Bickerstaff accepted some blame for Drummond's inefficiency. "We have to diversify his package and make him more difficult for defenses to find," Bickerstaff said.
"Defensively, we've started taking breaks, so we've got to get back to basics," Andre Drummond said. "But we're not going to hang our heads after this loss because we're still in the fight and trying for a playoff position." 
Also Read: LeBron comes in handy when LA Lakers needed him the most…