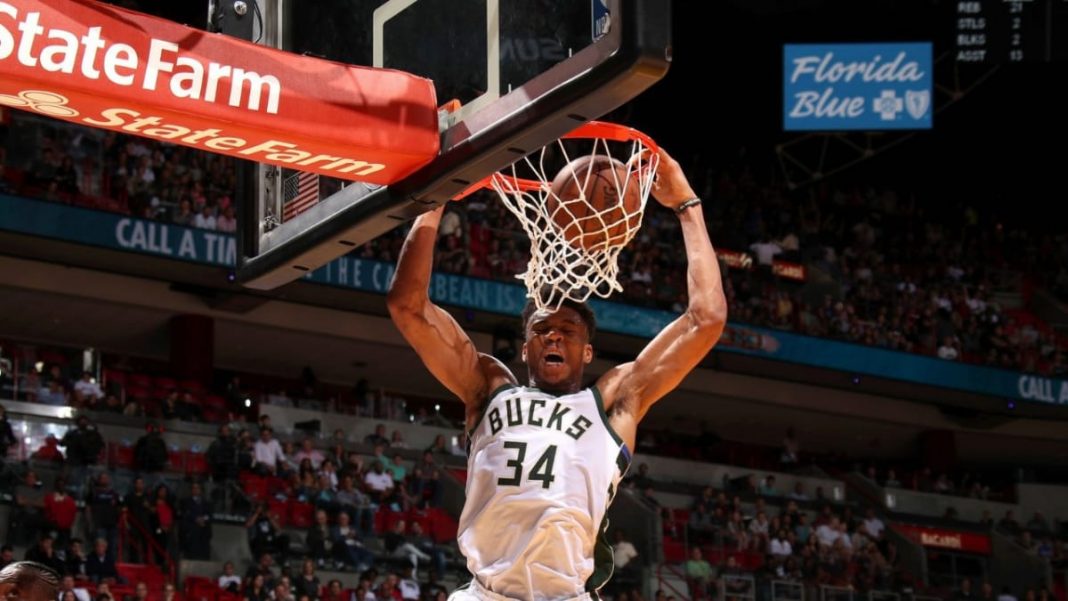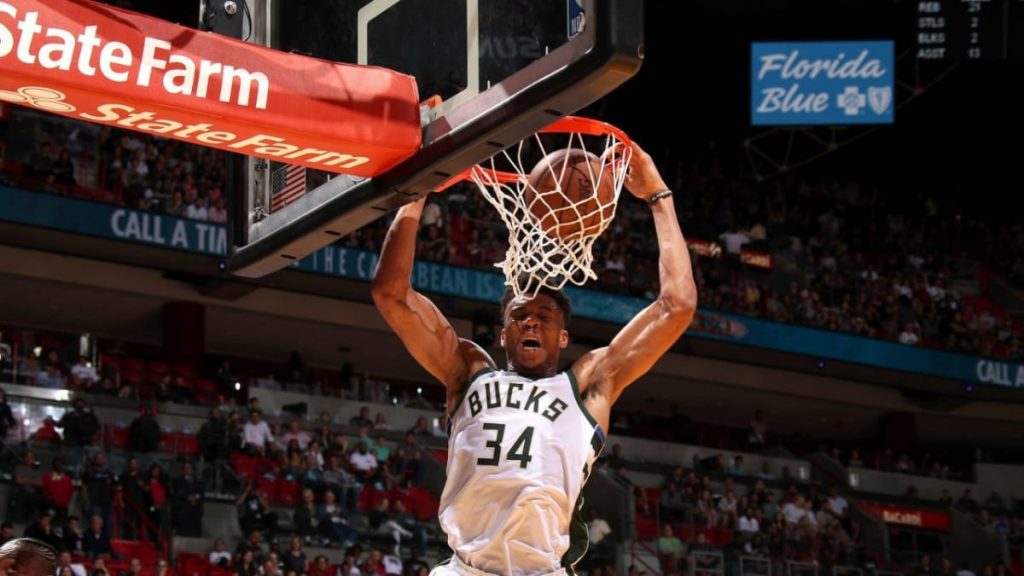 Giannis Antetokounmpo scored 33 points to start off Milwaukee Bucks' 6-game long road trip. Antetokounmpo's double-double was supported well by Jrue Holiday's 17 as the Bucks beat Cleveland Cavaliers. The Greek Freak picked up 2 personal fouls at the start of the game, which made proceedings very slow for him. But once he picked up his pace, there was no stopping him as scored 22 points at halftime. 
Talking about the Cleveland Cavaliers, Collin Sexton scored 19 and Andre Drummond 18 for Cleveland, which has been one of the NBA's surprise teams but is starting a difficult stretch, beginning with back-to-back home games with the talented Bucks. "They made us pay for our mistakes," Cavs coach J.B. Bickerstaff said. "They keep coming."
Giannis Antetokounmpo starts Milwaukee Buck's 6-game road trip on a positive note
The Cavs, who made 11 3s after attempting just 10 on Wednesday night, stayed within striking distance before Bryn Forbes buried a long 3 for the Bucks to make it 117-105 and Budenholzer was able to pull his starters to get some rest after a long day.
Milwaukee Bucks has now managed to win 3 straight games. Milwaukee's longest trip of the season's first half began ominously
The Bucks outscored the Cavs 29-16 in the the fourth and won their third straight after a long day. Antetokounmpo added 12 rebounds, Bobby Portis scored 14 and Donte DiVincenzo had 11 points, a career-high 11 boards and six assists.
"It was kind of weird," Antetokounmpo said of Milwaukee's unusual 24-hour ordeal. "It took us a little bit before we got out rhythm. But each quarter we got better."
Cleveland was still within four early in the fourth quarter when Middleton and Antetokounmpo drained 3-pointers to push Milwaukee's lead to 10.
Also Read: Pascal Siakam leads Raptors past Nets as Durant was forced to…