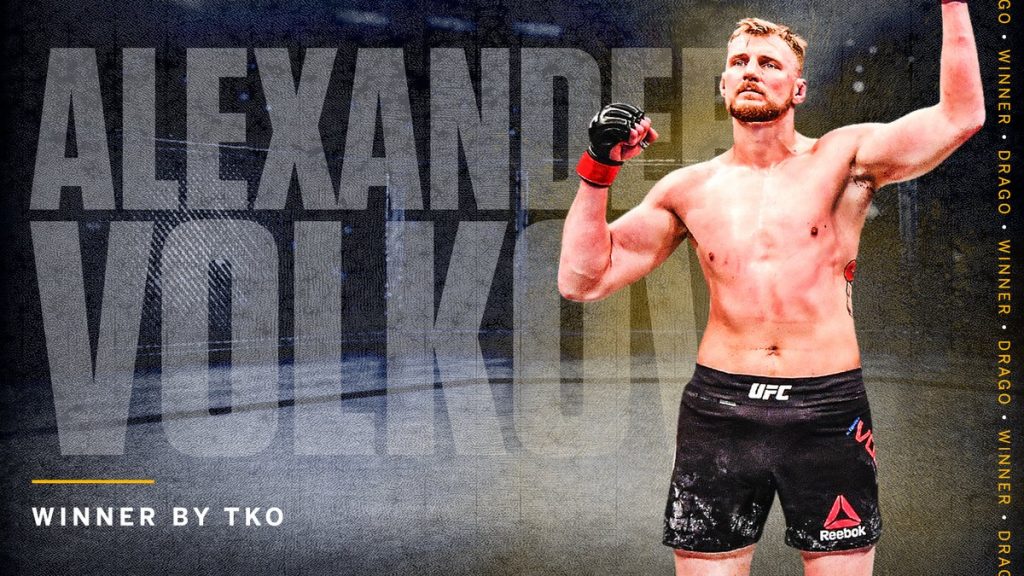 The UFC veteran Alistair Overeem is looking for one final title run probably in his last fight of UFC. With this win, he could have cemented his position for the title shot but Alexander Volkov spoiled his plans.
Overeem didn't look good from the starting of the fight. He landed some heavy shots but Volkov continued the pressure on him right from the start and whenever he sees the opportunity he landed heavy blows on Overeem.
In the second round of the match, Overeem's nose busted open and as soon as Volkov see the opening he landed some heavy right and left and knocked him out. With this loss, Overeem's UFC title dream ended and he might hang his gloves now.
Twitter reactions to Alexander Volkov's win
The number one UFC bantamweight contender Aljamain Sterling congratulate Volkov by his tweet, "Great stoppage. Volkov is an enormous man. Shows how good Blaydes wrestling is. A guy that tall and big isn't easy to get down."
Mike Perry makes fun of Overeem by saying, "The MEME Alistear OVEREME !!!!" The former UFC champion Dominick Cruz says, "The power is just on another level."
Gilbert Burns, Sean O'Malley, Ariel Helwani also shared their views with tweets which says,
Also Read: Justin Gaethje, Dana White, Gilbert Burns, Megan Anderson, and other UFC lose their minds as Cory Sandhagen knocks out Frankie Edgar