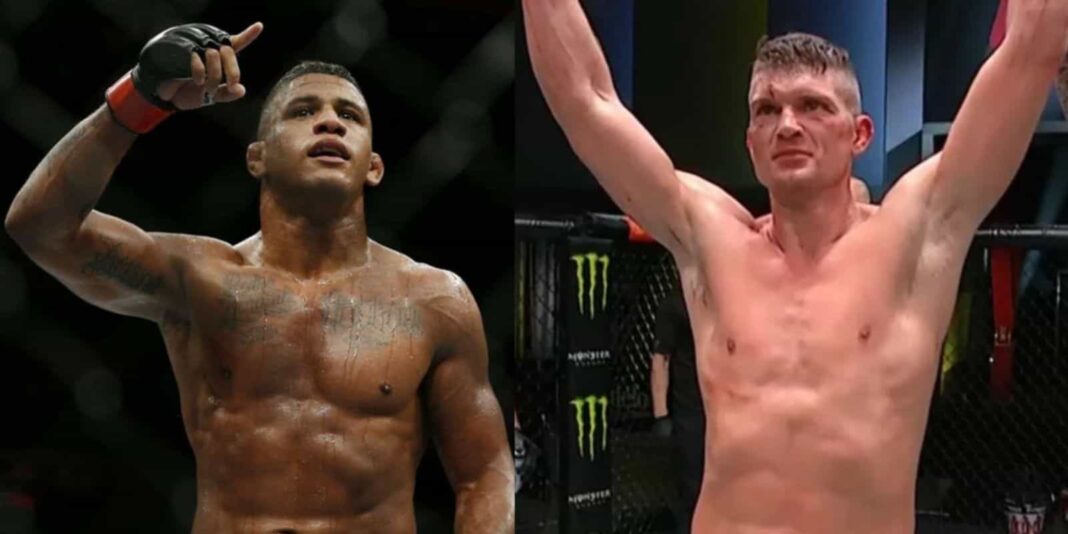 Gilbert Burns is booked to face Stephen "The Wonderboy" Thompson at UFC 264, and this will be an interesting match-up because of their respective styles.
Burns is coming off from a loss against the champion Kamaru Usman, and he is looking to bounce back in the title picture with this one, Stephen Thompson is coming off from a win against Geoff Neal and he is also looking to get the title shot after this fight.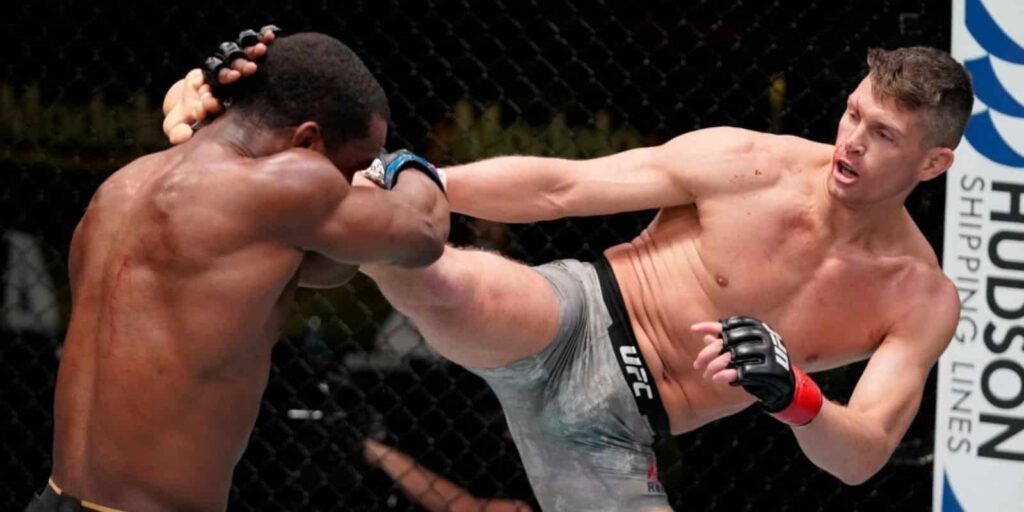 Wonderboy's striking is a puzzle that hasn't been solved, and his world-class striking is unmatched but Burns finds this challenge interesting, and he might stand-up to compete in a striking match with him
"It's going to be a little different because here at Sanford, we have so much talent, so (many) guys that can help each other," Burns told MMA Junkie. "For the fight against (Tyron) Woodley, we have a couple guys that have the similar style. For (Kamaru) Usman, it was a little puzzle, but we have a couple guys that can wrestle. We don't have a lot of karate guys. The only different thing that I'm doing is I'm bringing a couple karate guys that know the style.
Burns added, "One guy – I cannot say the name, but he's going to be the key for this fight. He can make that style even better. So, I'm going to look to bring a couple karate guys just to get used to that distance, to the timing, to the style. Only difference is I'm going to bring guys in from out of the camp."
"Beat 'Wonderboy' and then one more," Gilbert Burns reveals his plan to get back to the title rematch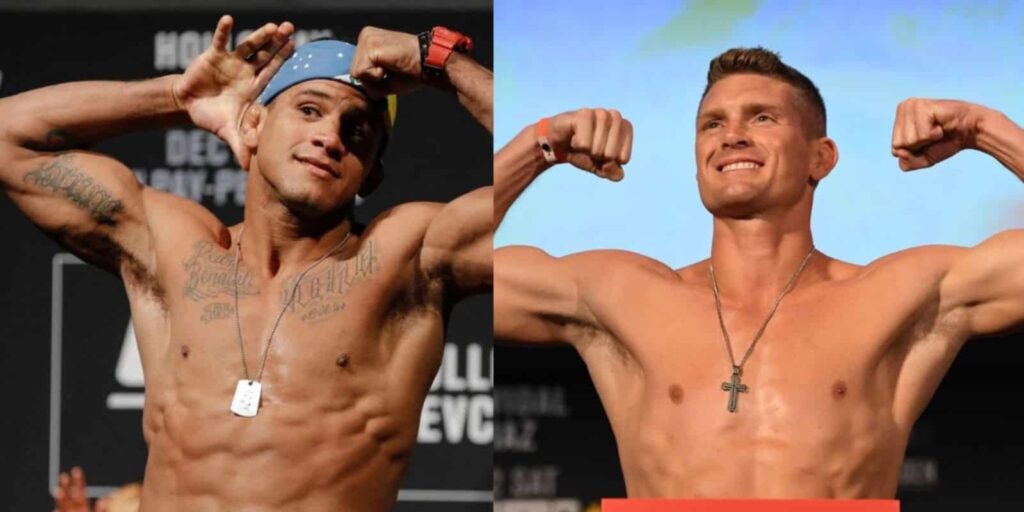 Burns revealed after losing to Usman, he was offered a lot of guys from the top 5 but Wonderboy was the only one who took the fight.
"It was offered to a lot of guys, to all the top five guys not counting Usman and Masvidal," Burns said. "But all the other guys, it was offered. He was the only one who said yes. … I like it. I think he's a very tough opponent and I know him pretty well because I was cornering Vicente Luque when he beat Luque and I still want to revenge my friend. It's going to be a good one."
Burns continued, "To be honest, I think (beat) 'Wonderboy' and then one more," Burns said. "I'm not even thinking too much. I'm just thinking 'Wonderboy' fight: Perform my best. (It's a) great challenge, and then we'll see. I believe one more fight."
Also read: Tyson Fury calls out Francis Ngannou offering some "Gypsy King Power", UFC champ wants to finish Jon Jones first
Francis Ngannou's next opponent has been presented with a deal, and it's not who we thought it would be