Hardly three days before Kamaru Usman and Jorge Masvidal fight it out in a rematch. Their fight headlines the upcoming UFC 261. Having met last at UFC 251, where Usman eased past Masvidal via. unanimous decision, Gamebred hasn't stepped inside the octagon since that night. He will be looking forward to emerging victorious as he has had a full training camp this time.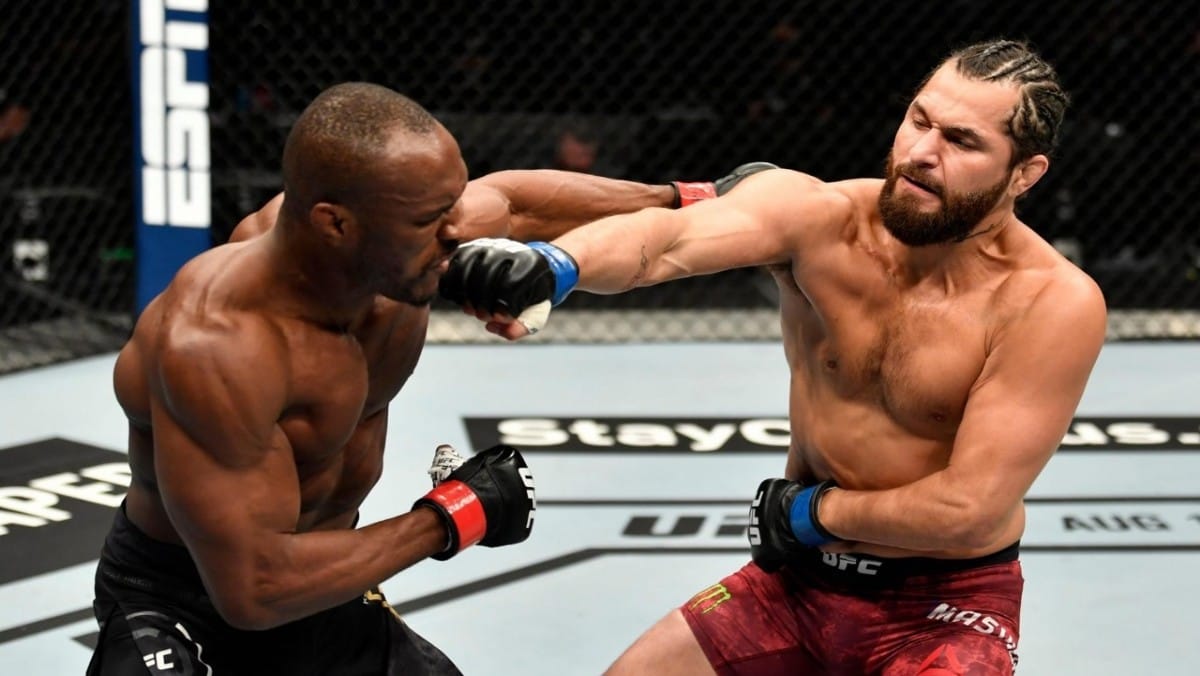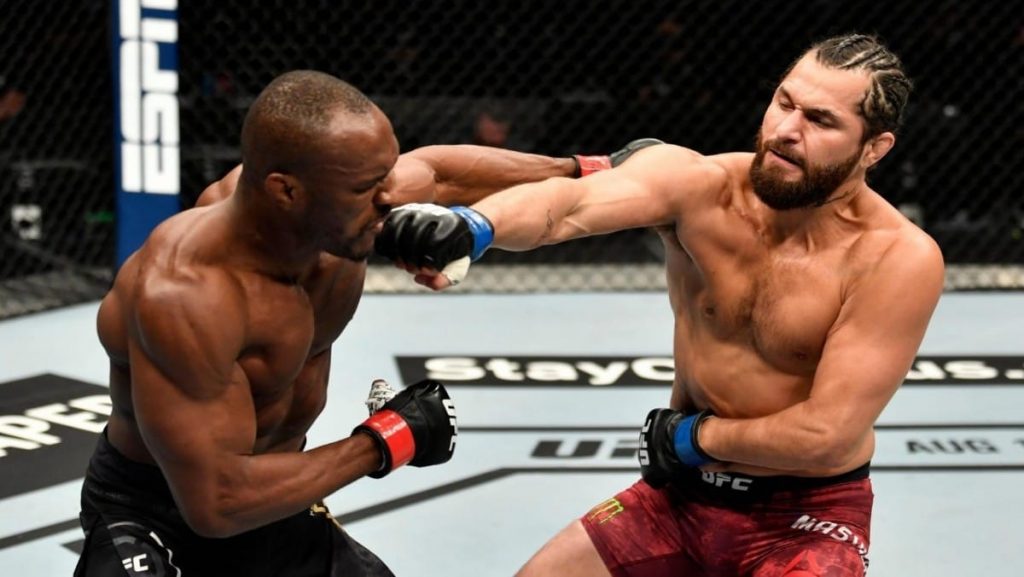 Speaking about this in an interview with MMA Junkie, Gilbert Burns who Usman defeated at the recently concluded UFC 258 weighed-in on his former teammate's chances of winning this bout. He believed that Usman might man, despite Masvidal having a full training camp.
'I think a lot of things will be different' – Gilbert Burns
Burns was quoted as saying, "I don't know. I think a lot of things will be different. Masvidal, for sure he's in shape now, he's in way better shape, no weight cut. People don't understand that a hard weight cut on short notice, the weight cut is different. I did the short notice before, and I know how hard it is to do the weight cut." [via MMA Junkie]
"For sure it's gonna be different. I think Masvidal felt Kamaru, he felt a lot of things, so did Kamaru. I think the fight will play a little different. I don't know if the result is going to change, I don't think it'll change, but the fight is gonna be different." [via MMA Junkie]
Burns recently posted an update that he would be returning to the octagon in June, with the opponent yet to be decided. However, he revealed that Colby Covington rejected his offer to fight him.
Usman, on the other hand, will be having Francis Ngannou as one of his cornermen, when he takes on Masvidal, this Saturday. He will be looking forward to successfully defend his title for the fourth straight time, and notch up his 14th consecutive win in the Welterweight division.
Also Read : Deontay Wilder is destined to get back to greatness
Also Read : Anthony Joshua vs Tyson Fury expected to take place in Saudi Arabia in August?