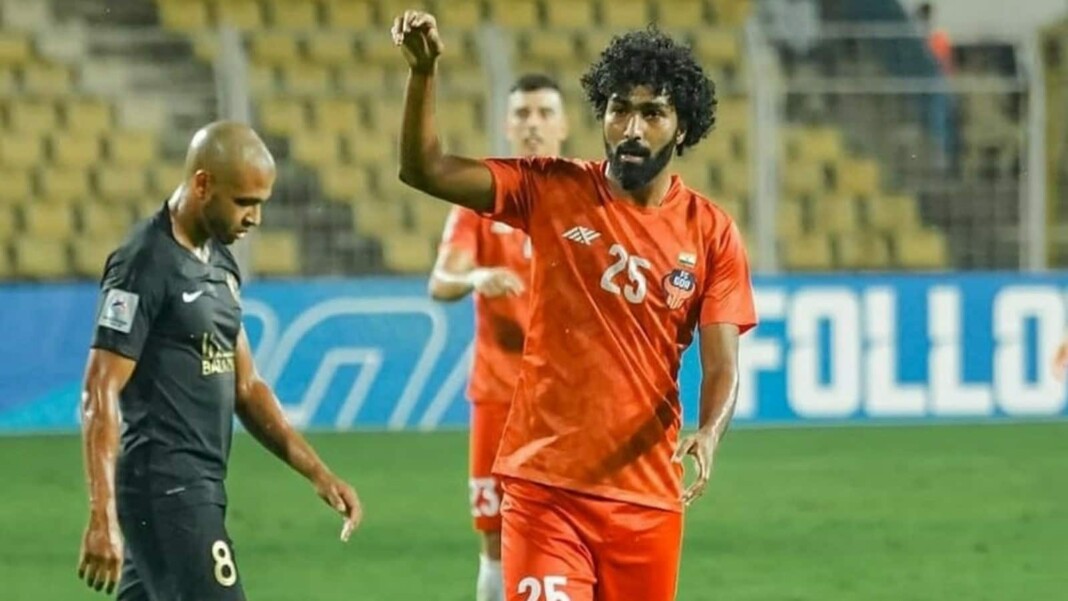 FC Goa's centre midfielder Glan Martins has signed a new three-year deal with the Gaurs ahead of the upcoming edition of the Indian Super League (ISL).
"It's really exciting for me and my family to sign this three-year deal with the club," Martins told the official FC Goa website after putting pen to paper until at least 2024.
"I've grown so much here at this club in a very short time, both on and off the pitch. I would like to think that I am now more aware of what is expected of me, I know what I need to bring to the table. "I feel like I'm in a position now, where I'm finally starting to realise my potential and give my all for the cause.
"There is more that I can do here at FC Goa to help the team. I want to play in the Champion League again. I want to win trophies here. Not only for the Club and the team, but also for the amazing people of Goa. I'm really excited to see what we can go on and achieve in the coming years."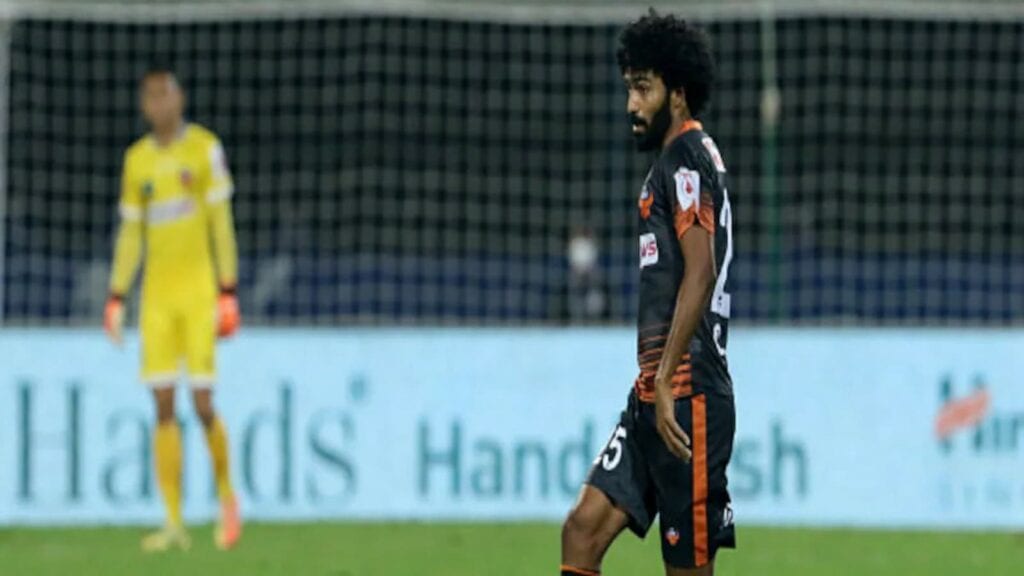 Glan Martins started his senior football career with Sporting Goa, where he played 13 matches across four seasons before moving to Churchill Brothers. He made 14 appearances for the latter club during the 2019/20 season.
Soon, he joined ATK Mohun Bagan and played seven matches for the Kolkata-based club before signing a one-year contract with FC Goa. The 27-year-old midfielder will don the Orange jersey for three more years and will look to win trophies with the Gaurs.
How did Glan Martins fare for FC Goa last season?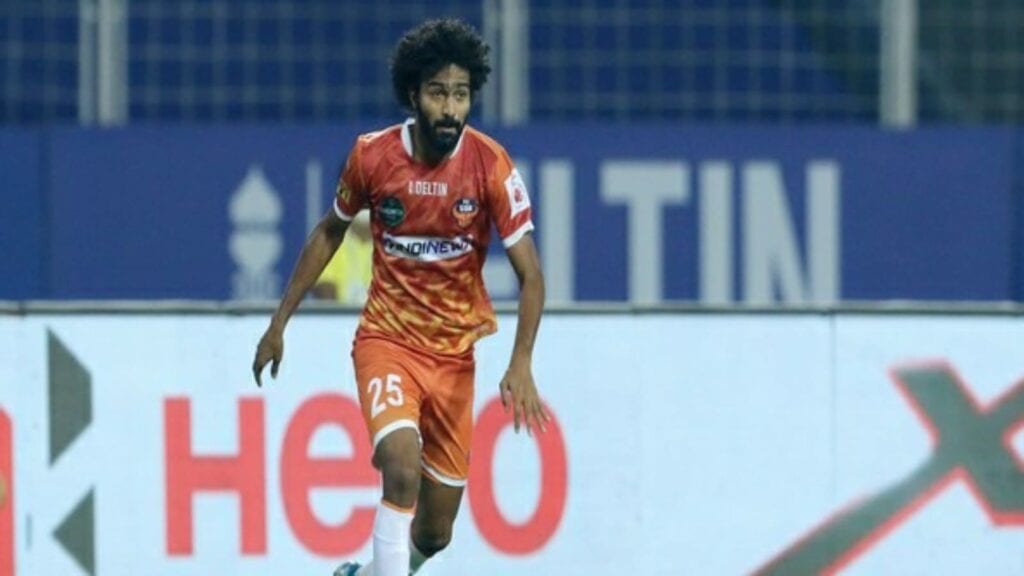 Glan Martins played 15 matches for the Goa-based club and scored a goal once in ISL 2020/21. His only goal last season came against Mumbai City FC right at half-time. He found the net at the 45th minute to get his side's first goal of the night. In the end, the match finished in a draw with both sides scoring three goals each.
He also assisted once last season to a goal converted by Spanish striker Igor Angulo against Bengaluru FC. The Guars found the net twice before The Blues scored a consolation goal. The match finished in favour of FC Goa as they won the game 2-1.
ALSO READ | Hyderabad FC sign attacking midfielder Edu Garcia