Tiger Woods has inspired a generation towards golf through his mesmerizing style of play. He's become a role model and an icon for all the aspiring kids and even amateurs around the block. Golf definitely wouldn't be where it is if not for this legend of the game.
Woods currently is dealing with an injury phase with repetitive problems that have prevented him from competing regularly in golf tournaments. However, the fans are confident that he'll get over it and they'll soon be able to enjoy him playing golf.
Also read:- Tiger Woods is on speed dial for Davis Love III at Presidents Cup 2022
Tiger Woods has a specific 'caffeine' routine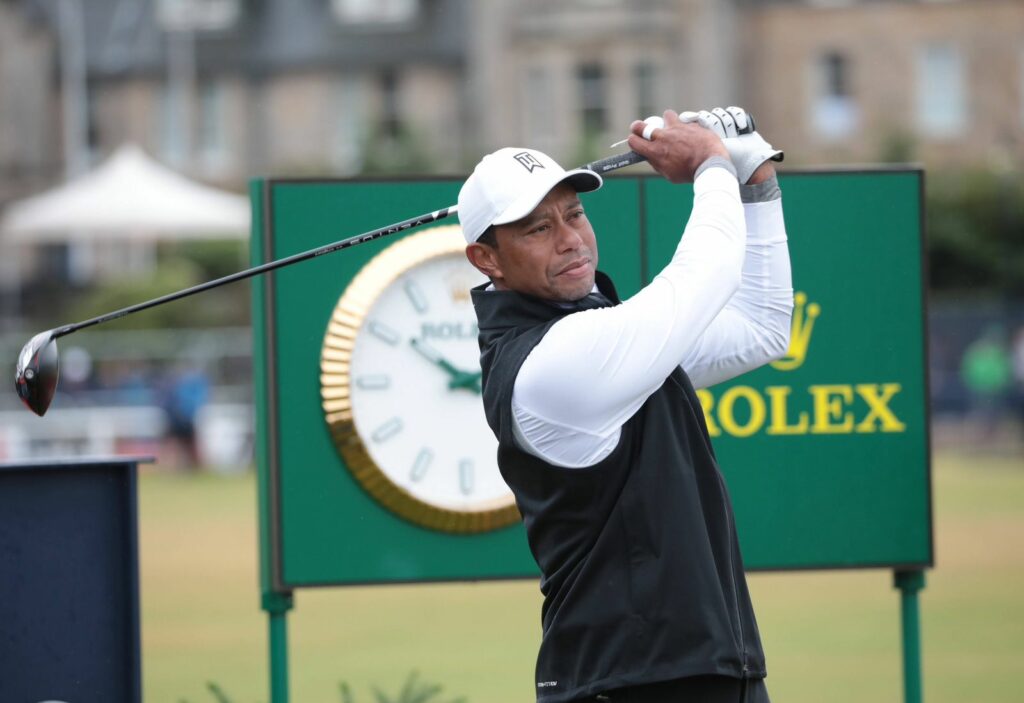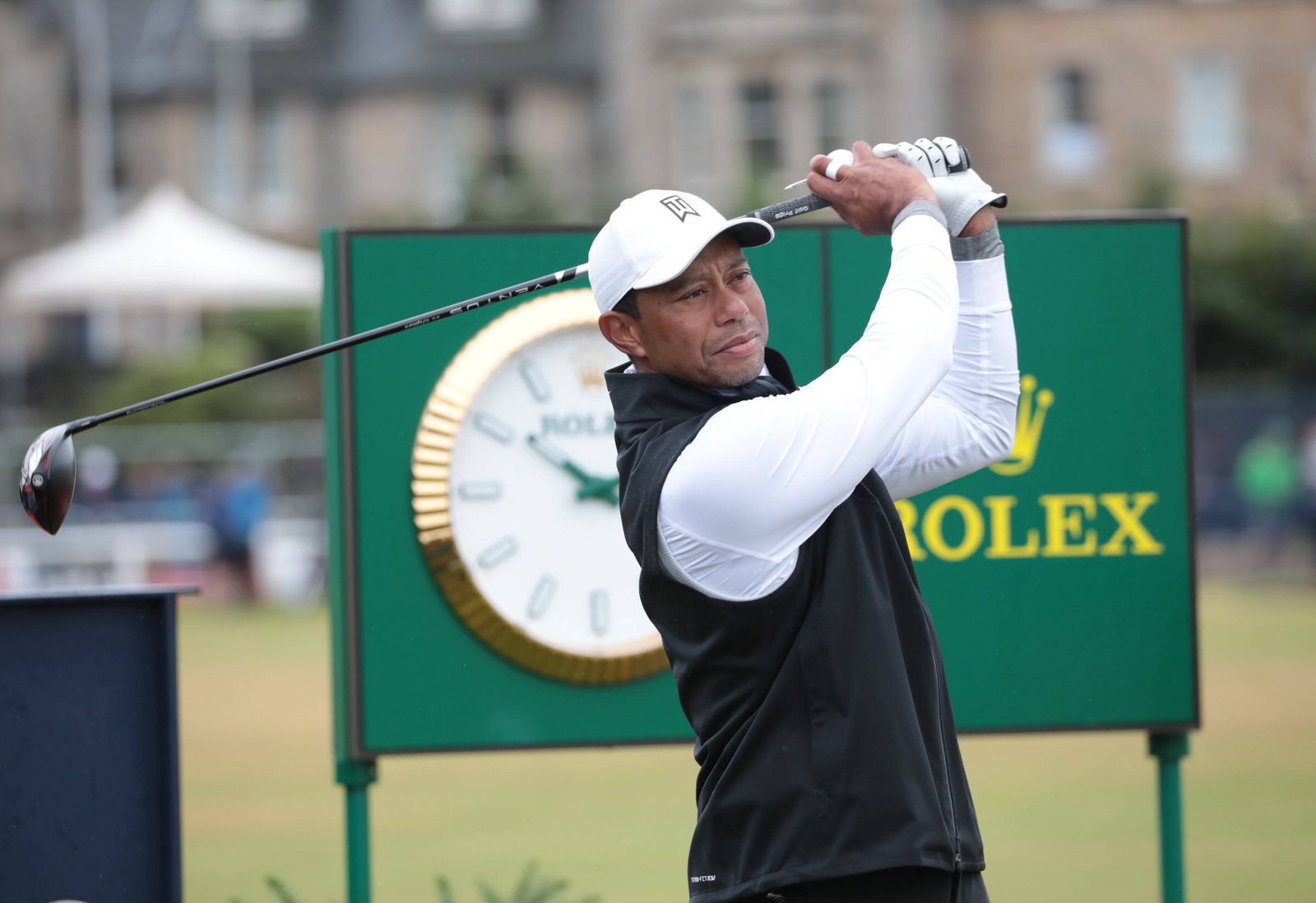 When you have a following of such magnitude, your activities tend to get around and people are like – 'I want to do that too'. A while back, Tiger in a conversation with GolfTV made public his Starbucks order, which he generally tends to most of the time. It's – "A grande, non-fat (milk), double-shot (espresso), hazelnut latte."
Tiger went on to share more of his personal habits such as when he wakes up, what type of exercise he does, and what food he usually eats. Tiger also shares that he has quite the affection for his dogs and how practically they remain by his side all the time.
He was quite specific about his time as he prefers doing all his work before his kids wake up so that he's able to give them adequate time before school. Woods is a family person and loves to take his kids to and from school, describes that as the best.
Seeing Tiger Woods at his best and happy after ups and downs in his life – both personal and professional, is definitely an eye-soothing experience for his fans as they hope to see him in action soon.
Also read:- Lewis Hamilton VS Tiger Woods : Which athlete earns more in 2022?
Also read:- Legendary golfers Tiger Woods vs Jack Nicklaus compare Major titles – Who is the ultimate GOAT?