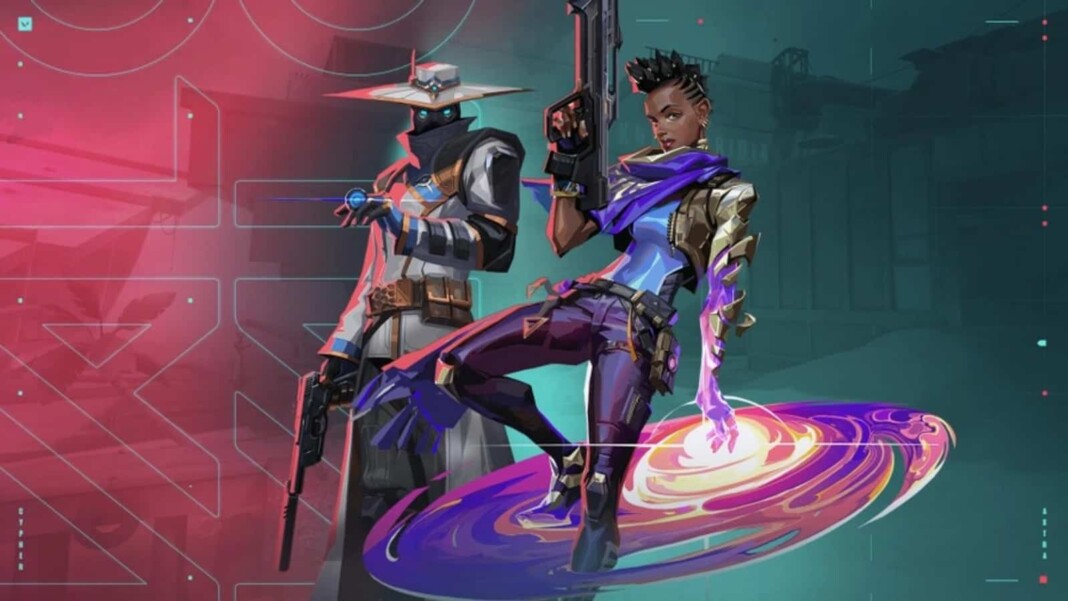 The TEC Gauntlet Season 1 is one of the largest tournaments ever in South Asia. It boasts a prize pool of a whopping $72K USD(INR 52 lakhs). It is sponsored by AMD and WD_Black and features the top 16 teams of South Asia facing off against one another. This article covers the results of the BO5 Grand Finals match of Global Esports vs Velocity Gaming.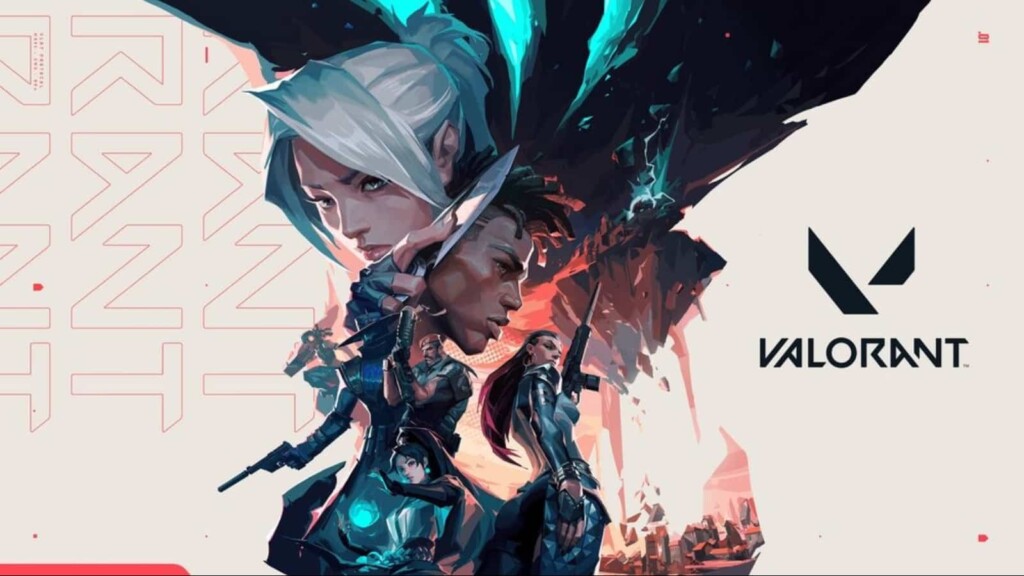 Related: Valorant Team Fangs Release Their Roster: VCC Competing Team.
Global Esports vs Velocity Gaming TEC Gauntlet Season 1: Results and Overview:
Map 1(Bind):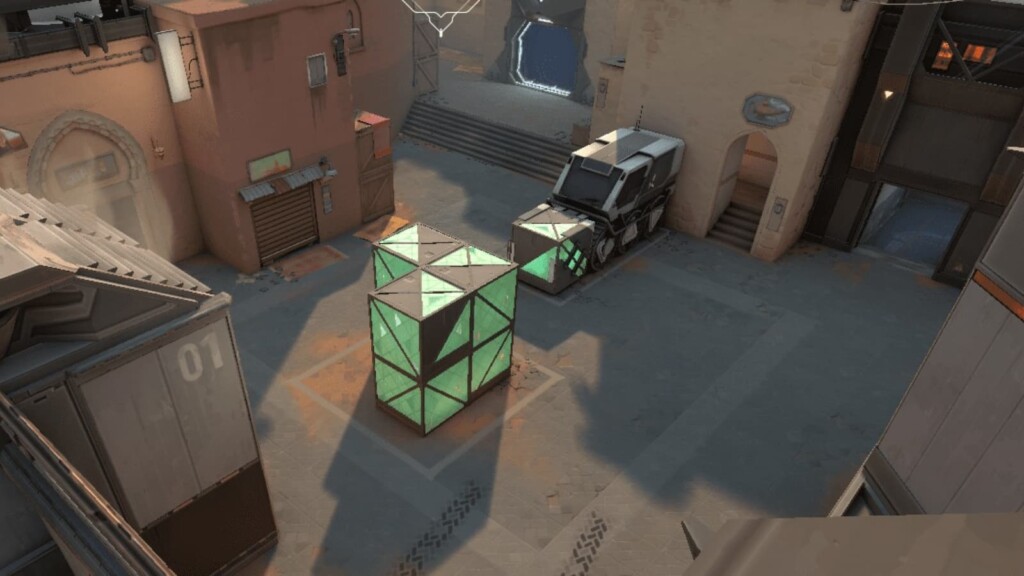 Bind was the first map played in this Best of 5 series. The first half saw the teams equalize with a score of 6-6. Global Esports closed the match with a slightly dominant 13-8 scoreline.
Map 2(Icebox):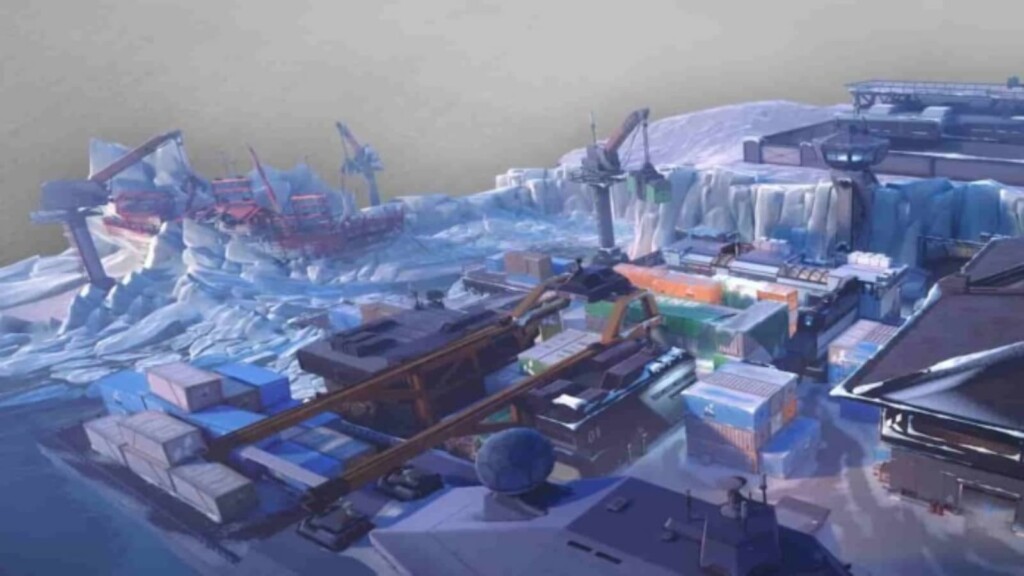 The second map played in this best of 5 was Icebox. The first half saw a very close fight between the teams and finished off with Velocity Gaming taking 7 rounds while Global Esports took 5 of their own. Velocity Gaming however took this half finishing it with a dominant 13-5 scoreline.
Map 3(Breeze):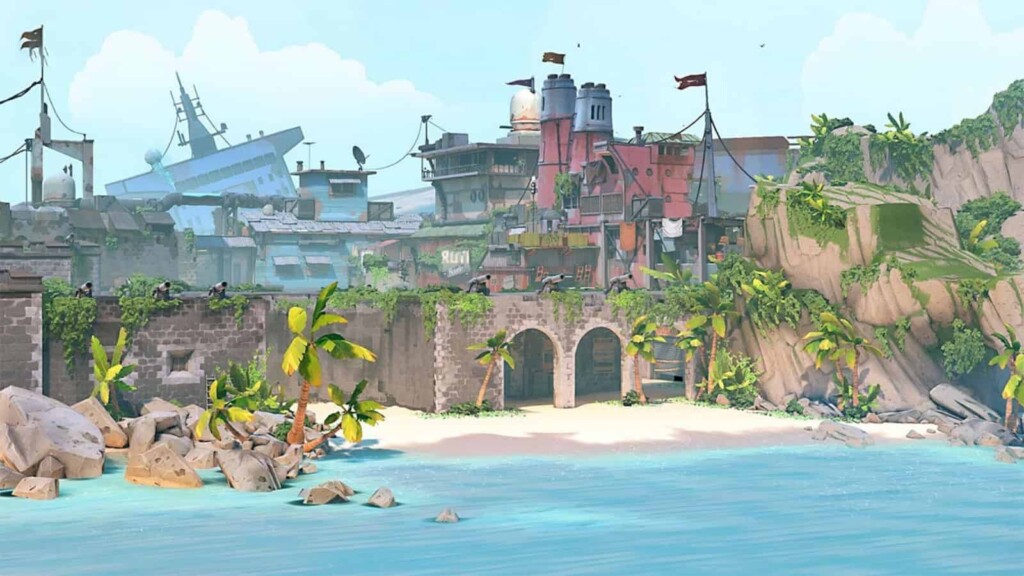 The first half of the newest map in Valorant ended with a tied 6-6 scoreline. The match continued to be close until Velocity closed the map with a close 13-11 score. Velocity Gaming now had the lead over Global Esports(2-1).
Map 4(Ascent):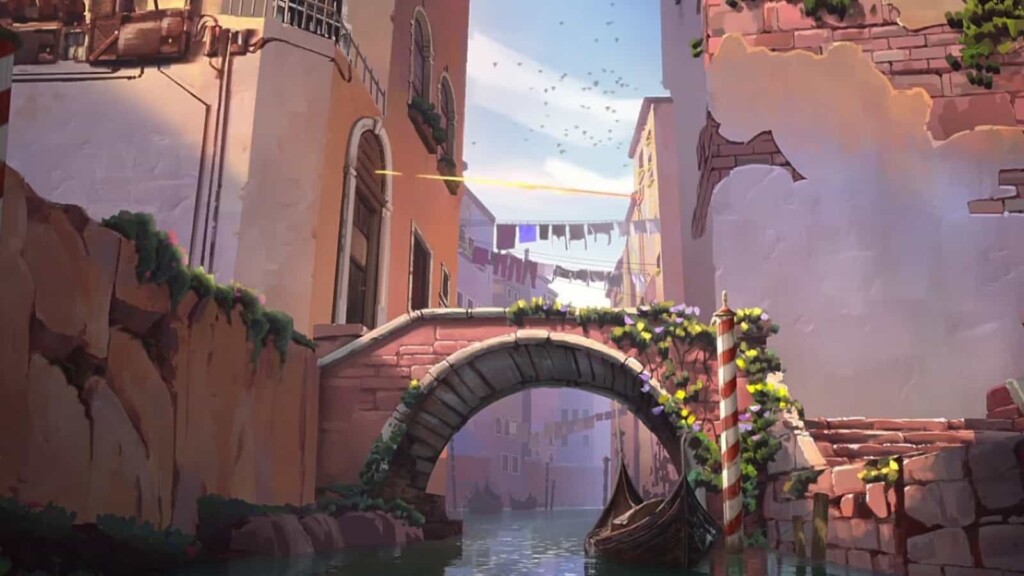 The teams faced off against one another on Ascent for the 4th Map. The first half went towards Global Esports who managed to secure 7 rounds against Velocity Gaming who were not that far behind with 5 rounds. Global Esports continued this dominance and closed out the map 13-10 bringing the series to its fifth and final map.
Map 5(Split):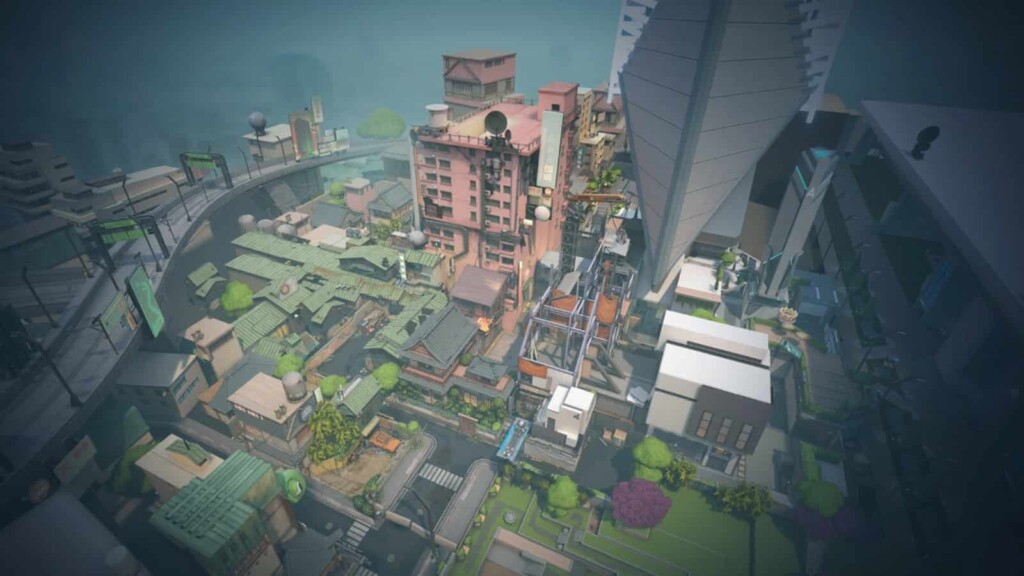 Split was the final map that the teams played. The first half was a close 7-5 towards Velocity Gaming. The match continued to be close but Velocity closed out the map 13-11 in the end, thus taking the whole series in the process.
Also Read: Valorant Viper Lineups Icebox Map: 4 Molly, Screen, and Cloud Lineups.