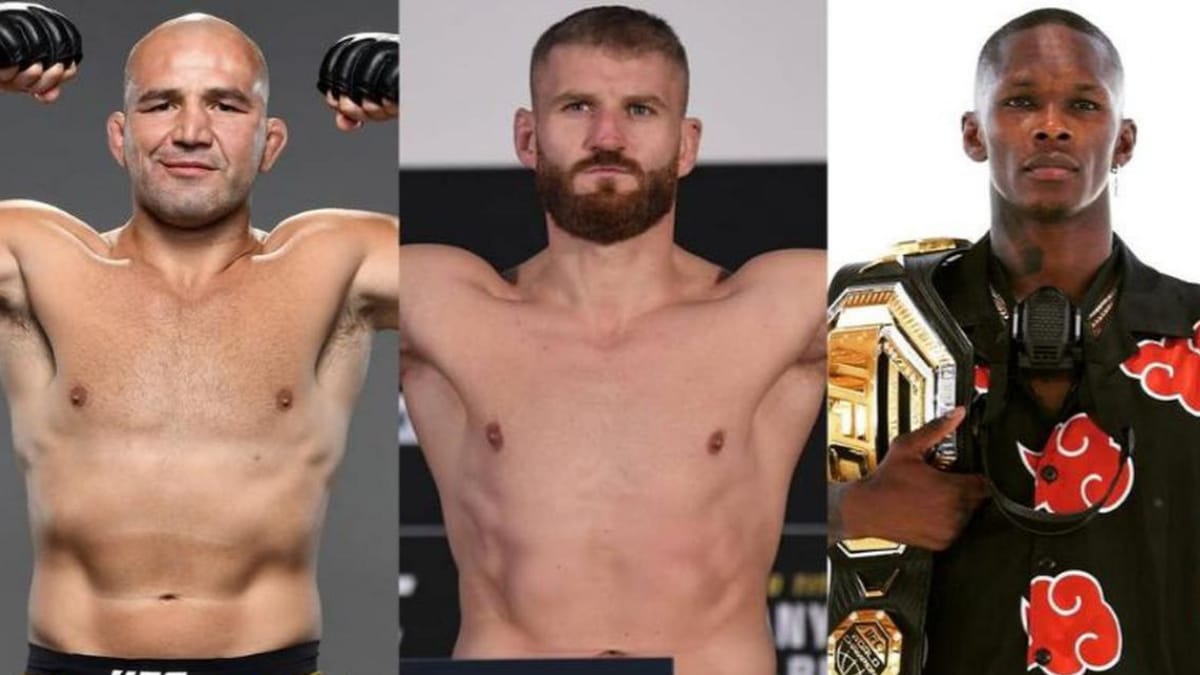 Glover Teixeira is serving as the backup fighter for the fight between Israel Adesanya and Jan Blachowicz, he also explained that although people believe it's a great opportunity for him there are still a lot of complications in being a backup fighter.
He said, "I'm doing everything right. I'm staying in shape. It's complicated to prepare for two guys. That's the backup job, though. You get what falls on your lap. I think they were going to call me anyway."
"If this backup business weren't a thing, they would me call me because I'm next in line. It's good for me, to stay in shape and in motion. We need to be ready for a short-notice fight. I trust my weapons. Of course, Adesanya and Blachowicz have different styles, but we try to adapt."
"I didn't want to fight anyone if it wasn't for the title," Glover Teixeira has his priorities straight when it comes to competing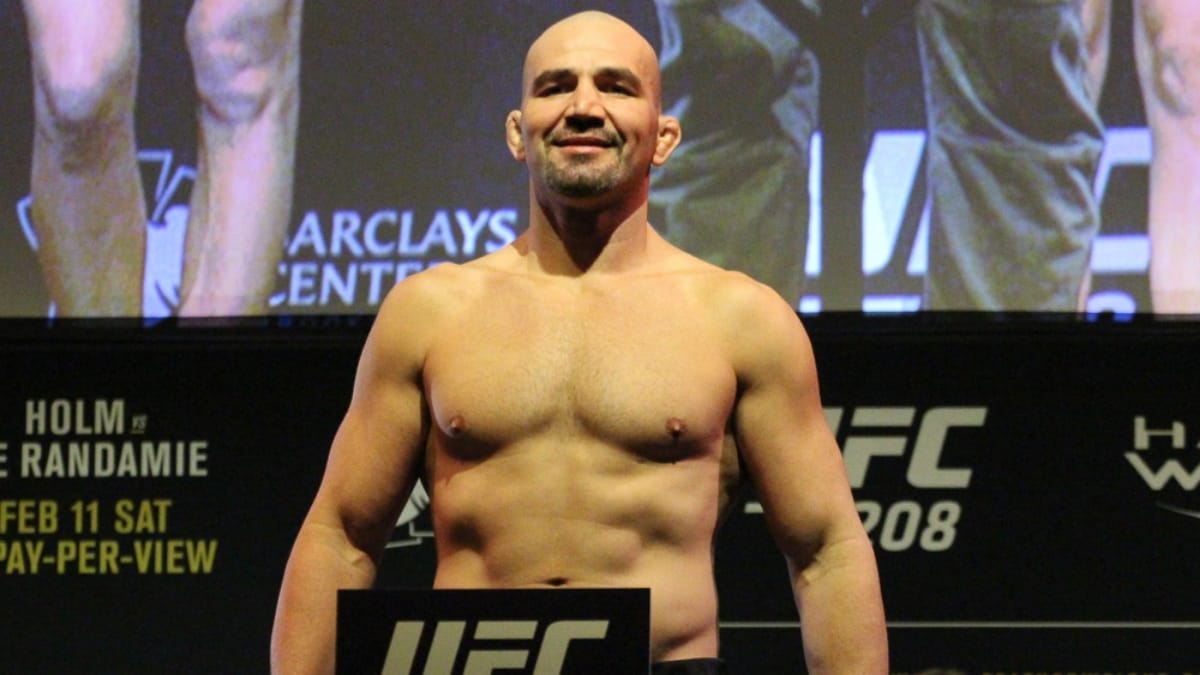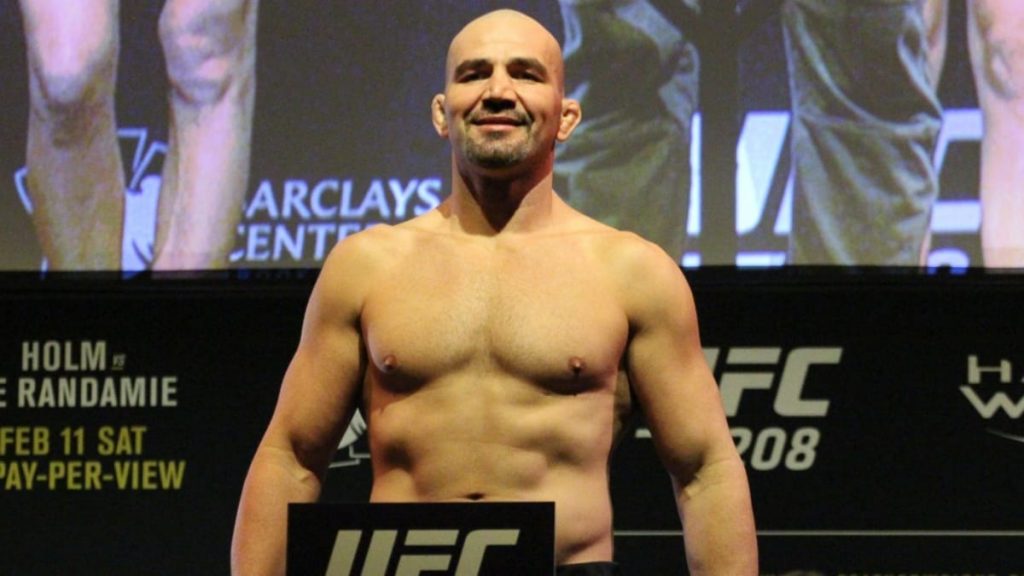 Glover Teixeira is on an absolute tear, the Brazilian has defeated almost every top light-heavyweight fighter in the division and now he wants his title shot by any means necessary.
He explained that now he doesn't want to face anyone if it isn't for the title. He said, "When the UFC called me, they asked me if I wanted to fight on the same day. I said I wanted to be the backup."
"I told them I didn't want to fight anyone if it wasn't for the title at that event. Either way, I'm still fighting a champion, because Israel is the middleweight champion, so it still benefits me. I'm sure my next fight will be for the title, even if it's not this one."
Glover has been in UFC for long enough and he's getting old for sure, he accepts the fact that it is not easy defeating young guys back-to-back and he believes he has done everything to get his shot at the title.
Also read: "Now that the pieces are moving again in the division, I think there's a big chance of it happening," Rafael Dos Anjos believes the fight with Conor McGregor is closer than ever.