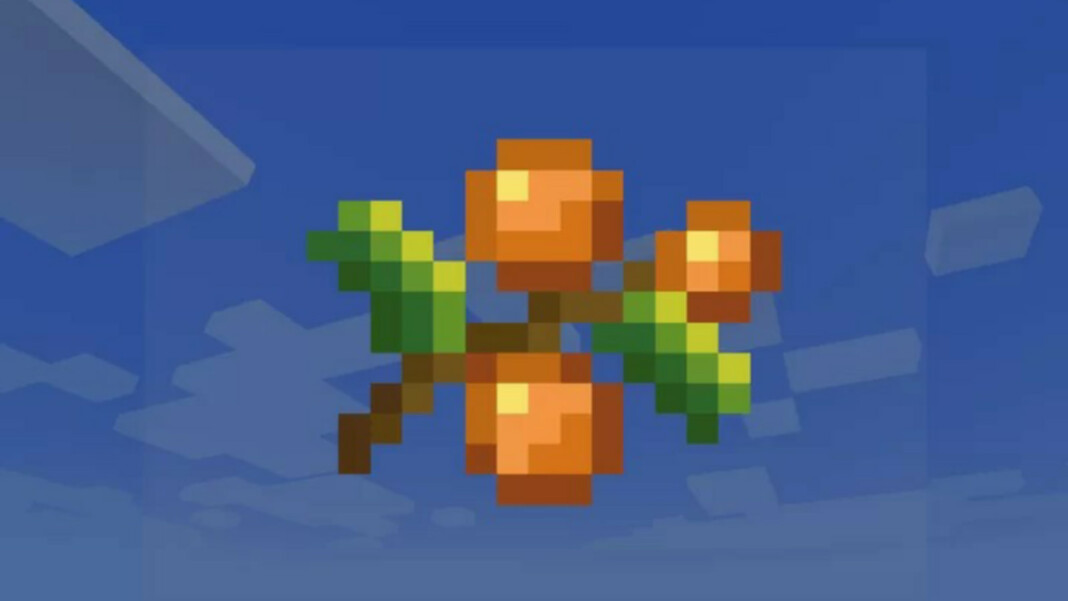 The Glow Berry in Minecraft is a newly introduced food source in the game and has a wide variety of uses. In this article we take a look at the Glow Berries in Minecraft and the uses of this new item.
The Minecraft Caves and Cliffs update has introduced many new features along with the mobs, blocks, items and more. The new update has changed the way caves and mountains look by a lot. There are new biomes being introduced along with new animals that roam these biomes.
Among these new changes, the Glow Berry in Minecraft might seem like a small change but there's a lot you can do with it!
Glow Berries in Minecraft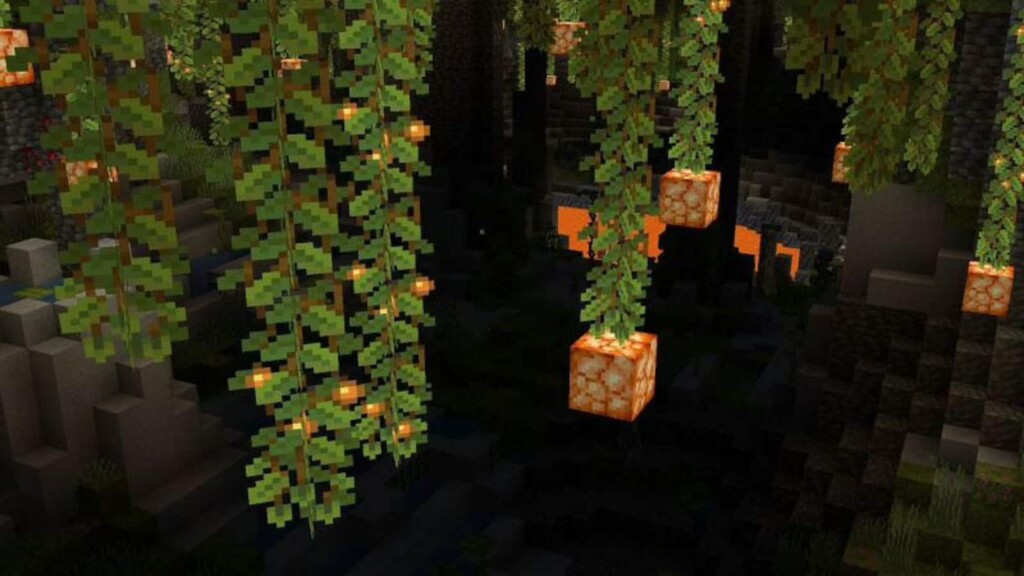 The Glow Berries in Minecraft are a newly introduced food item that can be collected from cave vines.
Related: Lush Caves in Minecraft: How to get the Lush Caves in Minecraft?
The Glow Berries in Minecraft are faintly glowing food item found in deep underground lush caves or cave vines hanging from the ceilings. However, as of now the Lush Cave biome hasn't been released into the game and therefore players can only find Glow Berries in Mineshaft Chests.
The cave vines hang down from the roof and grows one block at a time. Each growing vine has a chance of developing Glow berries. However, the tip of the vine always contains one Glow berry.
How to grow Glow berry?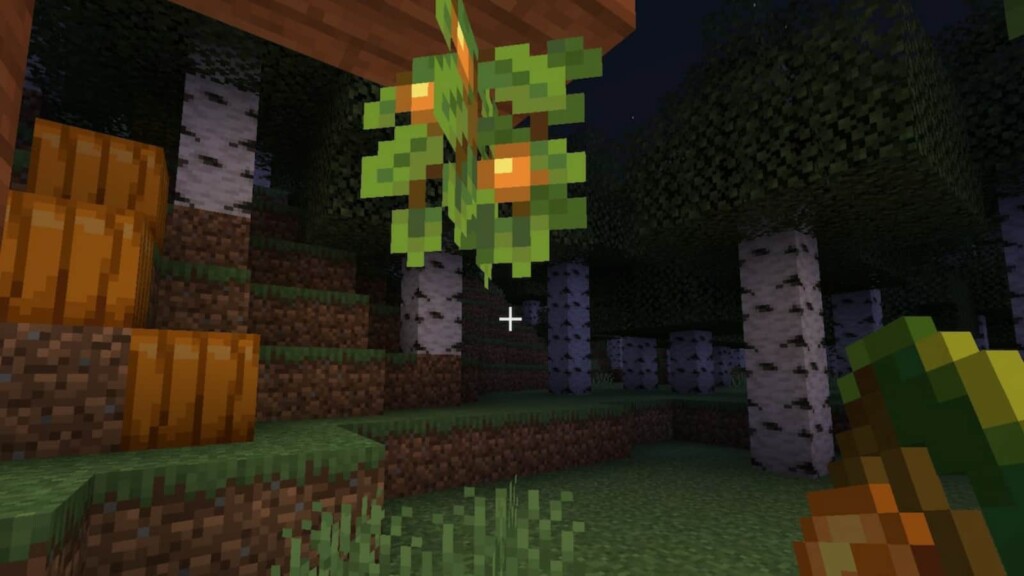 Players can find glow berries from chests and place them under any block to let them grow. You need to ensure that there is abundant space beneath the block.
Using Bone Meal on a cave vine makes it produce glow berry if there isn't any.
What is Glow Berries in Minecraft used for?
The Glow Berries is a edible food source and can be eaten by the players to heal 2 Hunger bar.
The Glow berry provides light and is a light source in dark caves.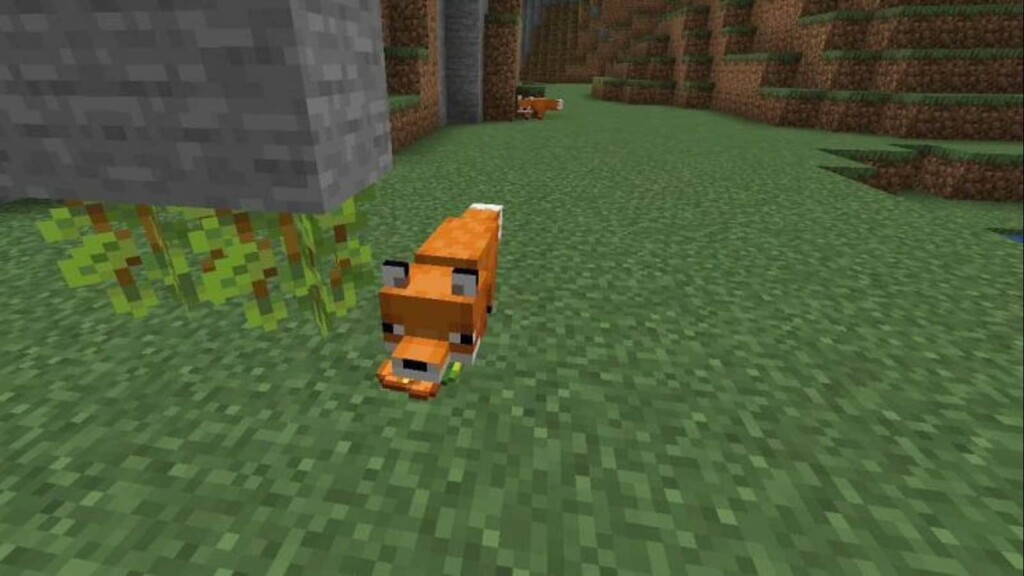 They can be used to Breed Foxes in the game. Players need to approach them carefully with Berries in hand and feeding two foxes berries will spawn a baby fox. The baby Fox will be tame to the players.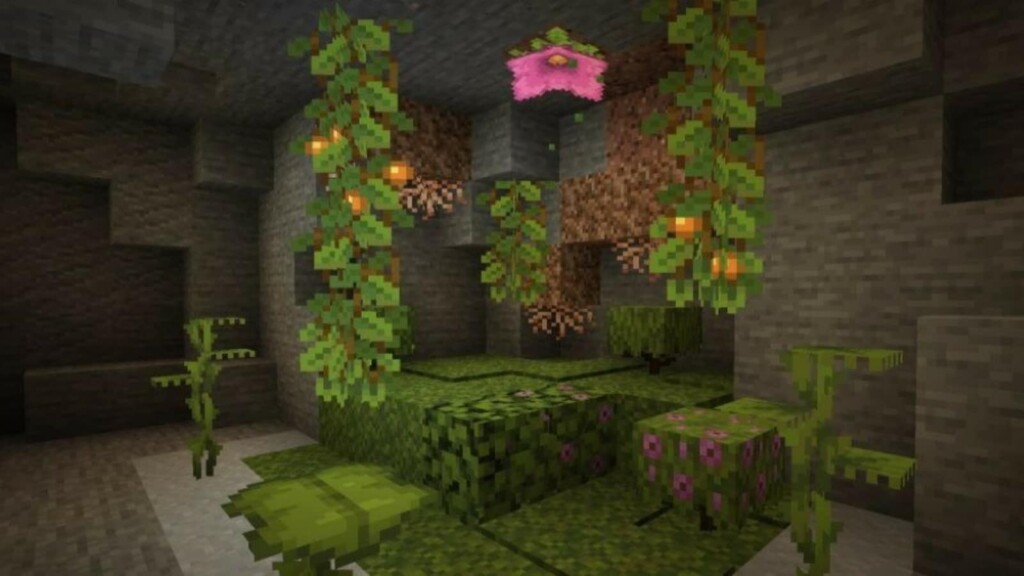 The vines can also be used as a climbing tool like the vines in Minecraft.
It can be used in Composting to provide Bonemeal.
Follow our Instagram page for more updates on gaming and Esports!
Also read: Lightning Rod in Minecraft Caves and Cliffs: What does it do, crafting recipe and more!