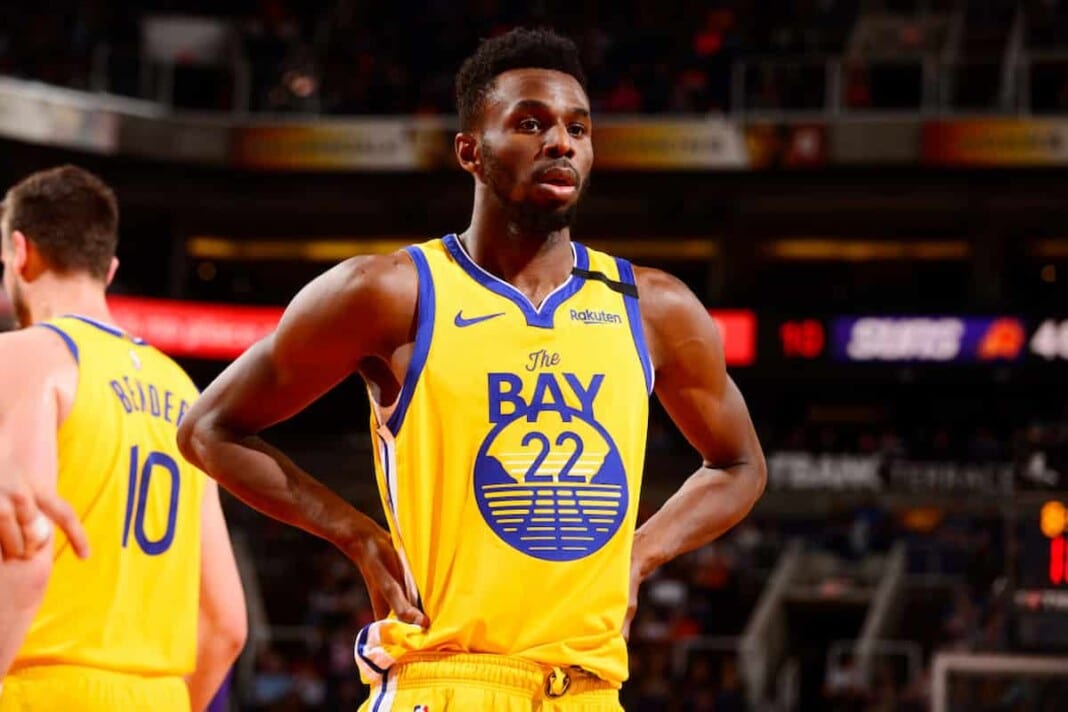 Jordan Poole knocked a go-to 3-pointer with just over 1:40 minutes remaining which was following up by a bucked from Andew Wiggins, who scored 38 points to lead the Golden State Warriors past Phoenix Suns, after beating Utah Jazz in their previous game.
Draymond Green notched his sixth triple-double of the season and 29th of his career with 11 points, 11 assists and 10 rebounds as the Warriors made it two wins in as many nights against two top teams in the Western Conference.
Andrew Wiggins leads Golden State Warriors past Phoenix Suns with 38 points
Devin Booker scored 34 points and knocked down a key 3-pointer with 5:25 left for Phoenix and Paul added 24 points, but the Warriors delivered all the key plays down the stretch.
Poole hit a 3-pointer with 57 seconds left in the third to get Golden State within 93-88, a night after his successful half-court heave at the third-quarter buzzer against Utah. The Warriors trailed 98-92 Tuesday to begin the fourth and Poole hit another 3.
Golden State Warriors needed his hot hand given Curry's struggles from deep for a second straight night.
Stephen Curry had a 49-point performance with 11 3-pointers in Saturday's 136-97 thumping of the Thunder, but has been off from long range in two games since: going just 4 for 24 on 3s to 1 for 11.
Also Read: Los Angeles Clippers win 115-96 over Toronto Raptors in dominating fashion