Rory McIlroy went all over at Phil Mickelson over his comments in favour of the proposed breakaway golf league funded by Saudi Arabian money. Notably, the six-time major champion has become closely associated with this upcoming tournament since the past few months.
McIlroy, who said he didn't want to "kick someone while he's down," his words were nothing less than a fiery punch on Sunday. Earlier, Mickelson's comments were published this week by the Fire Pit Collective Golf website that sparked a new controversy in the golfing world. In reply, the Holywood native Rory didn't shy away from calling Mickelson "naive, selfish, egotistical, and ignorant."
"I don't want to kick someone while he's down obviously, but I thought they were naive, selfish, egotistical, ignorant," McIlroy said after his final round of the recently-concluded Genesis Invitational at the Riviera Golf Course. "A lot of words to describe that interaction he had with Shipnuck. It was just very surprising and disappointing, sad.
"I'm sure he's sitting at home sort of rethinking his position and where he goes from here."
"PGA Tour is the best place to for elite professional golfer"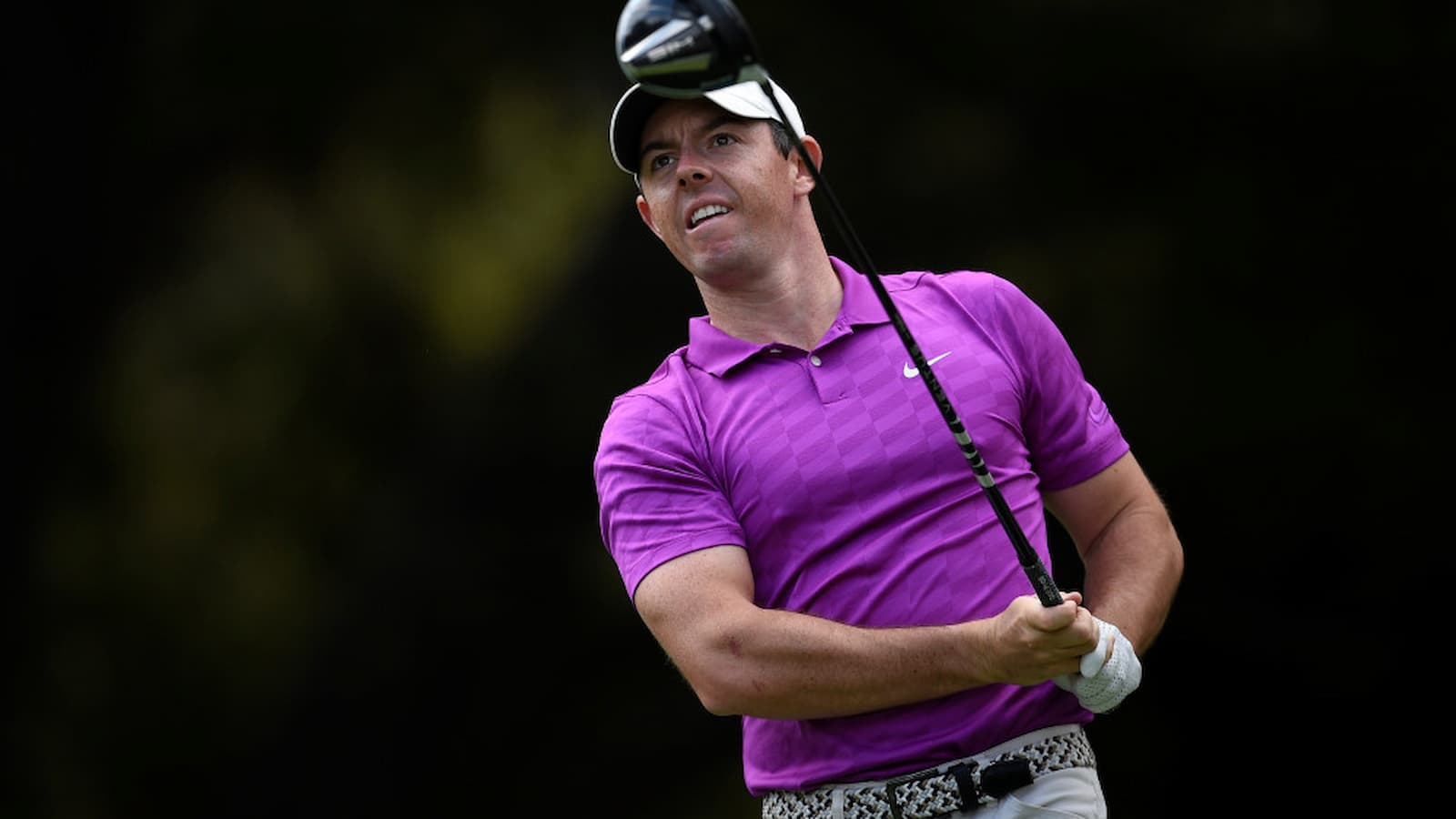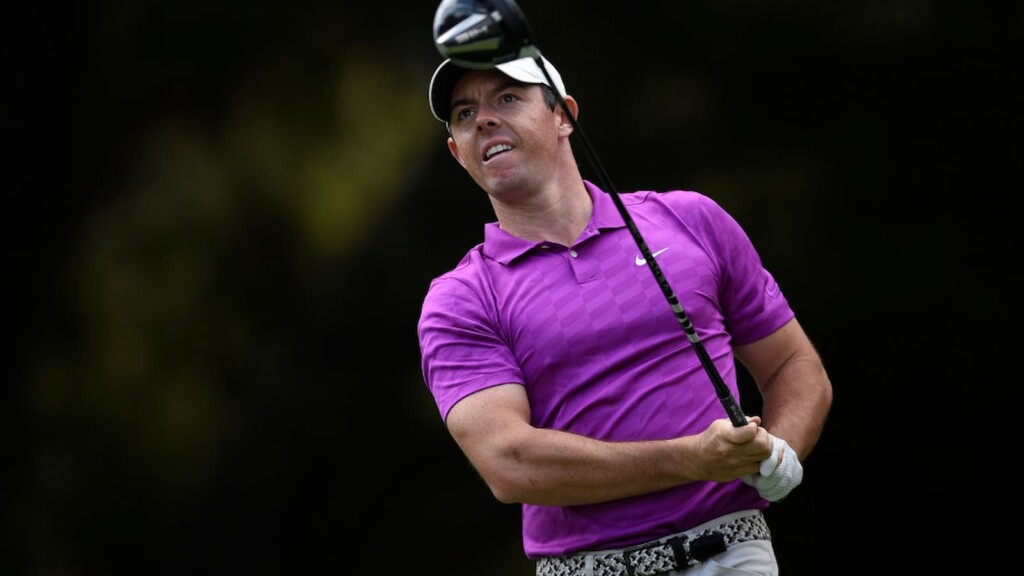 McIlroy went on to repeat his long-standing preference for the PGA Tour, saying he was "so sick" of talk of the proposed league.
"Like I've always reiterated, I feel like this is the best place to play golf if you're an elite professional golfer," McIlroy said. "Maybe I'm fortunate that I've been more privy to the inner workings of the Tour and I've been more involved and got quite a good relationship with the leadership team on the PGA Tour, Jay [Monahan], Andy Pazder, Ross Berlin, all those sorts of guys. Every time I walk out of a meeting or walk out of any sort of interaction with them, I'm always very confident that the Tour's headed in the right direction."
Also Read | "Once-in-a-lifetime opportunity to reshape PGA Tour" – Phil Mickelson on Saudi league's motive