The 150th Open Championship has been an exciting one to say the least, as some of the biggest golfers in the world came together to play for the prestigious Claret Jug. However the surprise of the tournament was Cameron Smith, who swept in on the last day to win the historic 150th Open. It was disappointment for Rory McIlroy, who was a favourite to claim the title after a fantastic performance on the first two days.
Making an Open debut, Cameron Young enjoyed a 72nd hole eagle to finish runner-up in his first ever Major. While Rory was expected to win, Smith had a fantastic third round that started with the birdie run on the 10th, 11th and 12th holes. However, beautiful navigation on his 13th hole was the one that changed the entire course of the championship. He played approach shot from 184 yards to leave him with an 18-foot birdie putt, and to no one's surprise that went in as well.
Also read: "He can think whatever he wants": Dustin Johnson's nasty feud with Brooks Koepka takes a dig at golfer stats
Cameron Smith takes well deserved victory after holding off Young and McIlroy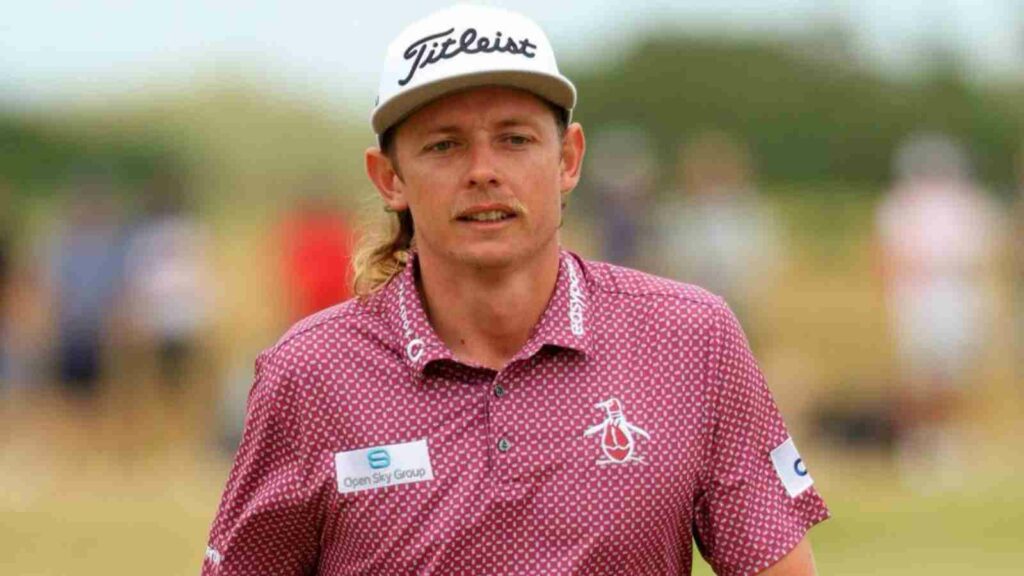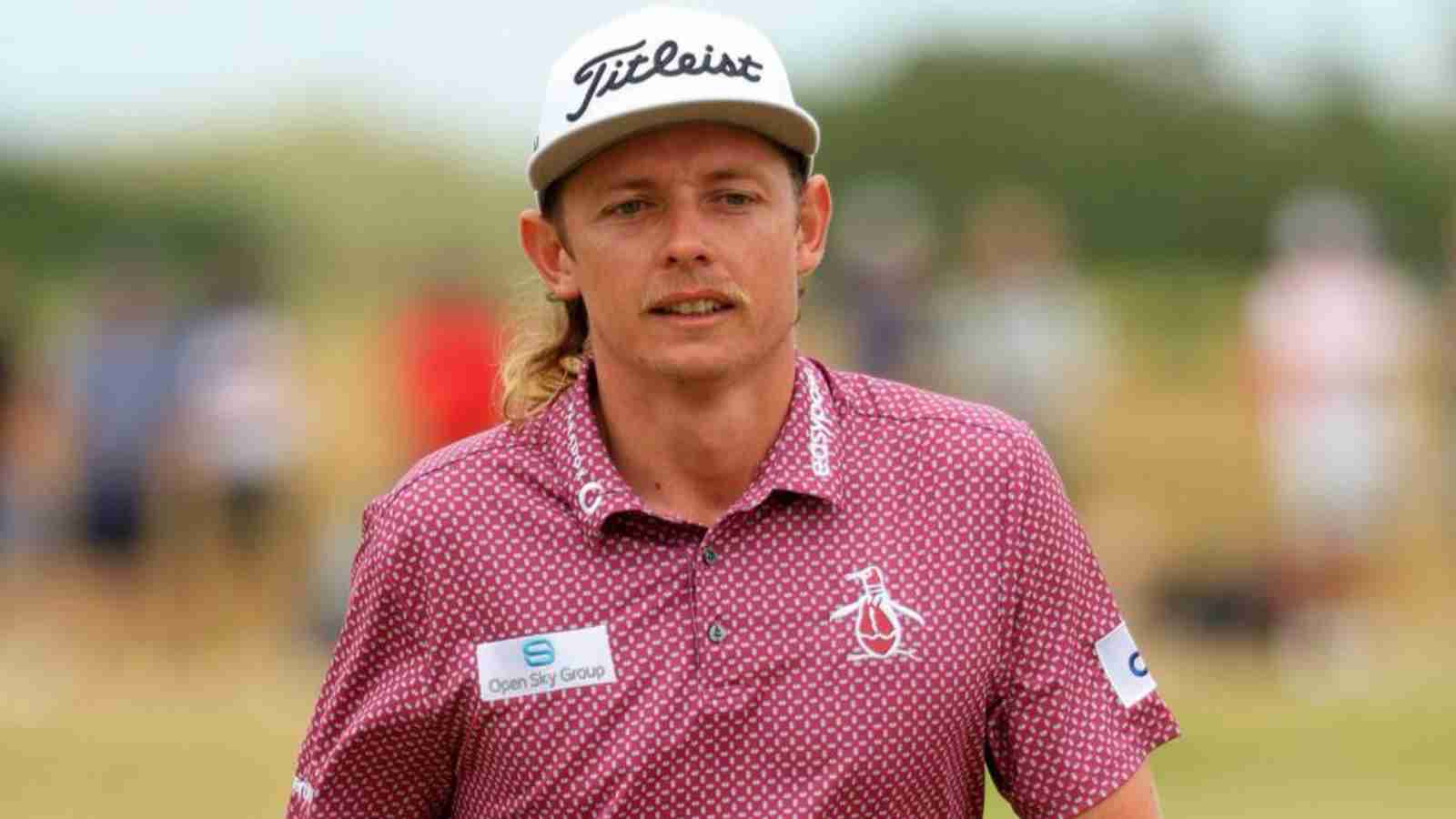 Cameron Smith then took lead of the round, hitting a 64 in the third round to eventually finish 20 under Par. Young on the other hand finished 19 under-par, while a disappointed McIlroy took third place, finishing 18 under-par. An elated Smith spoke after winning the Championship. "I think my second shot into 13 was really when I thought that we can win this thing. To hit that shot in there, or the two shots, the drive and the second shot, were two of the best all week. For that to go in, I think, that was it for me."
"I knew I just had to be patient," Cameron Smith said according to ESPN. "I felt good all day, and those putts just started going in on that back nine and just got a lot of momentum going." After the Championship, Smith felt relieved. "I feel I can breathe. It really hasn't sunk in yet. I don't think it will for a few weeks. Yeah, it's just unreal," he said.
McIlroy on the other hand was pretty devastated. He was expecting to win this title easily, but unfortunately it was not meant to be for him- a harsh surprise nonetheless. "At the start of the day, it was at the top, but at the start of [Monday], it won't be," he said. "Of course you have to let yourself — you've got to let yourself dream. You've got to let yourself think about it and what it would be like. But once I was on the golf course, it was just task at hand and trying to play the best golf I possibly could. I've got a bit of time to rest and recover and try to take the positives, learn from the negatives, and move on." Smith is still enjoying is victory and rightly so, as he takes a spot along with other Major Winners.
Also read: "A proper buzzkill": Tiger Woods' own website rips him apart after echoing with Matt Fitzpatrick's opinions of the 150th Open
Also read: "Let it go dude": Phil Mickelson expresses annoyance after repeated LIV Golf and Champions dinner questions at 150th Open