Golf's oldest championship is steeped in tradition, and for Collin Morikawa, returning the Claret Jug ahead of his title defence at this week's British Open is one custom he could do without. Morikawa's name was etched into the Claret Jug after his 2021 victory and had the famous silver trophy in his possession for a year until finally having to hand it over this week in exchange for a replica he can keep.
"It sucked,'' Morikawa said with a smile Monday. "It really did. I woke up this morning and looked at it. The replica [which he had made] is beautiful, but it's not the same. It never will be.' The 25-year-old Morikawa, ranked No. 4 in the world, is determined this week to bring that cherished silver chalice back home with him until 2023.
Also Read: "What are these disloyal golfers leaving?": Colin Cowherd slam PGA Tour, defends LIV Golf defectors
"All a clean slate" – Collin Morikawa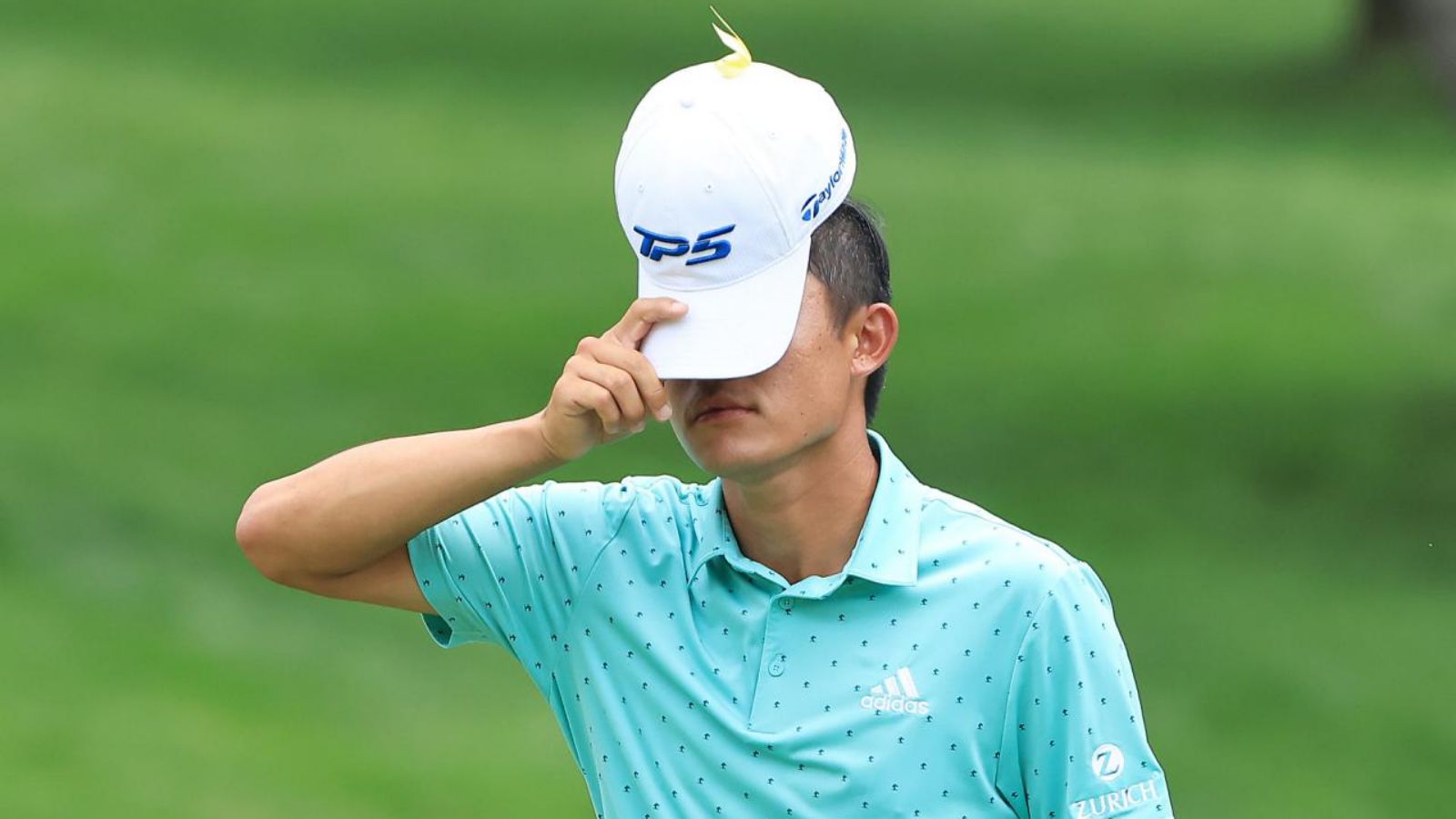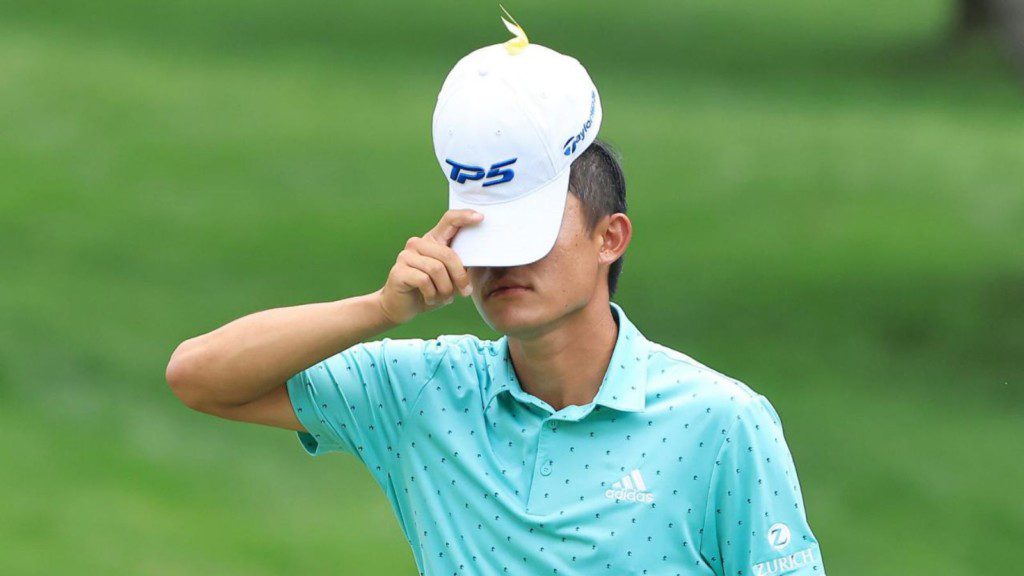 I don't want to dwell on the past,'' Morikawa said. "I always look forward to what's next. Maybe — hopefully — giving [the jug] back kind of frees me up and allows me just to focus on winning this week.'' Still, what Morikawa accomplished last year at Royal St. Georges, capturing his second career major championship, isn't lost on him. "Being a defending champion at the 150th Open at St. Andrews, you can't script it any better,'' Morikawa said.
Also Read: "Kind of sucks" – Brooks Koepka becomes latest star golfer to join LIV Golf Series; Collin Morikawa 'here to stay'
Morikawa hasn't won since the Open, but he finished solo fifth at the Masters in April and tied for fifth at the U.S. Open last month. So, he's hardly been in poor form. "At the beginning of Thursday, it's all a clean slate,'' he said. "That's what it is in professional golf. It's always a clean slate. It's always starting new. But just to know that I've done it in the past, have that confidence, it's just going to be an extra little boost to kind of the start of the week."
"I know guys have played St. Andrews many times and a lot of players know the course probably like the back of their hand, but I'm going to go out there and do everything it takes to be ready by Thursday [and] hopefully come out on top. It would be very, very special to defend at the 150th Open," Morikawa concluded.
Also Read: "One of the most elite players in the world": Greg Norman praises Brooks Koepka's move to LIV Golf