At one point, Tiger Woods served as the face of all golf-related merchandise. However, after experiencing significant losses on both a professional and personal level, the golfer began to lose that image. After nine years, the 15-time major winner was once again the cover star of a music video, giving him back his former reputation.
The last time Woods recorded a cover for a video game was in 2013, for "Tiger Woods PGA Tour 2014," which he did with the late Arnold Palmer, a PGA Tour veteran. Nine years later, the 46-year-old is back on the 'PGA Tour 2k23' cover, but this time no other players are shown alongside him. The golfer then shared the good news to show his joy.
Since it was a noteworthy accomplishment for him in his career, he received praise from many in the golf community. The professional golfer Justin Thomas, one of his closest pals on the Tour, also left a remark on the page, but it wasn't in the way anyone would have thought!
Also Read| "Got some good news right when it needed" – Tiger Woods cover for 'PGA Tour 2k23″ have apparently leaked
Justin Thomas offered a humorous remark, regarding Tiger Woods' accomplishment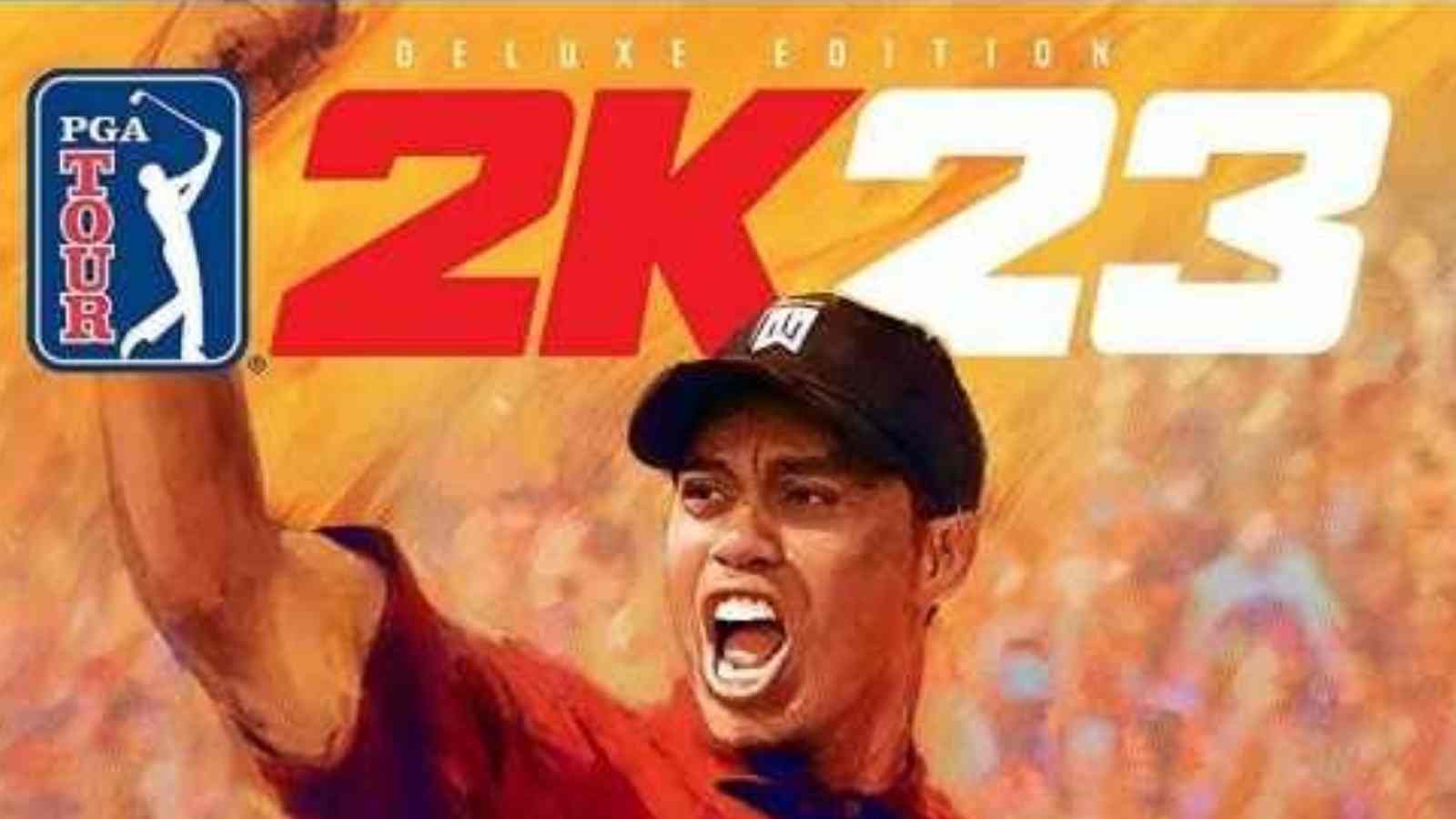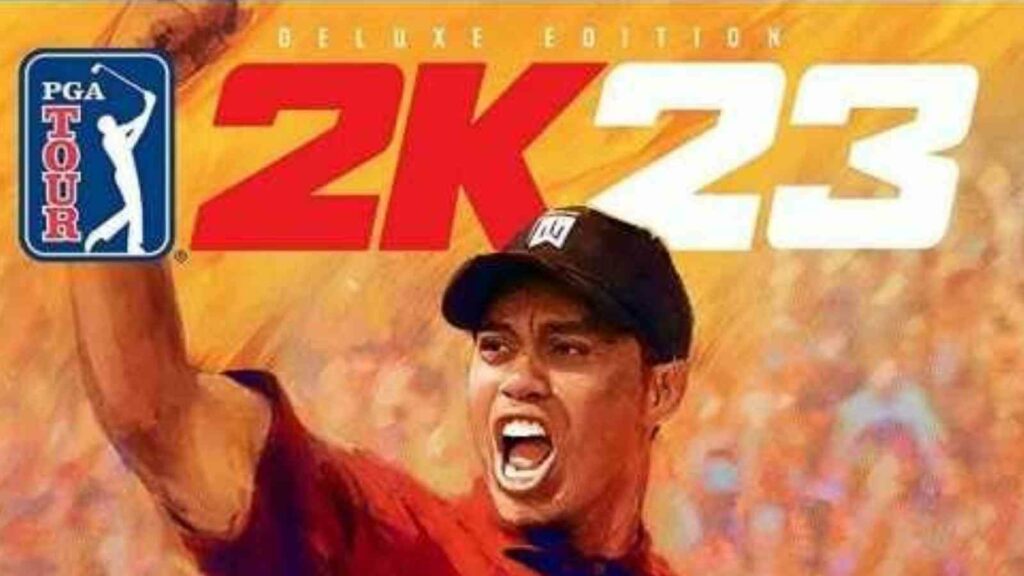 Thomas is renowned for making humorous or critical remarks about the Tour athletes he gets along with. And since he is someone who Woods views as a younger brother, he didn't pass up the chance to practice his humor on the great golfer.
Justin Thomas has reacted with humorous comments on a fellow golfer's social media post before. As a result, the golf community understood that he was making fun of Woods and welcomed his comment as such and reacted to it appropriately.
Notably, the supporters responded in the same manner as Thomas and added a humorous method to discuss how Woods' legacy and experience surpass that of all golfers in this generation. Woods hasn't been in his element since 2013 due to injury and other personal difficulties.
He started losing more games, which cost him the opportunities that he used to get during his peak years. He has returned to the golf industry, though, and his admirers and coworkers are pleased for him. He is the face of the new video game "PGA Tour 2k23."
Also Read| "He is the hero that we've all looked up to" – PGA players seek harmony with LIV, following their meeting with Tiger Woods
Also Read| WATCH- "He's the new commissioner": Tiger Woods and Rickie Fowler touch down at BMW Championships for controversial LIV Golf meet