According to a recent Sports Illustrated story, LIV Golfers could be facing heavy charges if any players want to opt out before their contract expiration in 2025. Although LIV has yet to comment on these claims, as per reports, players will be facing massive penalties "two, three or four times their signing bonus".
Players are free to play in PGA Tour events but not join the Tour leaving the Saudi-backed league. Regardless of their wish to return to their previous Tour, PGA has already banned defectors from joining or enjoying any events or rankings. 
According to their contract clause, LIV Golfers are free to play in PGA Tour events, but in case they want to leave and rejoin PGA, they'll need to face huge financial charges. Given their high signing amount last year, the charges will indeed speak about some real money.
Related: "It is what it is" – Bryson DeChambeau talks about severed relationship with Tiger Woods following $125 million LIV move
LIV Golf announces penalties in case of breach of agreement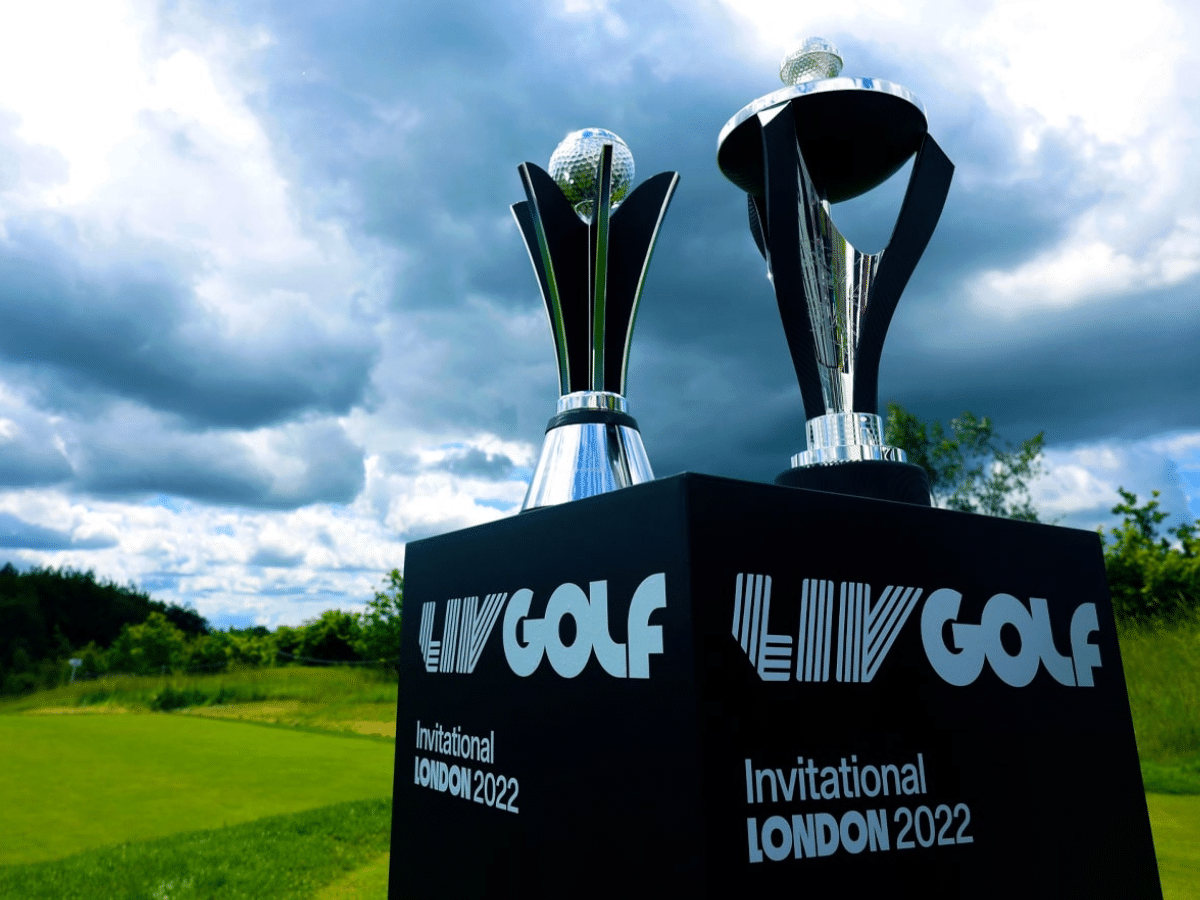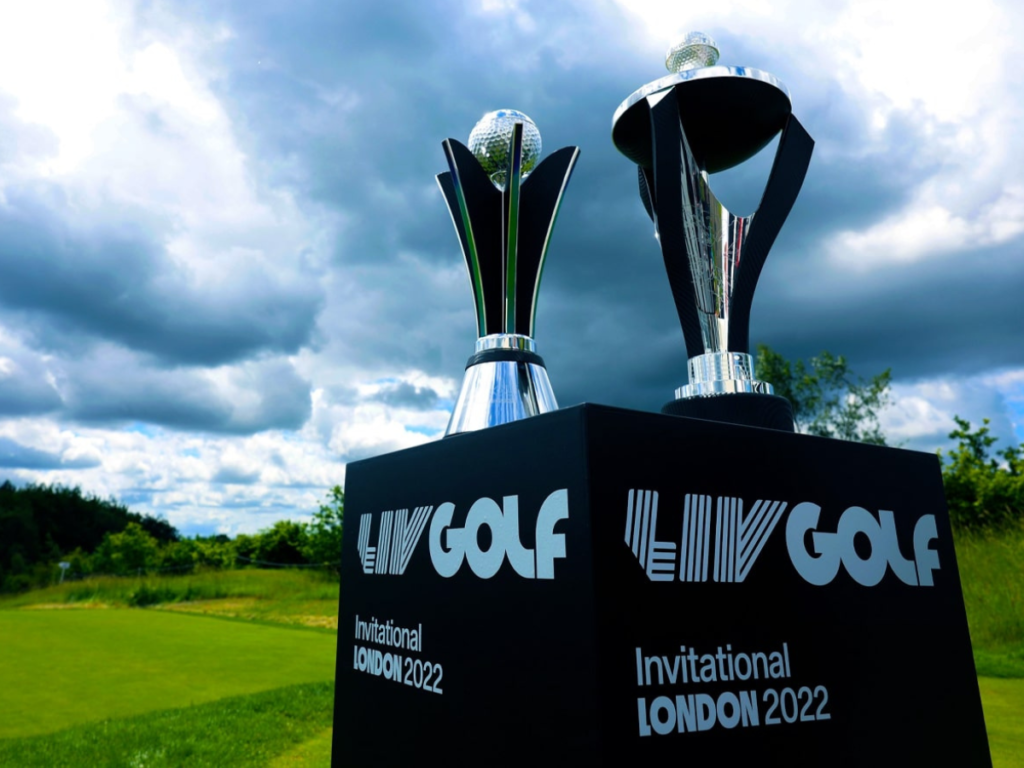 According to Sports Illustrated news, "LIV Golf maintains that some of its players still want to play on the PGA Tour". "But with the exception of playing a one-off event in a player's hometown or somewhere they have had success; many LIV golfers seem content to play their 14 plus majors and call it a season."
The report stated that none of the LIV Golfers wanted to play a full season in PGA, so they'll not be facing this issue with LIV. Their contracts will not be binding them for a full schedule on another tour, but "does force them to honor their commitment to LIV". 
If they want to quit the league, the penalty "two, three or four times their signing bonus to break their agreement" will make them think twice. Given the amount LIV poured on its players, it'll be a massive amount of money to leave LIV before 2025.
"This penalty clause effectively keeps the players part of the LIV stable until the contract expires after the 2025 season." Some golfers regretted jumping ships, like Brooks Koepka. As per reports, Koepka has "buyers remorse" moving to LIV from PGA back in 2022. 
Although Kopeka denied rumors of his remorse, stating he's "satisfied", "content", and already "knew everything" he was getting into. Koepka, Cameron Smith, and Bryson DeChambeau reportedly signed up with LIV for $100 million each.
Whereas Phil Mickelson had a deal of $200 million, and Dustin Johnson signed a $125 million contract with the Saudi-backed league. Now with The Masters in the corner, players from both backgrounds will be facing off each other on the greens. Fans are excited about the showdown between the top golfers in the world.
In case you missed:
"Don't get all uppity" – Nick Faldo brutally rips LIV and Greg Norman ahead of Masters Tournament