Paige Spiranac is an American YouTube golf instructor with over 260,000 subscribers and 3.5 million Instagram followers. Spiranac has played division 1 golf, and has won honours over the 2012–13 and 2013–14 season. Spiranac is not scared to make her Instagram presence known, as she is often seen posting fiery photos on the social media platform.
Spiranac has often been criticised for her way of dressing and expressing herself on and off the golf course. Yet, the youngster does not take it to heart, and continues to express herself. Recently then, Spiranac has added another accomplishment to her resume- she has been named Maxim's Sexiest Woman Alive.
Also read: "Absolute smoke show": Paige Spiranac named Maxim's World's sexiest woman alive
Paige Spiranac takes red carpet at the Open Championship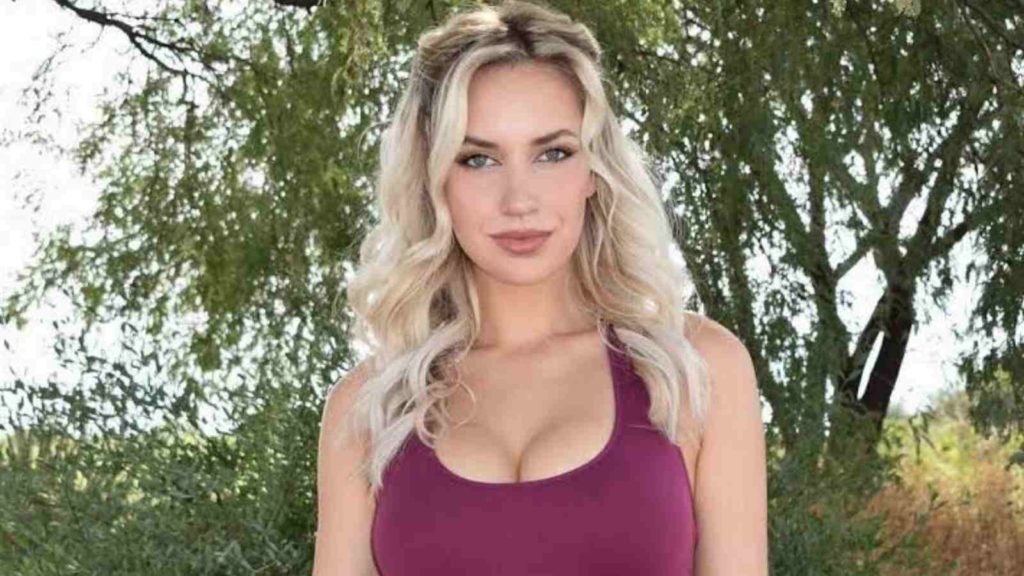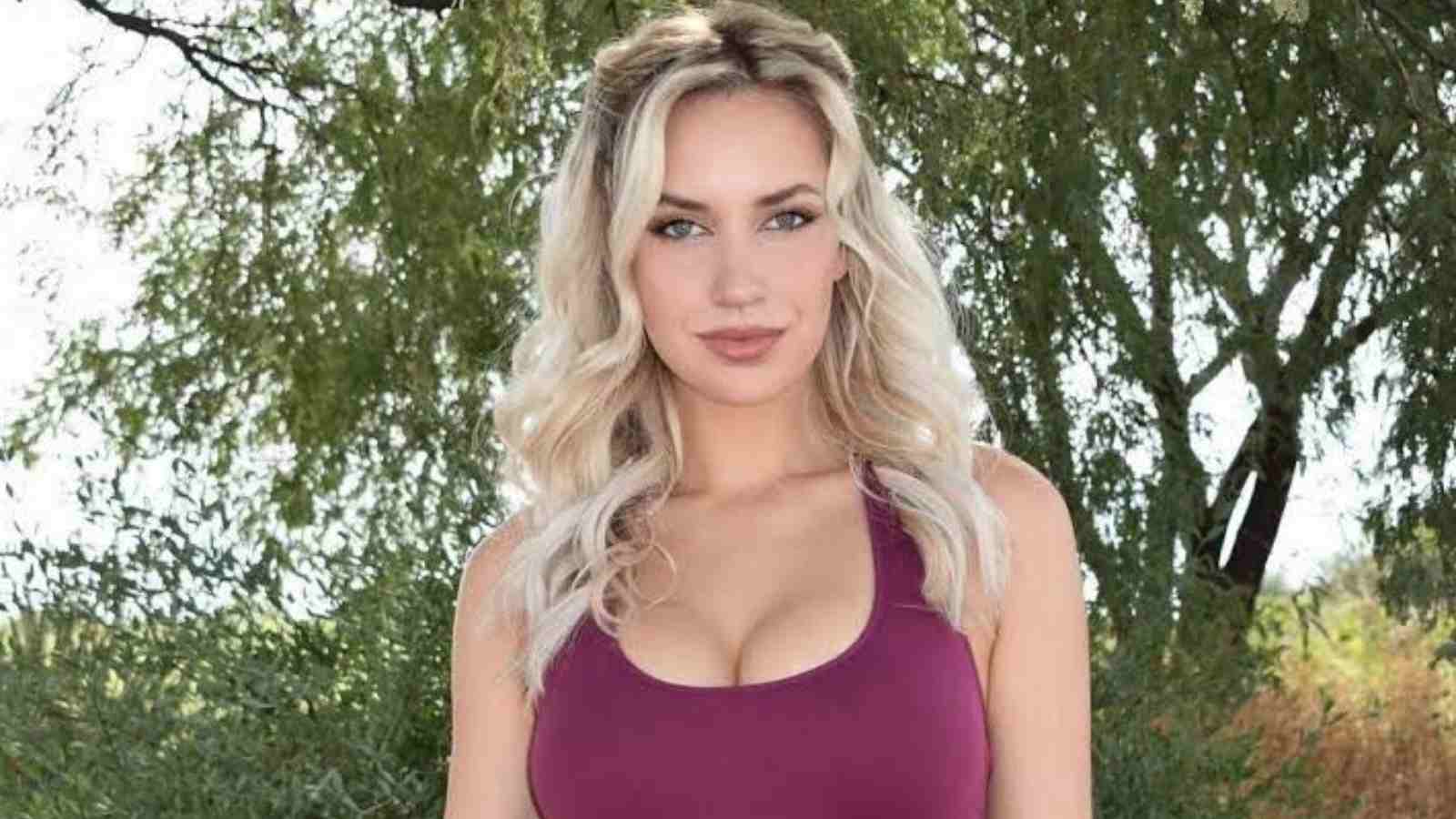 Spiranac attended the Maxim Hot 100 experience at Hyde Beach in Miami on Saturday. She wore a revealing black ensemble that featured a bikini-like top and a see-through skirt as she posed in style on the red carpet. "Had so much fun at the @MaximMag hot 100 party last night!" said her Twitter.
"To me being sexy is about confidence and feeling comfortable in your own skin. I've always tried to stay true to myself though out my unconventional path and now I'm so proud to be following so many amazing women who carried the title in years before me. Thank you again Maxim for this moment and to @gilles_bensimon for these beautiful pictures!" said Spiranac to NY Post. In addition to toasting to her Maxim cover, Spiranac celebrated after correctly picking Australia's Cameron Smith to win the 150th British Open.
Also read: "Huge golf gal": Meet the golfer named the 'next Paige Spiranac'
Also read: Justin Thomas Net Worth, Career, Endorsements, Girlfriend, Family, and more