Paige Spiranac is an American YouTube golf instructor with over 260,000 subscribers and 3.5 million Instagram followers. Spiranac has played division 1 golf, and has won honours over the 2012–13 and 2013–14 season. Spiranac is not scared to make her Instagram presence known, as she is often seen posting fiery photos on the social media platform.
Spiranac has often been criticised for her way of dressing and expressing herself on and off the golf course. Yet, the youngster does not take it to heart, and continues to express herself. Recently then, Spiranac has added another accomplishment to her resume- she has been named Maxim's Sexiest Woman Alive.
Also read: "Still in shock to see my face on the cover!": Paige Spiranac celebrates Maxim 'Sexiest Woman Alive' at the Open
Paige Spiranac hosts 'Hot 100' party at Miami with a VIP guest list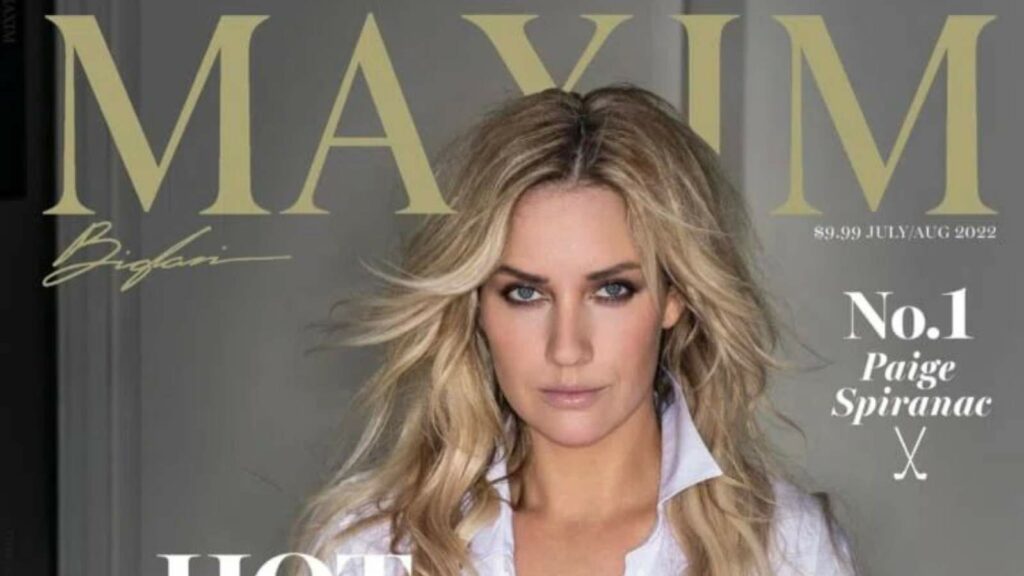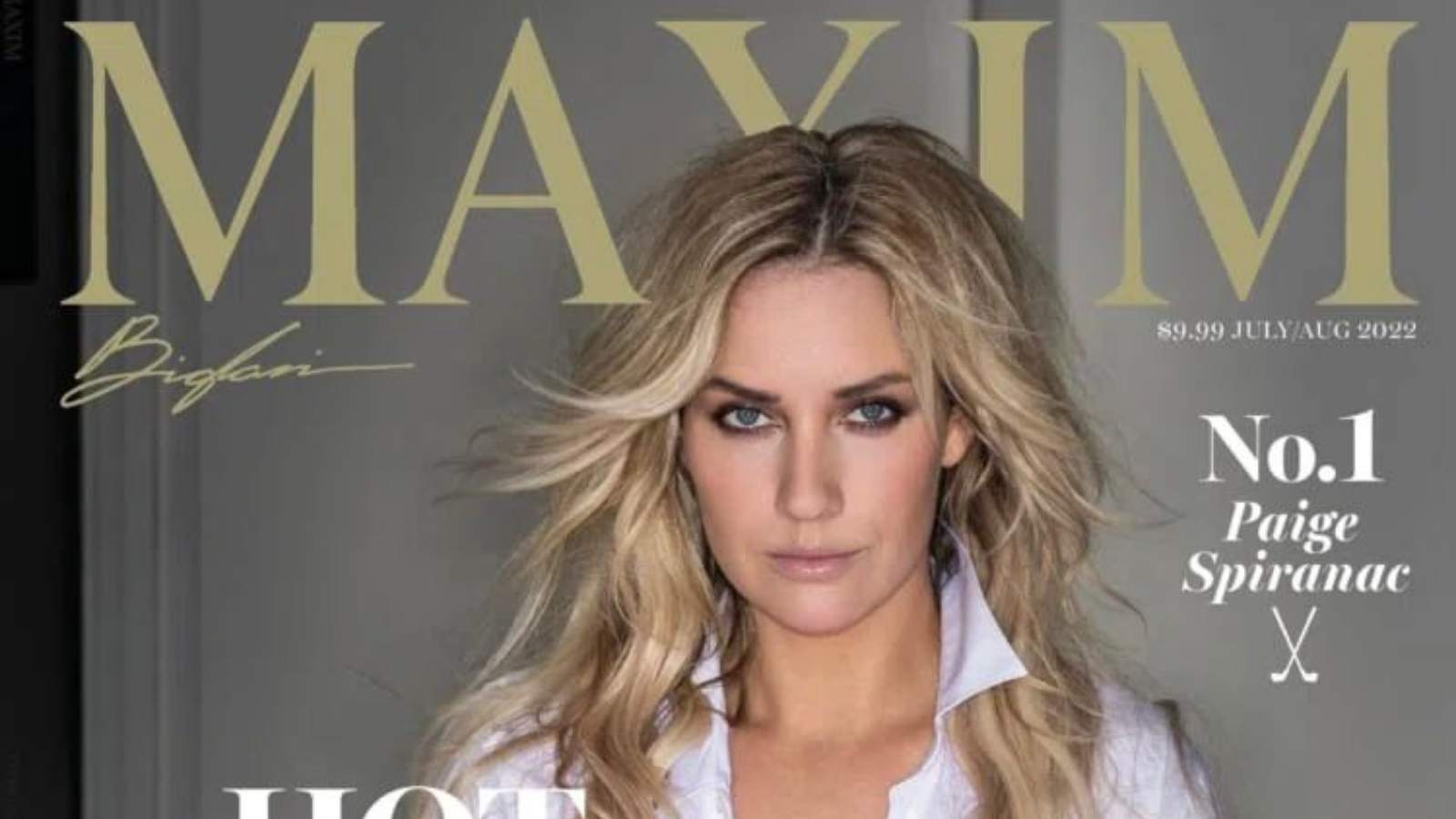 Spiranac attended the Maxim Hot 100 experience at Hyde Beach in Miami on Saturday. She wore a revealing black ensemble that featured a bikini-like top and a see-through skirt as she posed in style on the red carpet. "Had so much fun at the @MaximMag hot 100 party last night!" said her Twitter.
The event was an unforgettable one hosted at Hyde Beach at SLS South Beach. Hosted by Spiranac and co-produced by VIP Nightlife in partnership with MADE, guests like NFL's Victor Cruise, actor Antoine Morgan, Miss California Tiffany Johnson and pro surfer Anastasia Ashley were seen on the red carpet as they hit the exciting party. The guests had the time of their lives with outdoor DJ Performances, cocktails and pop up lounges.
Also read: "Thought he was all about 'free speech'": Twitter mocks Donald Trump as 'quiet please' signs banned from LIV Golf
Also read: WATCH: "Lets go Brandon!": Donald Trump, Tucker Carlson, others cheer and laugh as LIV Golf crowd chantsEvent
Do follow us on: Google News | Facebook | Instagram | Twitter