As a female golfer, Paige Spiranac has faced both admiration and criticism for her looks and skills. With millions of followers on social media, she has become a popular figure in the sport. However, there is a dark side to her fame that she has recently spoken out about.
Spiranac has revealed that she is constantly subjected to explicit rumors and comments whenever she attends events with male athletes or celebrities. In this article, we will delve into her experience and the impact it has had on her participation in the industry.
"One thing people don't talk about with being a woman in a male-dominated industry, whether it's golf or the sports industry, is that any time I do content with another man there are rumors and comments, and it's all disgusting sexual stuff," Spiranac said in an Instagram Q&A on Monday, via the Post.
The 30-year-old former professional golfer opened up about her struggle in an Instagram Q&A session on Monday. According to Spiranac, explicit rumors and comments about her are rampant whenever she is seen with another man in a professional setting.
This has made her feel guarded and prevented her from participating in certain events. She believes that the rumor mill and the sexualization of her working relationships with male colleagues are unfair and frustrating.
Spiranac's experience sheds light on a wider issue of sexism and harassment in male-dominated industries. Despite her accomplishments as a golfer, she is often reduced to her looks and subjected to inappropriate comments.
This not only affects her career prospects but also her mental and emotional well-being. It is crucial for the industry and society as a whole to recognize and address the harm caused by such behavior.
Related: Golf WAG Jena Sims wows fans with beach day Bikini Photos
The impact of sexual rumors on Paige Spiranac's career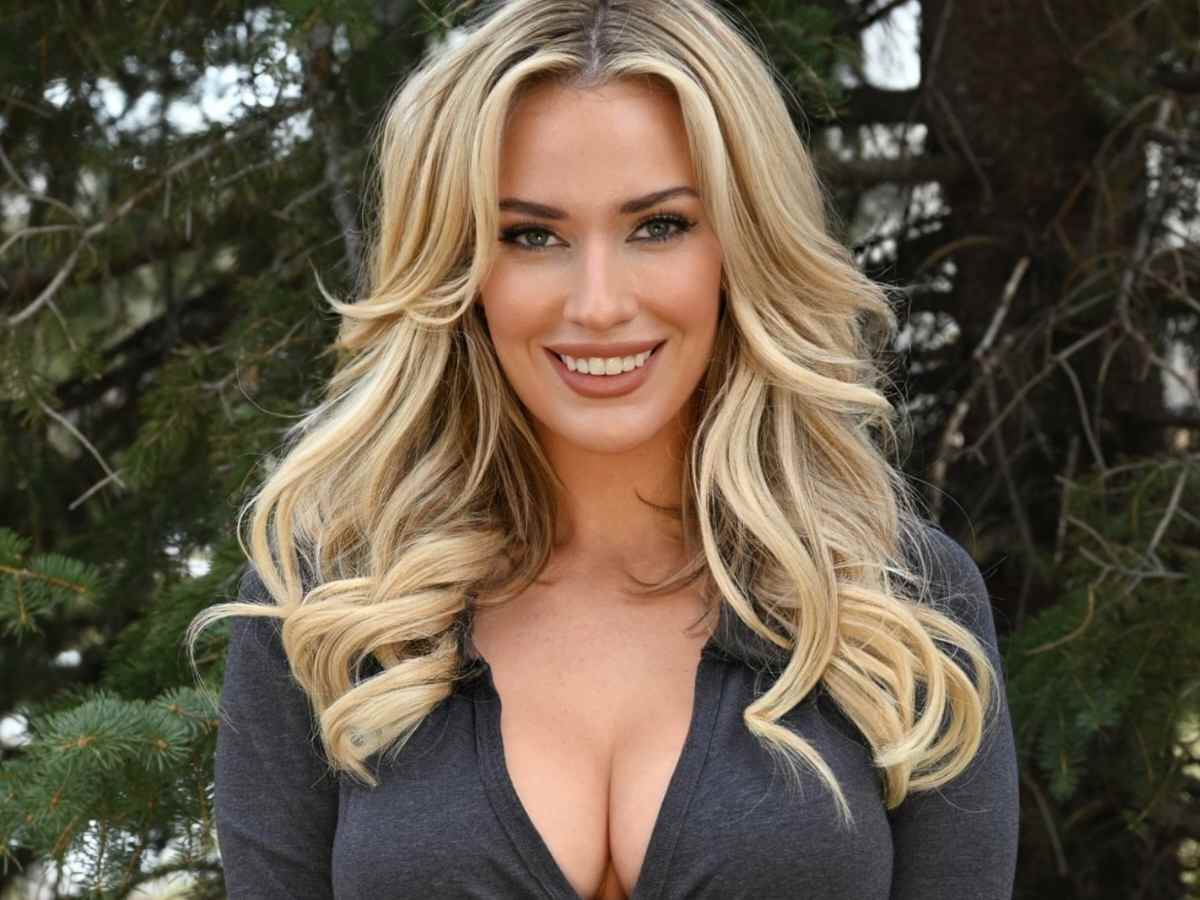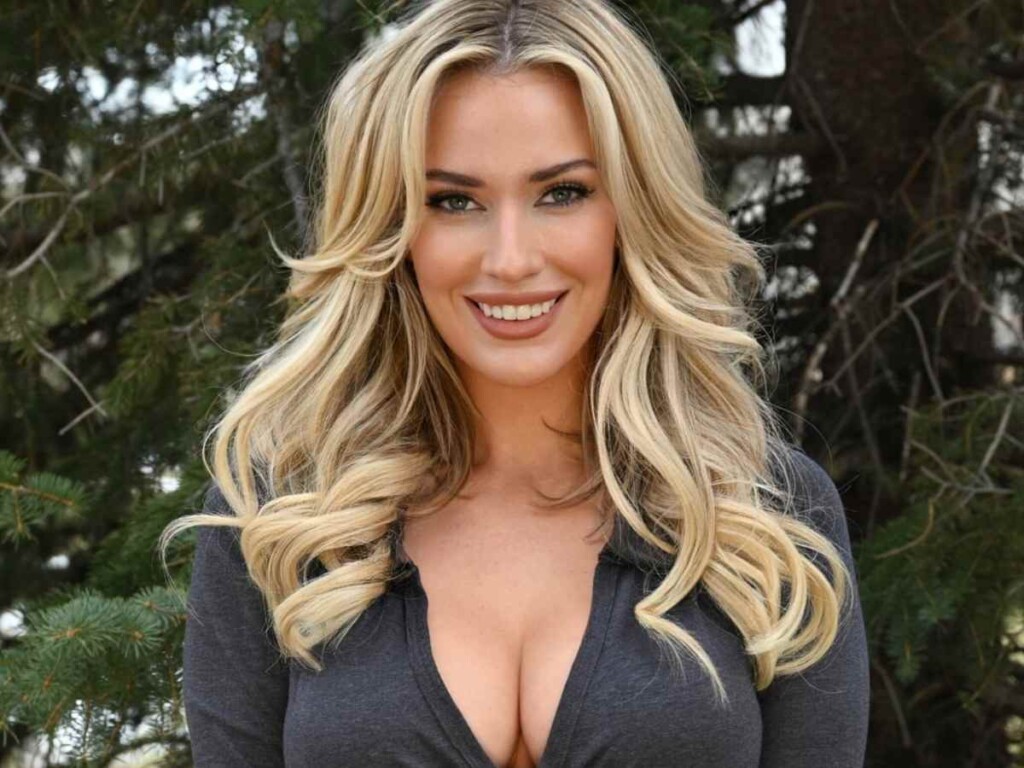 The explicit rumors and comments directed at Paige Spiranac have had a significant impact on her career. She feels that they have limited her opportunities to participate in certain events and interact with male athletes and celebrities.
This has also made her more guarded and cautious about her public image. The constant scrutiny and sexualization of her working relationships have made it difficult for her to establish professional connections without being subject to speculation and judgment.
"And so I feel like it prohibits me from participating or being invited to certain events when there are male athletes and male celebrities because of the rumor mill and all of this stuff," she said to highlight the negative impact of the rumors on her career and opportunities.
Despite the challenges she faces, Spiranac remains committed to her passion for golf and using her platform to raise awareness about issues facing women in sports.
She hopes that by sharing her story, she can inspire other women to speak out against harassment and discrimination. It is essential for the industry to address and combat these issues so that women can participate in sports without fear of objectification and marginalization.
Paige Spiranac's experience highlights the challenges faced by women in male-dominated industries. The sexualization and objectification of female athletes can have a significant impact on their career prospects and emotional well-being. She said, "I just wish people could be normal and realize that here could just be a male-female working relationship with nothing else going on."
It is crucial for the industry and society as a whole to address and combat these issues and create a safe and supportive environment for women in sports.
In case you missed it:
Axed LIV Pro Travis Smyth qualifies for the 151st open, jokes about Greg Norman and pleads with Tiger Woods
Los Angeles Angels star Mike Trout and Tiger Woods come together in an exciting collaboration to design Trout's dream golf course