Following the untimely announcement of the huge merger between the PGA Tour and LIV Golf, fans, experts, and players all have been wondering what had just happened. This news comes out as a sudden shock as the two tours have been locked in heated battles against each other. LIV Golf, the breakaway league had been under fire for trying to change the playing system of the sport. While many players are still confused and unclear about the future, golf sensation Paige Spiranac seems to be enjoying herself.
The internet celebrity has herself been the center of media's attention for her hot takes and publicity stunts. Reacting to this merger news, she claimed that the future of golf looks exciting while taking a swipe at Jay Monahan. She even fired shots at Brandel Chamblee, who has constantly berated the Saudi-backed tour on his Golf Channel platform.
Spiranac, who continues to offer her thought on the sport she loves, declared that the next few days would be "spicy". She made a light-heart joke Monahan. "I have big news… you can wear shorts now," she tweeted while trolling the meeting of Monahan and the players on Tuesday. The golf personality has over and over again found herself under the attacks of several users. She has been slammed for her choice of clothes and her seductive figure.
Related: 'Shameless' Jay Monahan used 9/11 families against LIV Golf to benefit the PGA Tour in the end
Paige Spirinac urges audiences to stay calm and wait for official updates from the governing bodies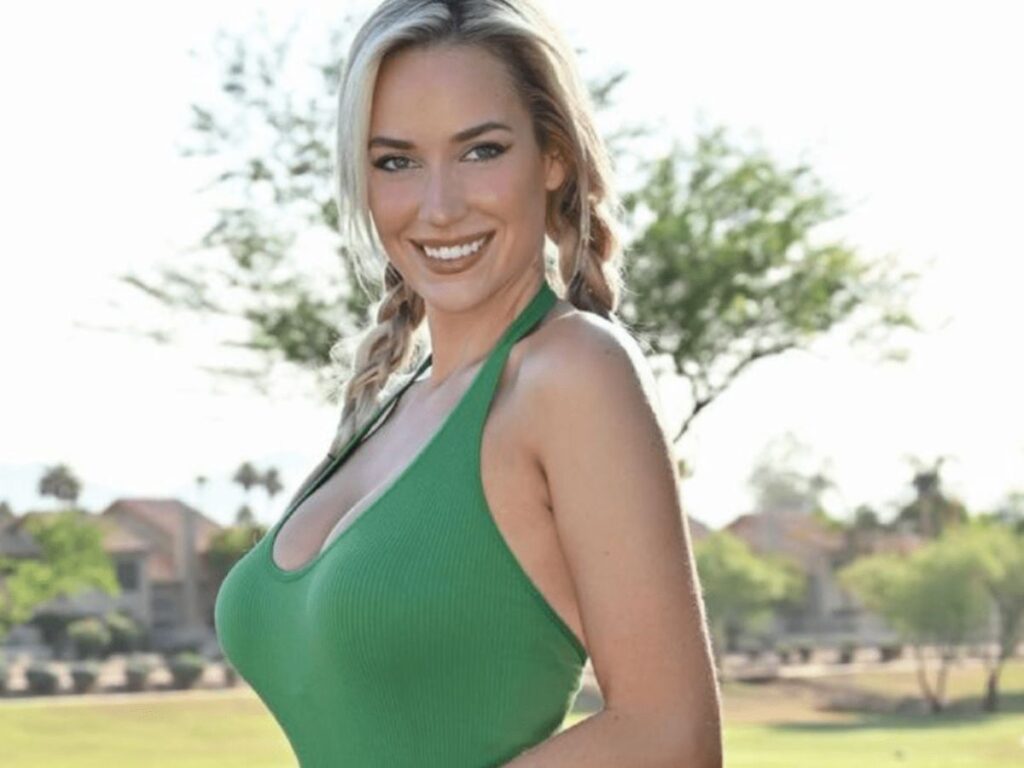 The news of the merge between the two tours has come out of the blue. After two years of bickering at each other, the two tours along with the DP Tour have agreed to come together as one. This has led to many queries being raised. In a tweet on Wednesday, internet sensation Paige Spiranac urged the fans to calm down.
In the short video she released, she added that no one in the world, not even the experts knows what will follow. She asked the viewers to wait for further official announcements instead of rushing towards a conclusion. She later revealed her plans of sitting back and watching the whole drama unfold.
This sudden notice has now changed the course of golf. The concerns regarding the involvement of LIV players in the Ryder Cup and the allotment of Official World Golf Rankings (OWGR) have become the talking points of the audience. The officials have not yet announced an official name for this entity.
Various players have since then taken the moment to acknowledge this development. LIV players Phil Mickelson and Brooks Koepka, have laughed off at the incident. Both of them took shots at Brandel Chamblee, who kept on slamming the tour. Meanwhile, Rory McIlroy has expressed his thought on these players. The North Irish golfer has hoped the LIV players receive some punishment before being allowed back.
In case you missed it:
Rory McIlroy once again SLAMS LIV players and hopes for severe actions amid heated PGA-LIV merger controversies
"Absolutely disgraceful," PGA Tour faces severe backlash for shameful exploitation of 9/11 families in battle with LIV golf