The FedEx St. Jude Championships came to an end with Will Zalatoris picking up his first PGA Victory is style. However, not all things went according to plan, especially for Cameron Smith– who could have been in contention if not for a controversy that took over the rest of the round on Sunday. Smith was one of the favourites to win the title, and was only two strokes off the lead going into the last round- until he was given a two stroke penalty.
When Smith arrived on the course on Sunday, he was informed by PGA Tour Chief Referee Gary Young that he would be receiving a costly two-stroke penalty for playing a ball from the wrong place on the fourth hole during his third round. While the breach of rules was apparent, the time at which it was addressed raised a lot a questions and sparked a big debate as to whether it was correct or not.
Gary Young explained the reason behind making the controversial decision. "We felt very comfortable at that time that he was familiar with the rule, and that it was such a quick view of it that we had, at that time we decided it wasn't worth following up on," said Young according to Golf Monthly.
Also read: "Zero chance he's staying now": Twitter rips apart PGA Tour for penalising Cameron Smith a little too late at FedEx St. Jude Championships
"We thought it was not worth following up at first": PGA Tour Referee explains controversial decision to penalise Cameron Smith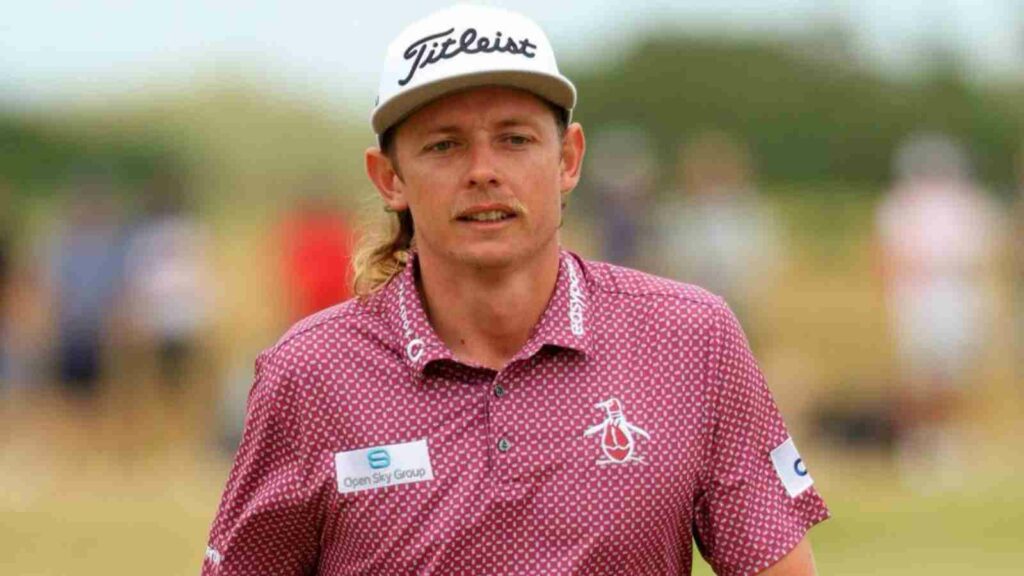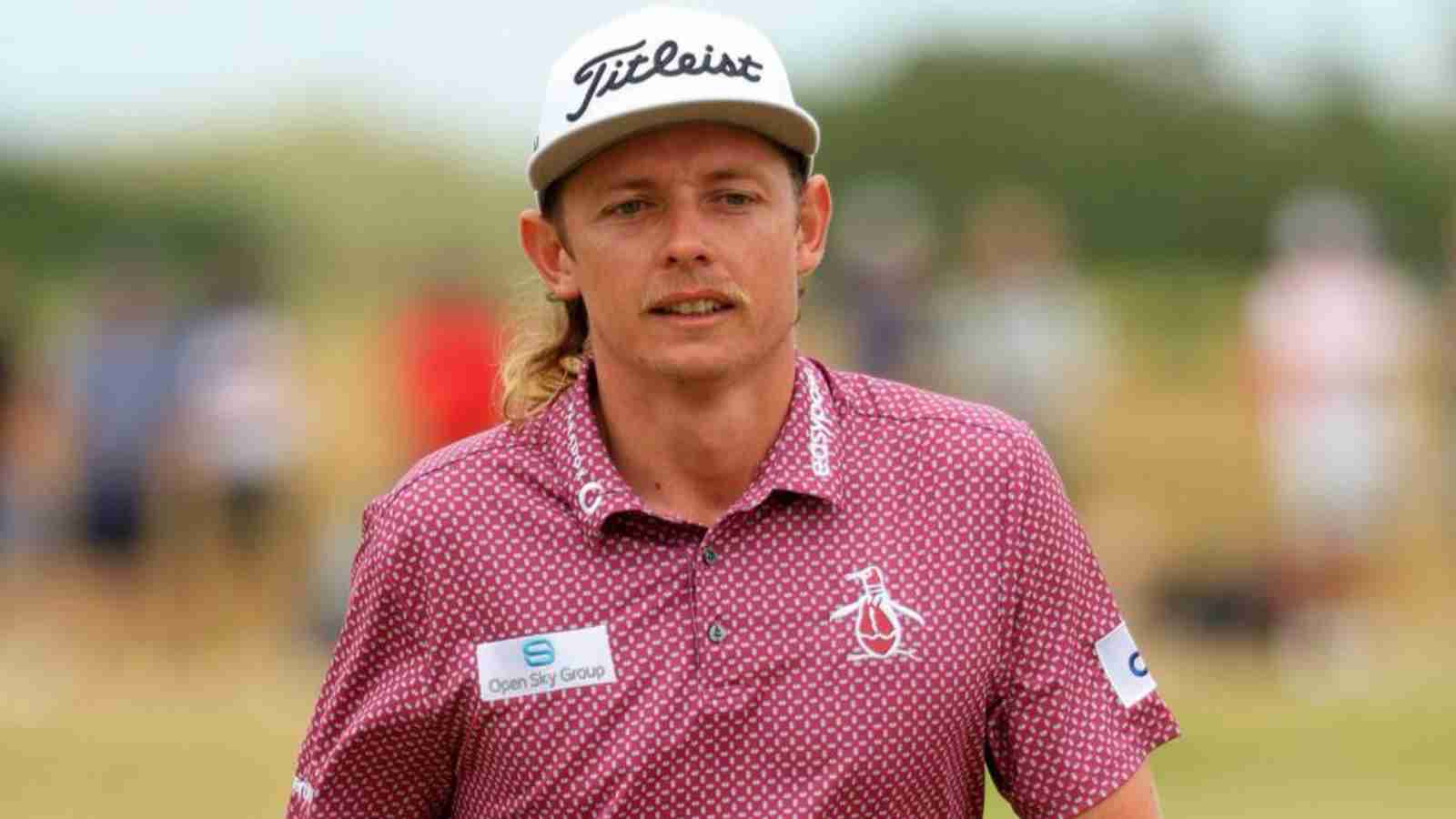 "This is something common that players do every day. After seeing the rebroadcast and seeing it again, we felt that it was pretty close to the line and worth a second look. So we did take a second look at it and sure enough, we felt it was really close to the line, if not touching and possibly on the line." Therefore, officials decided to talk to Cameron Smith about the situation, and see whether he knew the breach that had occurred.
"When I asked him the question, unfortunately, he said to me, "No, the ball was definitely touching the line." So at that point there's no turning back. That was a moment where I know that the player has knowledge that the ball was touching the line, he just simply didn't understand the rule that it requires the entire ball to be outside of the penalty area and in his relief area," explained Young. It was at that point that the PGA decided to go ahead and take a decision regarding the penalty.
However, Smith took the news very calmly, asserting that 'rules are rules'. He went back on course and played a fantastic last round despite the odds being against him. However, the decision certainly caused a lot of controversy, especially considering that Smith has been reported to sign a deal with LIV Golf.
Also read: "It was reckless and embarrassing"- LIV Golf Player Phil Mickelson opens up about his gambling addiction
Also read: "Get out of my life": Tiger Woods' downfall started after getting 'buddy buddy' with Michael Jordan
Do follow us on: Google News | Facebook | Instagram | Twitter