LIV Golf chairman Greg Norman has hit out at ace golfer Rory McIlroy once again by calling him a "hypocrite" saying he should respect other players' choices, especially when he himself left the European Tour to play the PGA Tour for more money.
"You have the right to make your decision. Remember, Rory started on the European tour. Then Rory decided to leave the European tour to go play where all the money is, where I went to play, to the PGA Tour," Norman told TV host Piers Morgan on his show.
"Don't begrudge the other players for making a decision, that is a rightful decision under their independent contractual rights, to go and do it. It's just a shame that people have taken this stance, when you look back over a period of time, they've pretty much done the same thing themselves," Norman added.
Players who have vowed their allegiance to one of LIV or PGA are not allowed to switch sides and are currently banned from either one of the two prominent golfing governing bodies. Multiple court cases are also currently under proceedings for solving this crisis.
Also Read: 'LIV has done a favor, made the game more fun' -Brandel Chamblee tweets about the 2022 Presidents Cup team
PGA and LIV golf have common sponsors
Norman also said that the PGA tour itself benefited from sponsors that had a long-standing relationship with Saudi authorities and the Saudi-backed LIV golf league, which was also hypocritical in many ways.
"The PGA Tour has title sponsors that have a great relationship, a working relationship, for a commercial opportunity with the Saudi Government, with PIF [Saudi Public Investment Fund]. The hypocrisy coming out of this is so deafening it's ridiculous," said the former golfer.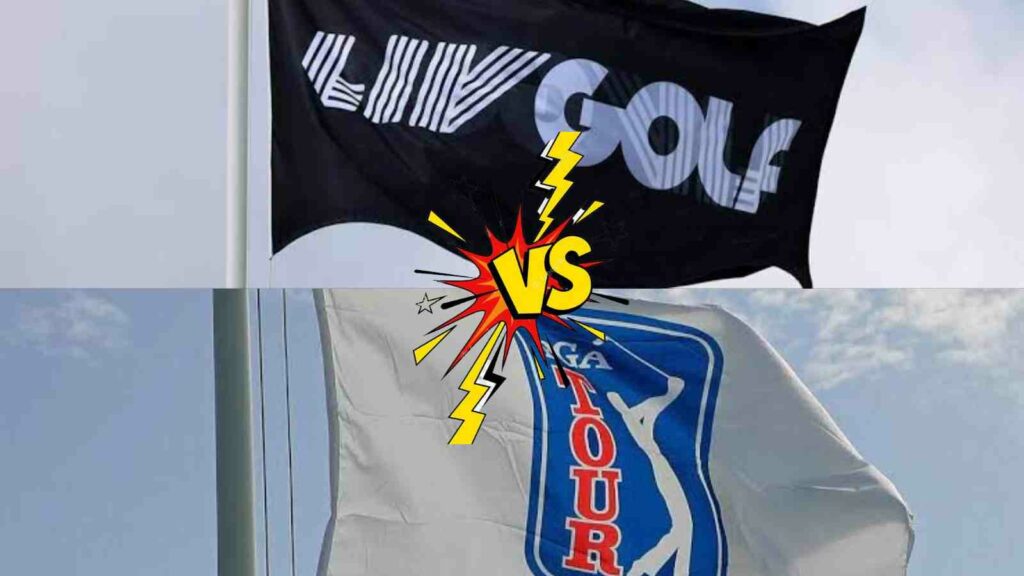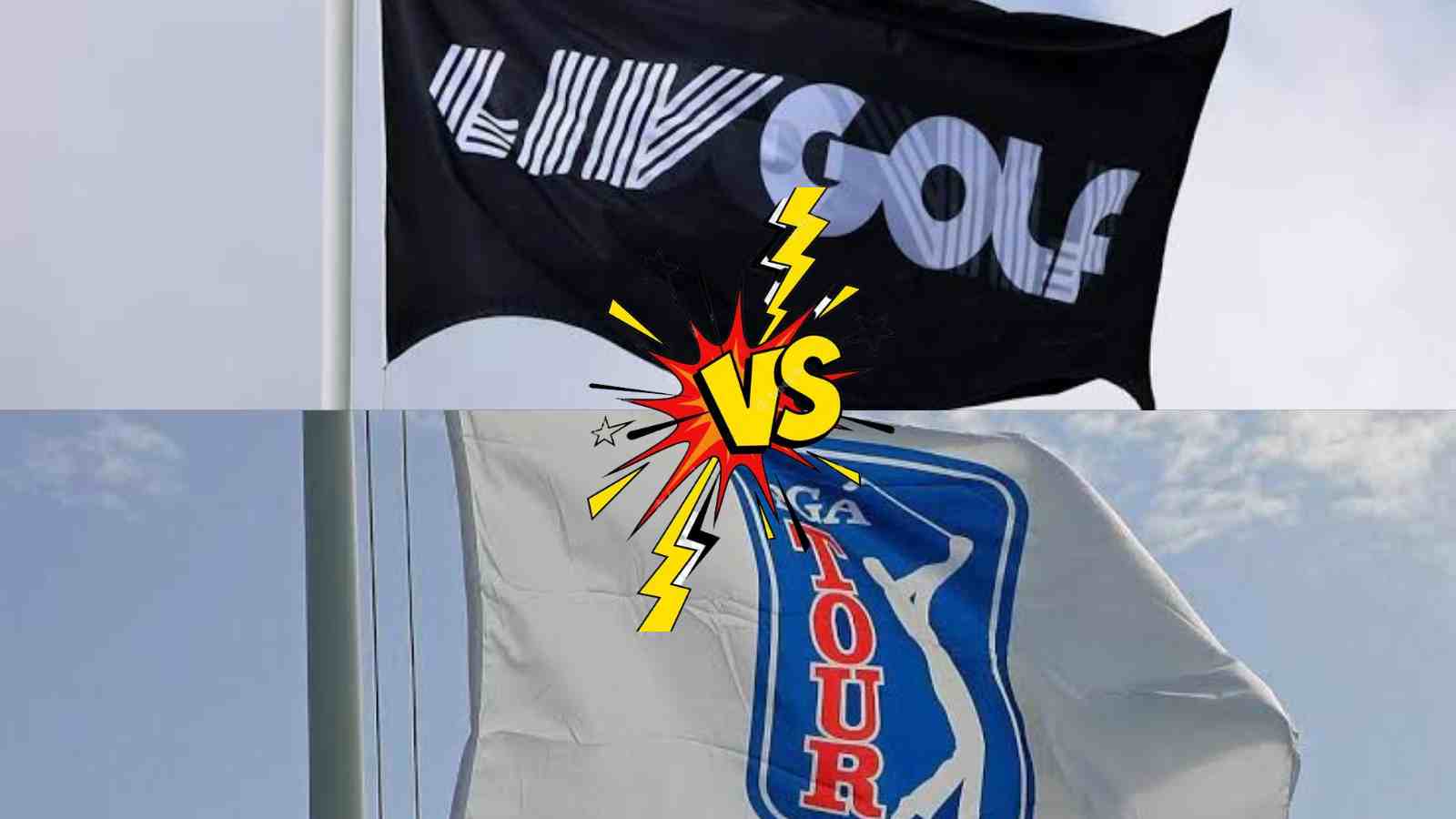 In recent times, PGA tour commissioner Jay Monahan has consistently refused to enter into any negotiations with Norman who has also maintained that he no longer has "any interest" in a meeting.
However, DP World Tour CEO Keith Pelley offered some concession in his stance, saying he was prepared to act as a sponsor "within the ecosystem of the sport" but will not support LIV golf in any other way.
There are multiple ongoing court disputes around the LIV golf controversy and the league does not have an official broadcaster in the United States of America as yet. It was recently reported though that Fox Sports could offer LIV golf a media deal soon.
Also Read: "$2 billion or nothing": Max Homa's controversial views on LIV Golf and OWGR fight
Also Read: Greg Norman slaps Rory McIlroy with hypocrisy tag for criticizing LIV Golf