On Tuesday, Veteran golfer John Bland took his last breath and left the world for his heavenly abode at the age of 77. In a prolific career that lasted over 40 years, Bland went on earn eight senior major titles. His list of accomplishments also included a total of five victories at the prestigious PGA Tour. Bland is reported to have passed away due to cancer.
His major list of honors include a grand total of 36 titles next to his name. He happened to face some of the greats of that time. According to his peers, he was a well loving person and a respected figure in golf. He was surrounded by his love ones as he took in his final few moments of life.
Born in the city of Johannesburg in 1945, Bland started to play golf as a job in 1969. One year on he went on win his first title by coming out on top at the Transvaal Open. In 1977, he went on to register a victory over Gary Player to secure first place in the PGA Championship of South Africa. Bland went on to notch up two more victories that particular year. He matched this feat of recording three victories in a year again when he triumphed at the European Tour.
Related: Wells Fargo Open: How much did the players receive in payout from the tournament?
John Bland – A true veteran of the Game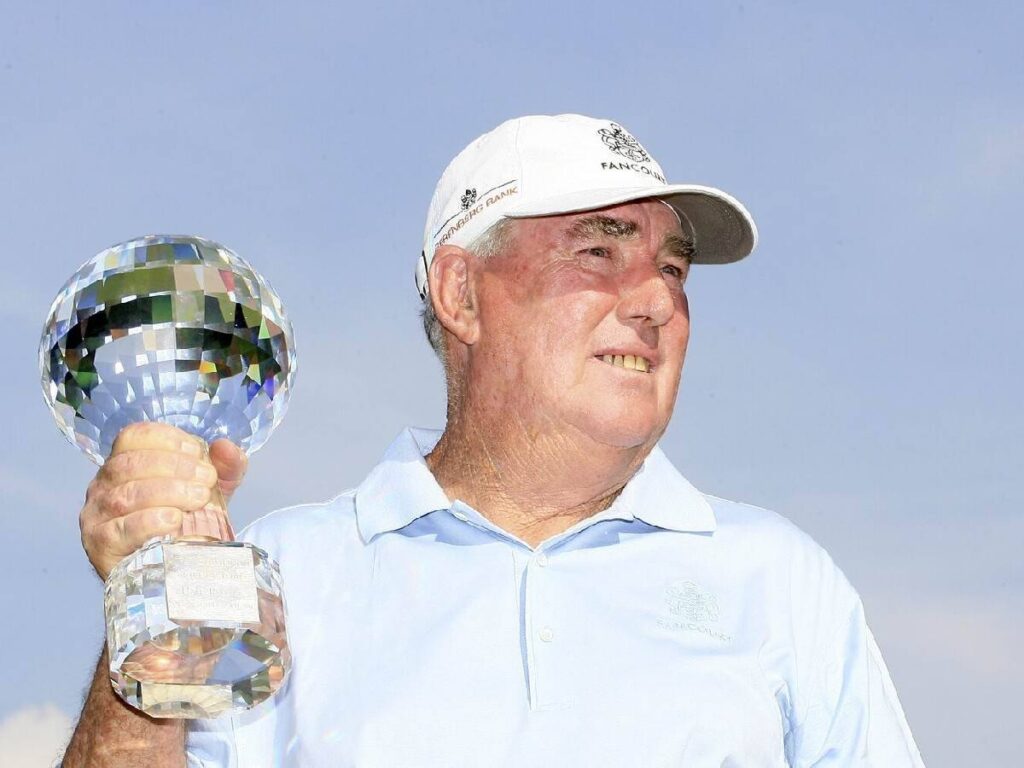 In his long career, it was not so easy for John Bland to reach the US. At the age of 50, he made first appearance on an American course. He would shut down some critics with five senior titles. He also amazed more than $7 million in winnings. His stunning performances in 1996 earned him the Senior PGA Tour Rookie of the year award.
His best presentation are reported to be his clash with Jim Colbert. Bland would get the better of his rival on numerous occasions. His pivotal performances ensured him of a topmost finish in four out of five events. This proved how dominant he could be on his day. He headlined three victories at the European Senior Tour showcasing is vast knowledge and experience.
"It's so hard to post the utterly devastating news that John Bland, my traveling companion of so many years and mentor has passed away. He was so much more than a friend and words don't express the true meaning of 'brother'," Tony Johnstone, a fellow South African golfer tweeted while mourning his death. His highest career ranking on the Official World Golf Ranking (OWGR) was finishing at the 48th spot.
In case you missed it:
Jim Furyk named in US Ryder Cup squad as the vice captain of the team
Australian golfers infuriated with LIV Golf after excessive damage to Adelaide course from 'Watering Hole'