In recent months, the world of golf has been rocked by the emergence of LIV Golf, a breakaway tour backed by Australian golfing legend Greg Norman. As we reported previously, the new league has attracted several high-profile players, including Belgian golfer Thomas Pieters. However, Pieters has now spoken out about the "hypocritical" critics of the new tour and highlighted what he sees as the "lonely" and "sad" reality of life on the PGA Tour.
Pieters is no stranger to the PGA Tour, having competed on the circuit for several years. Despite his success, including a fourth-place finish at the 2017 Masters, he has revealed that life on the tour can be isolating and unfulfilling. In an interview with Golf Digest, Pieters spoke candidly about his decision to join LIV Golf, saying that the prospect of a new, exciting league was too good to pass up.
However, Pieters' comments about the PGA Tour have raised eyebrows in some quarters. Some observers have suggested that the Belgian is simply bitter about his experiences on the tour and is now lashing out at the organization. Others have pointed out that the PGA Tour has provided a lucrative living for Pieters and other golfers, and that criticism of the tour is therefore unjustified.
Related: "This made me gag!" Paige Spiranac talks about how Will Zalatoris amazed her at the WGC Match Play 2023
Thomas Pieters hits back at critics and highlights the "sad" reality of the PGA Tour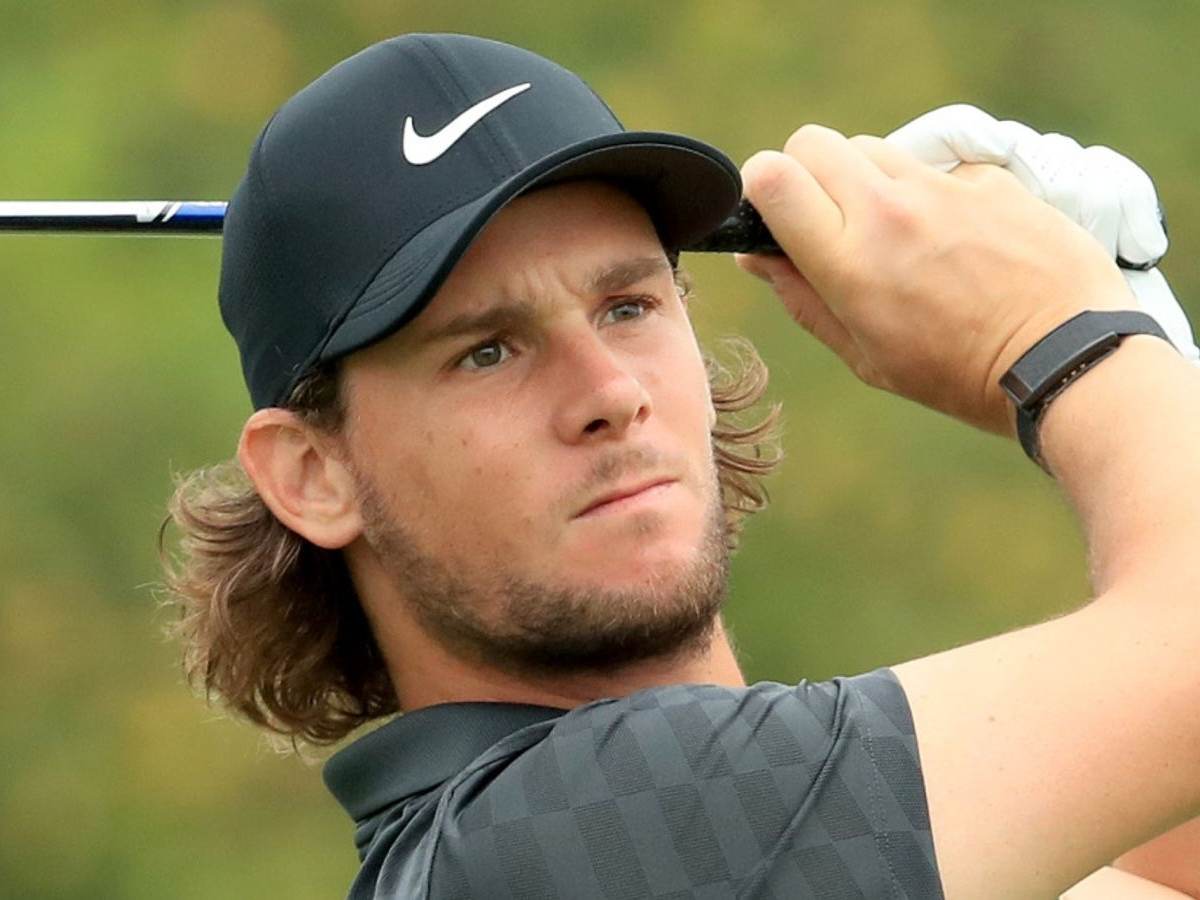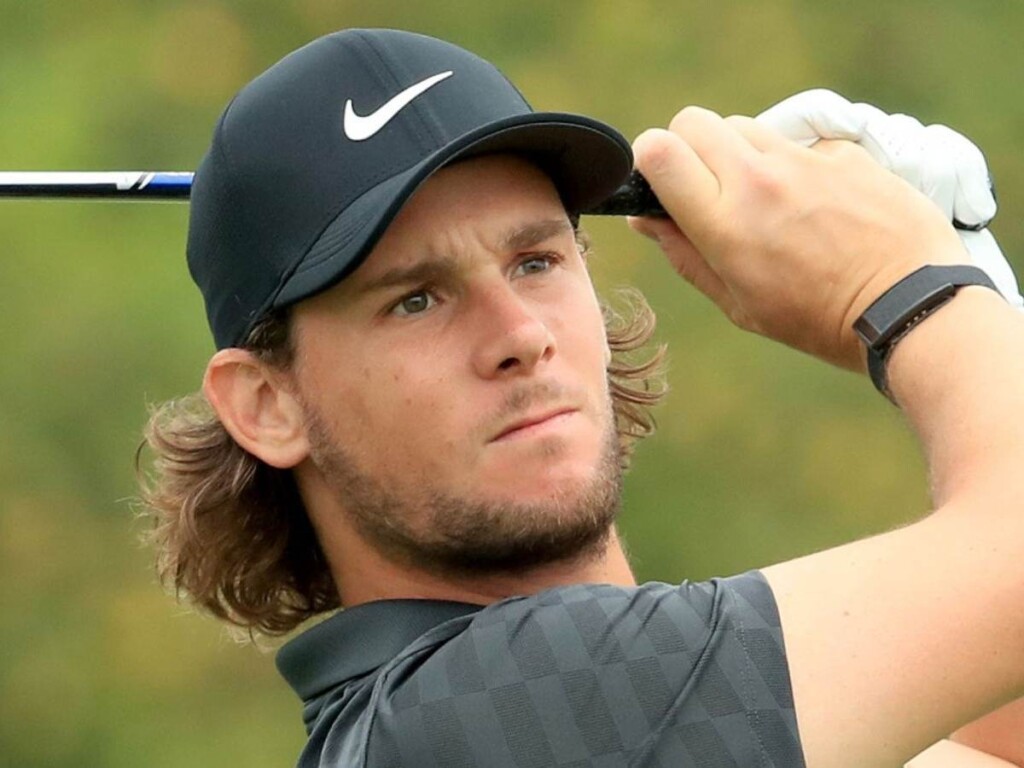 Despite the criticism, Thomas Pieters remains defiant. Speaking to Golf Digest, he hit back at those who have questioned the source of the money behind LIV Golf, saying that they are "hypocritical".
Pieters argues that golfers have long been willing to take sponsorship money from all manner of sources, including those with less-than-stellar reputations. He believes that LIV Golf is no different and that it represents an exciting new opportunity for players like him who are looking for a fresh challenge.
However, Pieters' most scathing comments were reserved for the PGA Tour itself. He painted a picture of a lonely, cut-throat environment where players rarely socialize outside of tournaments.
Pieters contrasted this with his experience at LIV Golf, where he has already enjoyed several dinners and social events with his fellow players. He believes that the new tour represents a more welcoming and supportive community for golfers, something that is sorely lacking on the PGA Tour.
The emergence of LIV Golf has shaken up the world of golf and divided opinions among players and fans alike. For Pieters, the decision to join the breakaway tour was motivated in part by a desire to escape the "sad" reality of life on the PGA Tour. While his comments have attracted criticism from some quarters, Pieters remains convinced that LIV Golf represents a bright new future for golfers looking to break away from the PGA Tour's cut-throat culture.
In case you missed it:
"I did it too," J.J. Spaun elated on performing a similar feat like Tiger Woods at the WGC-Dell Technologies Match Play
WATCH – Rory McIlroy does an incredible drive at TPC Sawgrass