Tiger Woods has been out of the game for quite some time now owing to his injury. Yet, he has surmountable influence over what goes on in golf and that's a fact. LIV Golf has also learned this now. With Woods set to host the Hero Challenge later this week in the Bahamas, eyes will be on his discussion on golf's civil war which has blemished the game the whole year round.
Tiger was, however, to compete in the said Hero World Challenge before he opted to pull out because of an injury scare to his foot. He is also expected to tag with Rory Mcllroy for 'The Match', scheduled on the 10th of December. His caravan then moves to Florida for the PNC Championship where he'll be seen playing some quality golf with his son Charlie Woods.
Tiger's presence at these events will surely garner a whole bunch of fans and supporters which might have not been the case if it weren't for him. The LIV Golf discussion will also be a key aspect to look out for, however, the players surely will be there prioritizing their competitions.
Also read:- Did Tiger Woods turn down an 'enormous' offer to join LIV Golf?
Tiger Woods all ready to make a comeback after his injury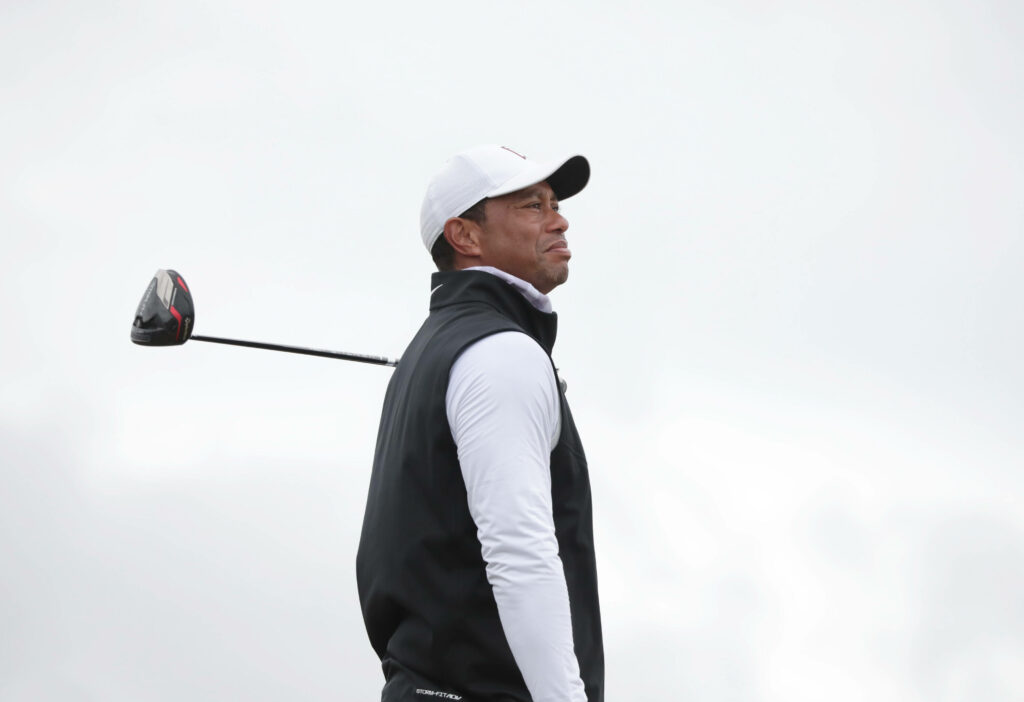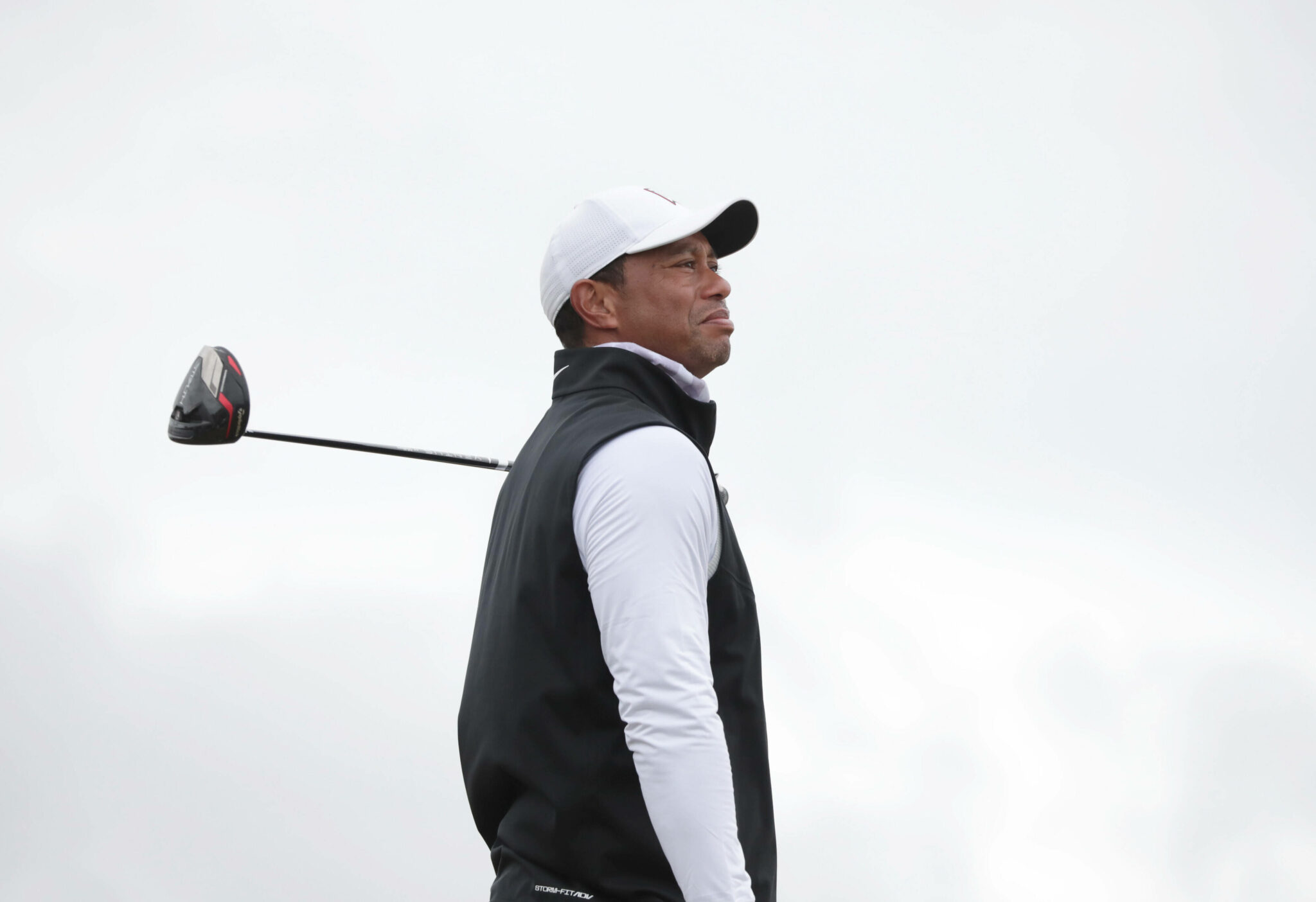 Leaving LIV Golf on the side, the duo of Woods and Mcllroy will definitely be geared up to portray their star power as they would take on Jordan Spieth and Justin Thomas, who by the way just happens to be the present US PGA Championship winner. Although, LIV Golf could also make an appearance here for all we know.
The players competing in 'The Match' are among the most impactful ones when it comes to golf. These 4 were the top money-raking people according to the PGA Tur's Player Impact Program. Woods claimed the top spot even though he could only manage to enter three events last season, competing in just 9 rounds. Well, that should speak to the magnitude of Tiger's impact for sure.
As it has been for the season this whole year, LIV Golf has managed to creep into every debate no matter what. The same might be the case here once again as top-level administrators – Jay Monahan (PGA Tour Commissioner), Keith Pelly (DP World Tour boss), and Martin Slumbers(R&A Chief Executive) are all set to be in Florida at the same time. Something is cooking here for sure, wait and find out.
Also read:- Bryson DeChambeau surprises golf-heads, thanks Tiger Woods for 'creating' LIV Golf
Also read:- Tiger Woods and his $15 million DYNAMIC IMPACT as part of the Player Impact Program