Tiger Woods is a golf legend. The experience he has from winning all the events and majors throughout his career is definitely unparalleled. That being said, although not on the U.S. team for the Presidents Cup 2022, he's still helping out his country by being available on the phone.
The Presidents Cup 2022 is underway at the Quali Hollow Club in North Carolina, southeastern US. It's a 12-a-side team event spanning four days. And yes, LIV Golfers are not allowed to compete as this tournament is sanctioned by the PGA Tour.
Also read:- Bryson DeChambeau surprises golf-heads, thanks Tiger Woods for 'creating' LIV Golf
Davis Love III is relieved as Tiger woods is watching the Presidents Cup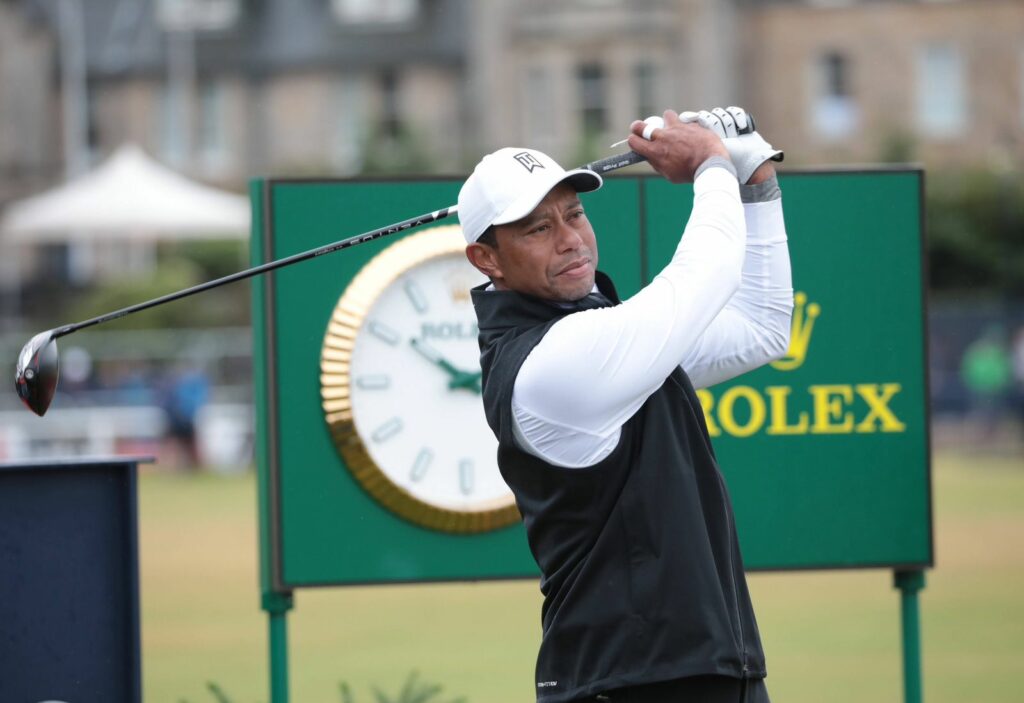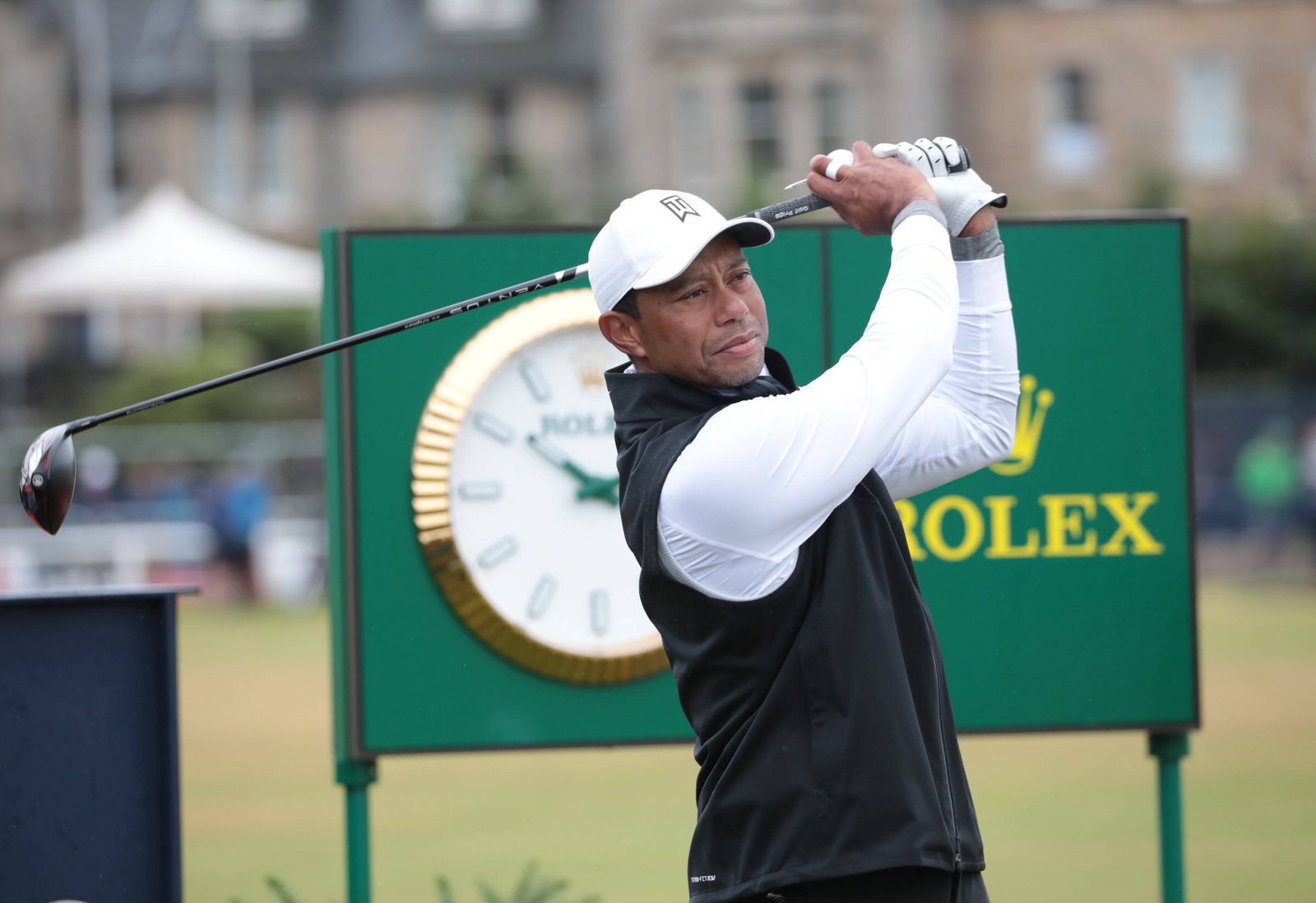 Tiger Woods has definitely trimmed his schedule. He's playing less and choosing wherever he wants to play. But his experience and advice are always with the U.S. team helping them out of tough places. "I was standing on the sixth tee for a long time watching every group come through and I called him and we talked for a while," Davis Love III stated.
Tiger was the US skipper back at the Presidents Cup 2019 held in Australia at Royal Melbourne. Although the US team hit some roadblocks, Tiger woods paved the way for victory. The winner of 15 major turned down the call for this year's Presidents Cup because of injury.
With all that being said and done, Tiger Woods is definitely an essential part of this team even though he is miles away. It's like – you can separate Tiger Woods from Golf, but you can't take golf away from him. We hope to see Woods in action soon and win more majors down the road.
Also read:- Kevin Kisner and his 'Mind Games' – Get ready to catch the action at the 2022 Presidents Cup
Also read:- What controversy Tiger Woods caused in the 2013 Masters?
Do follow us on:- Facebook | Instagram | Twitter