American former competition swimmer Michael Phelps II was born on June 30, 1985. He has won a total of 28 medals, making him the most successful and decorated Olympian ever. Phelps also holds the records for the most individual Olympic gold medals (13), individual Olympic medals (16), and individual Olympic gold medals (23).
Mark Spitz of the United States, who finished first seven times at any one Olympic Games in 1972, was beaten by Phelps' eight gold medals at the 2008 Beijing Games. Phelps has tied the record of eight medals of any colour at a single Olympics in Athens in 2004 by earning six gold and two bronze medals.
Michael Phelps was seen doing workouts in gym with his Golf partner Justin Thomas recently. The PGA Tour has posted their workout videos on twitter saying the following: "With his workout focus shifting from swimming to golf, @MichaelPhelps got in the gym with @JustinThomas34 to get some inside tips".
Also Read| "Dream, plan, reach" – Michael Phelps' University of Alabama address on youth lauded for having 'great impact'
Michael Phelps says he is learning different motions and movements of golf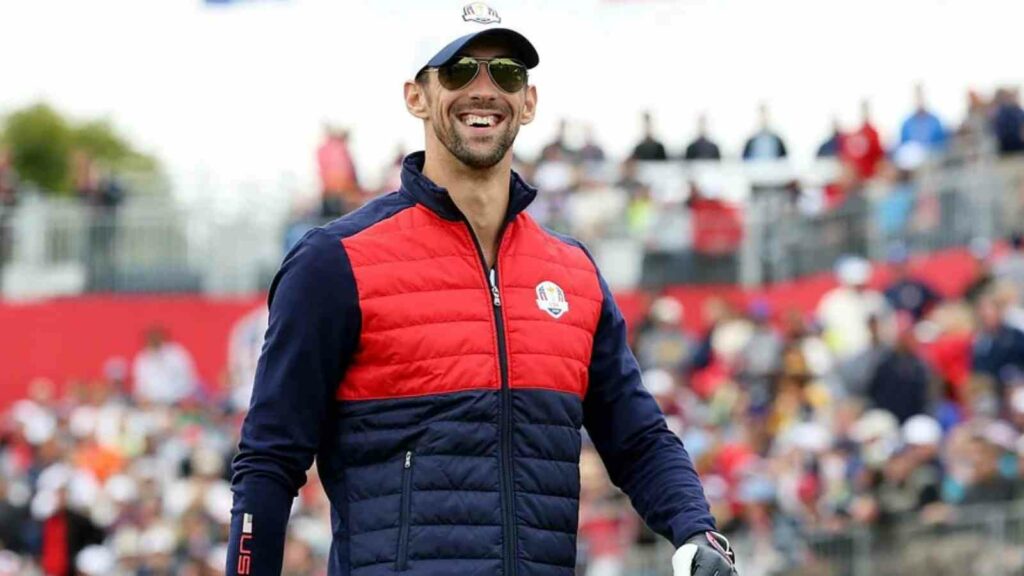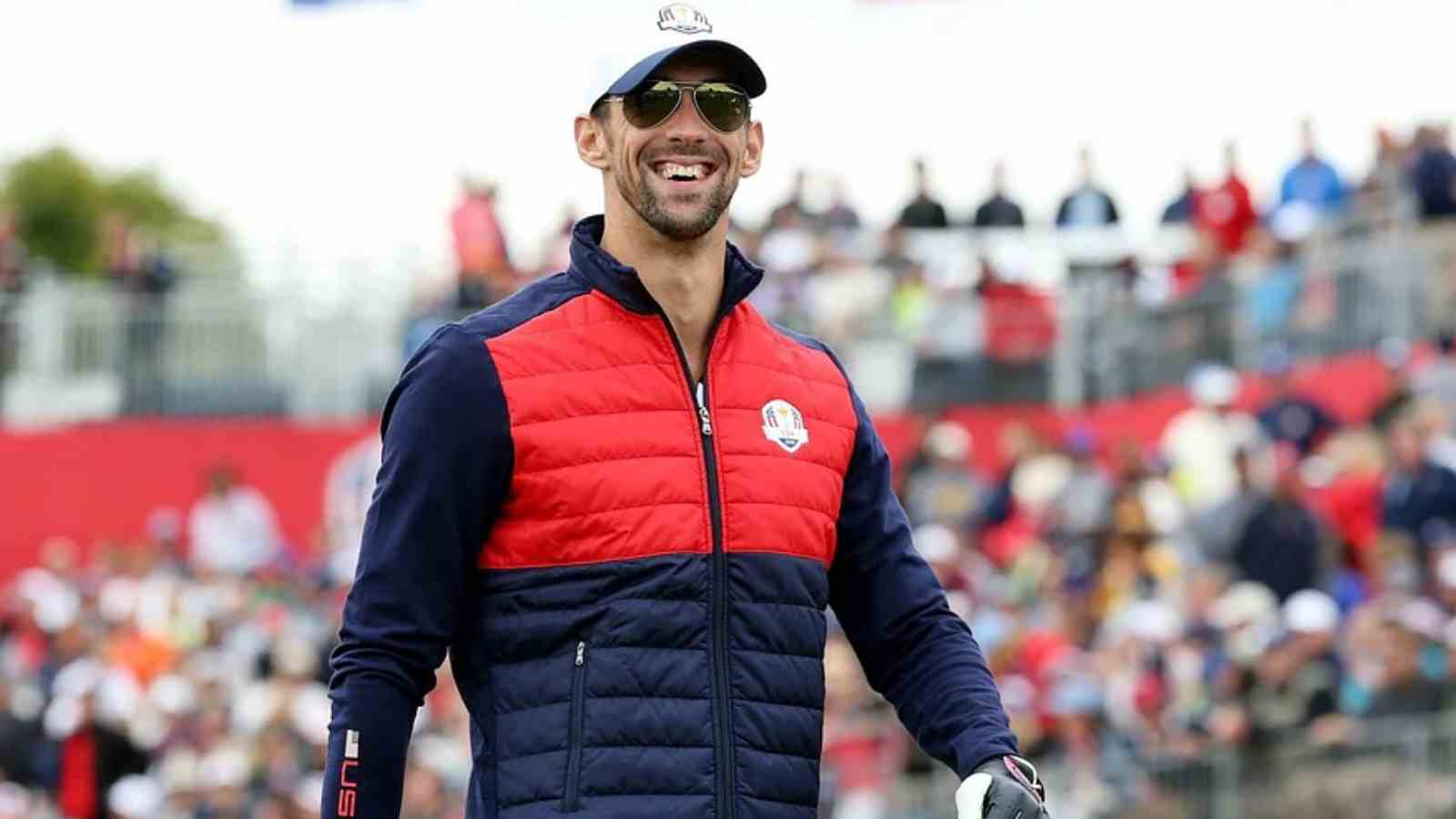 In the video posted by PGA Tour twitter page, Michael Phelps can be seen saying the following: "All of my stuff now is based around golf, Now I am trying to, I guess, make those muscles a lot bigger, because I didn't have to use some of those muscles when I was swimming". During his golf related workout with Justin Thomas at the gym, Michael Phelps says he is learning different motions and different movements related to golf. Justin Thomas can also be seen beside him giving him tips related to golf.
During their conversation, Justin Thomas was seen saying Phelps that "you are not going into the gym and doing the same workouts you did when you were training for Olympics versus you are for golf". Michael Phelps in replies: "I can turn and have that ability to go beyond, but its finding that balance". In the video posted, the two greats were seen doing the exercises of core and flexibility.
Justin Thomas was seen explaining golf swing to Michael Phelps. He also said that the workouts he does aren't the same as what Jordan Spieth does or what Rickie Fowler does. He says everyone has their own way of doing workouts are everyone's body is different.
Also Read| "Let down the country" – Twitterati fumes as Simone Biles receives Presidential Medal of Freedom ahead of swimming legend Michael Phelps
Also Read| "That picture is so classic"- Joe Rogan reacts to a viral Michael Phelps meme that shook the world