The issue between the PGA Tour and LIV Golf has received a lot of media attention. Every golfer has thought about their thoughts on the Saudi-sponsored competition at the start and finish of competitions.
Prior to Friday's shotgun start, the top player in the LIV, Bryson DeChambeau, spent a few days in Chicago. The outlet pitch was ceremoniously thrown out by him earlier in Tuesday's Chicago White Sox game. Despite the fact that it fell short of John Daly's earlier rocket of a first pitch, it still managed to be a solid effort.
Also read:- Lee Westwood mentions warm welcome by fans – leaves legalities to his lawyers
Questioner asks Bryson DeChambeau if LIV golf will replace the PGA Tour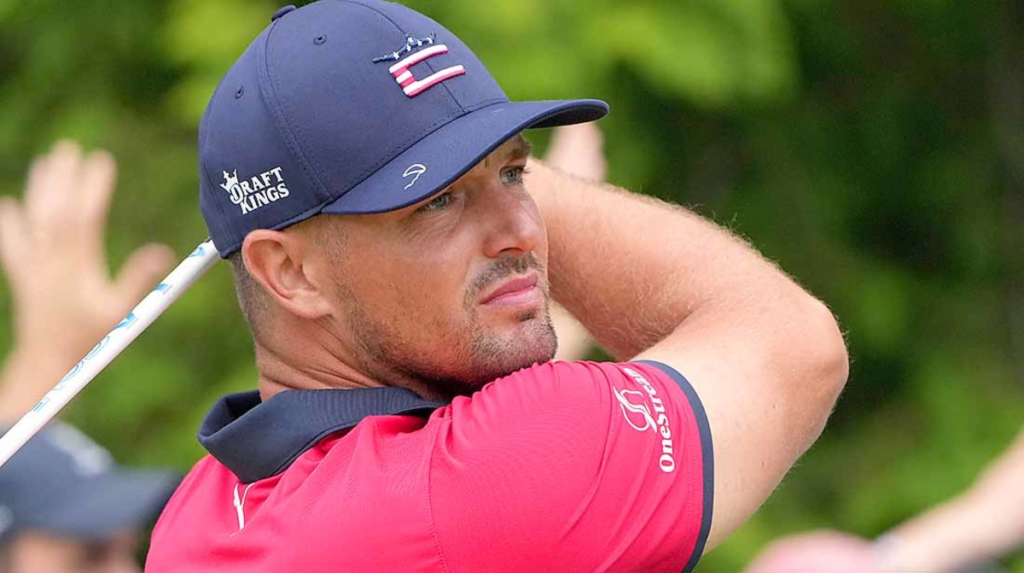 DeChambeau gave a speech on Thursday in the Chicago neighbourhood of Rich Harvest Farms, which was the site of the Solheim Cup in 2009. Coincidentally, this weekend will see the fourth LIV Golf tournament to be conducted the same place of Rich Harvest Farms.
Due to the PGA Tour's improper suspension of players and attempts to stifle competition, DeChambeau and Mickelson are suing the organisation for antitrust violations. The majority of these sanctions will be in place until March 2024. Players who competed in LIV Golf events were prohibited from earning a PGA Tour licence for the next year.
Also read:- "HYPOCRISY": Lee Westwood says the PGA Tour is just 'copycats' of LIV Golf amidst new tour announcement
What's LIV golf going to do next?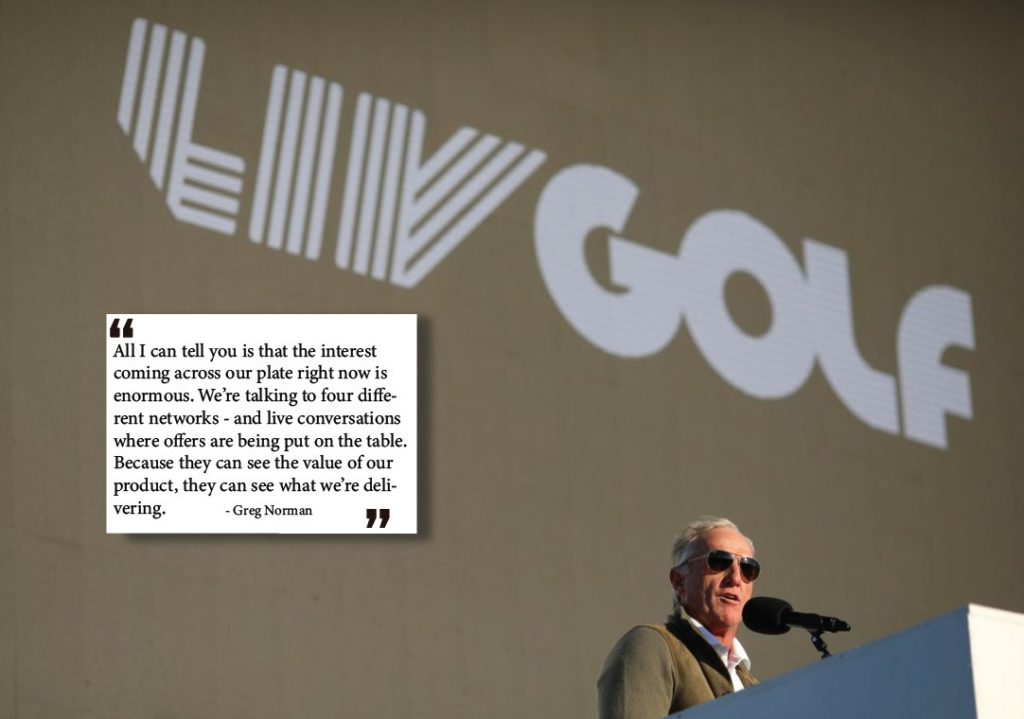 This week, there have been rumours that a big media partner has turned down LIV golf because they are "too harsh." This occurred shortly after LIV kidnapped a promising athlete from the PGA Tour.
According to DeChambeau, in the future, the PGA Tour and LIV might combine, enabling players to take part in both outings. DeChambeau emphasised that participating in the Presidents Cup at Quail Hollow in Charlotte, North Carolina, the next weekend would make him happier than anything else, saying that overthrowing the PGA Tour is not his goal.
Also read:- "Read the room" – Twitter reacts as LIV star Lee Westwood gets involved in heated conversation with Eddie Pepperell
Also Read| "The battle in on": Tiger Woods, Rory McIlroy launch new PGA 'stadium' golf competitions in retaliation to LIV Golf Series